DESHION INDUSTRY BIANNUAL OPERATION REPORTS
30Th,July Deshion Industry biannual reports taking place in the factory conference room.
The sales revenue rose 6.7% past 6 months, the chairman Mr.Xu said in the latest release of chapters from its semiannual financial statement.on account of transformation of domestic real estate industry policy as well as effected by the debt-stricken Evergrande blockbuster incident. In spite of severe winter in the industry,we have achieved good results and positive growth.the president Mr.Xu thanks for all the attributions and efforts have done by our distinguished customers and honorable colleagues. he also looks forward to the better development in this later half year. He said, we have been on the road of innovation. In the future, we will stick to our responsibilities, achieve sales breakthrough, stay true to our original aspiration and forge ahead.
Multiplying, responsibility and positive energy are the main key words of this conference. During the meeting, we had a team building event to celebrate our progress during this period. Through this activity, we deeply realized the importance of unity, in addition to unity, division of labor resources and cooperation is also very important which could achieve a win-win situation!
In the past 13 years, Deshion products and services have been widely praised and appreciated by China's TOP10 real estate development companies such as Country Garden, Sunac, Agile Property.,etc. Also the monthly production value is over 4 million US dollars. With a view to the strong overseas market, the company also wants to export its own product system and brand, and create the second strategic support point for the sustainable development of the enterprise.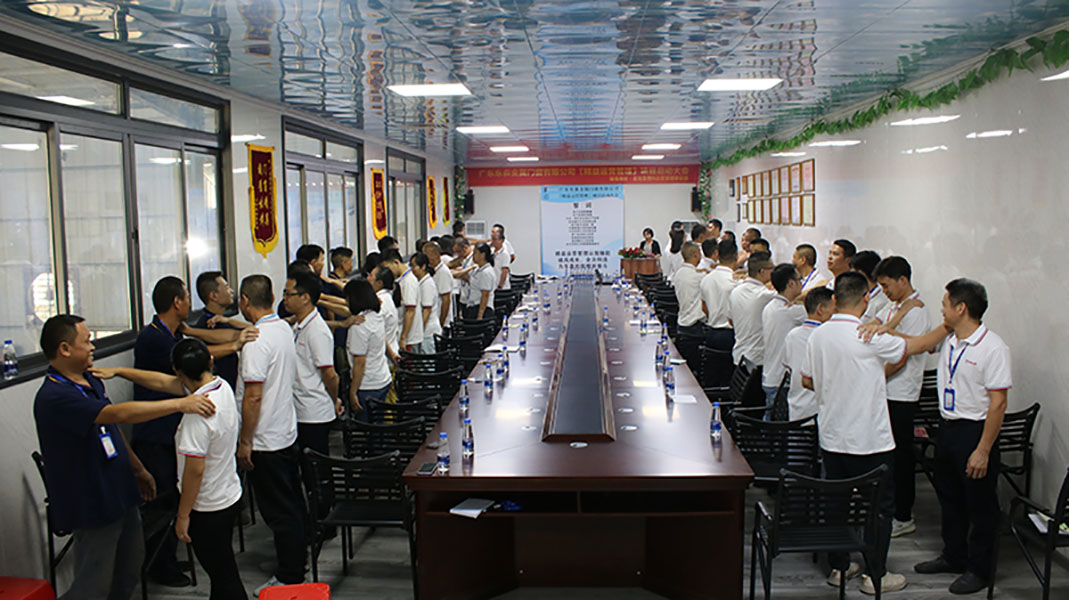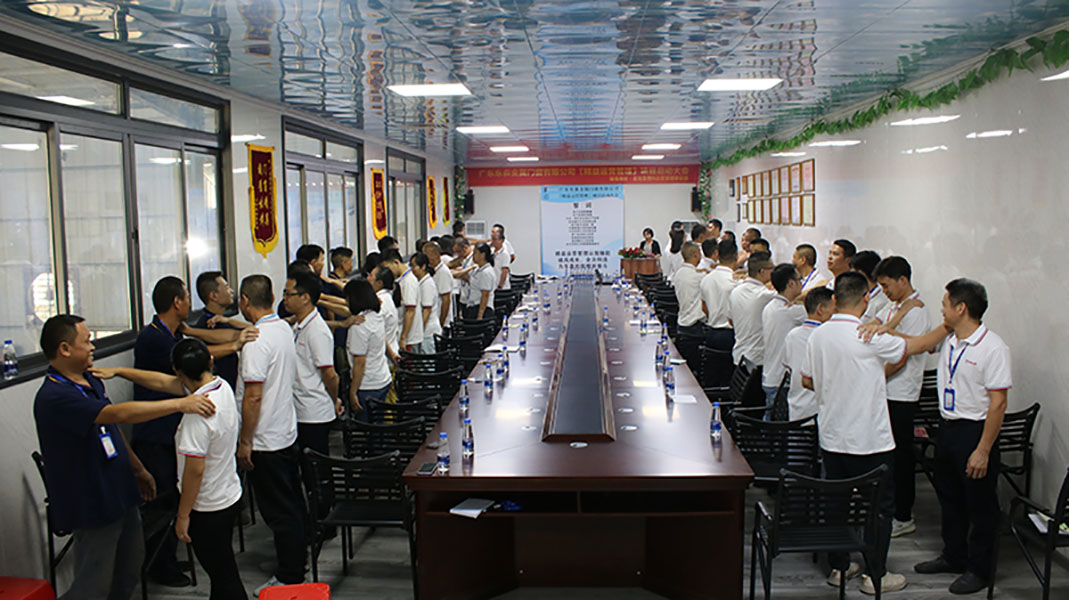 To provide superior quality products and services for overseas customers and become an outstanding enterprise.
Concept: Technological innovation, cooperation in the future.
The concept is underpinned by four core values.
1. Perpetuating a positive and healthy dissatisfaction with the status quo.
2. The call from ambition and sense of mission.
3. Pursue long-term sustainable success.
4. The spirit of bravely scale new heights.
5. Relying on people and institutions to pursue excellence.
1. Faithful and shared.
2. Get involved actively and teamwork.
3.Outspoken and full participation.
4. Develop and share.
5. Objective and cooperative.
1. Embrace change and grow positively.
2. Learn actively and cooperate sincerely.
3. Take responsibility and interact with others.
4. Self-regulation and create change.
1. Technological innovation, continual optimization.
2. Keep improving and adapt to change.
3. Create and accept change.
4. Cooperation and innovation, leading the future.
---
Post time: Jul-30-2021