High-Quality Curtain Wall Facade System Suppliers – Full Glass Curtain Wall System Tempered Cladding Glass Facade Chinese Glass – Deshion
Product Detail
Product Tags
Related Video
Feedback (2)
We've been convinced that with joint efforts, the enterprise between us will bring us mutual benefits. We could guarantee you item excellent and aggressive price tag for Stainless Steel Wire Balustrade With Round Post , Curtain Wall Installation , Aluminium Glass Railing , Therefore, we can meet different inquiries from different consumers. You should find our web page to check additional info from our products.
---
High-Quality Curtain Wall Facade System Suppliers – Full Glass Curtain Wall System Tempered Cladding Glass Facade Chinese Glass – Deshion Detail:


Full Glass Curtain Wall Structure

There are two types for full glass facade structure, one is with ribbed glass structure, the other is without ribbed glass.
Ribbed glass: In order to strengthen the stiffness of glass panels, it is necessary to use strip glass as reinforcement ribs at a certain distance, known as ribbed glass
Maximum Height of Full Glass Facade

Glass thickness(mm)

10/12

15

19

Maximum height(m)

4

5

6
Flooring Mounted Type Full Glass Facade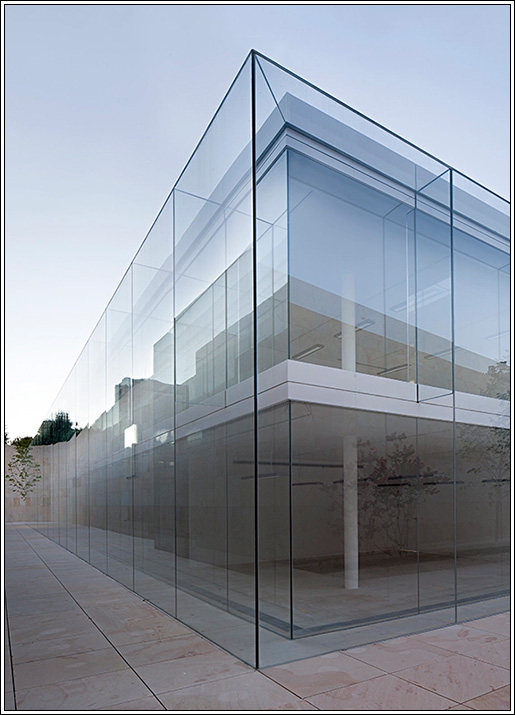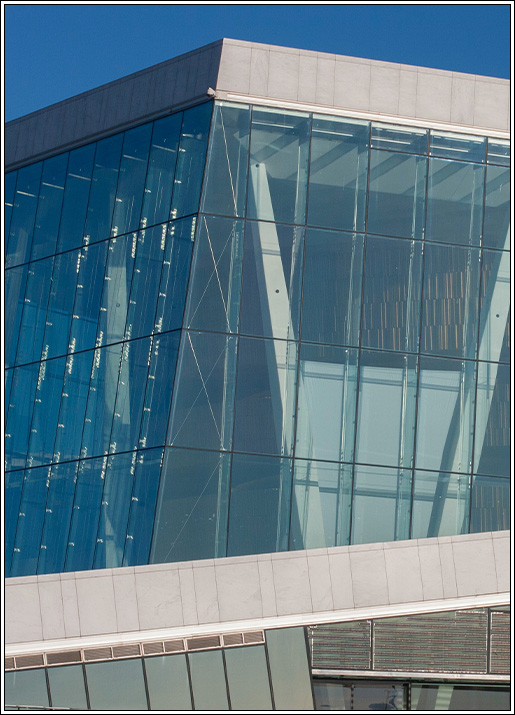 Hanging Type Full Glass Facade

Full Glass Curtain Wall Structure

There are two types for full glass facade structure, one is with ribbed glass structure, the other is without ribbed glass.
Ribbed glass: In order to strengthen the stiffness of glass panels, it is necessary to use strip glass as reinforcement ribs at a certain distance, known as ribbed glass
No Ribbed Glass Full Glass Curtain Wall

Node Structure

Glass Fixed Installation Method

The common used way is insert the ends of a large piece of glass into metal frame and fix it with silicone structural sealant

There are three kinds of glass fixed installation method, Dry type assembly, Wet-type assembly, Mixing assembly.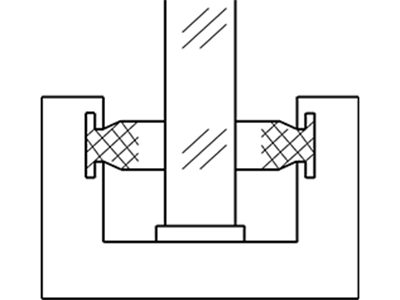 Dry Type Assembly
When installing glass, use sealing strips (such as rubber sealing strips) to fix
Wet-Type Assembly
After the glass is inserted into the slot, use sealant (e.g. silicone sealant) fill the gap between the glass and the tank wall to fix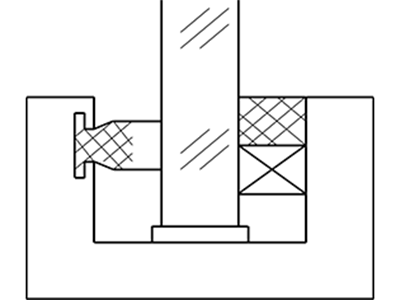 Mixing Assembly
Dry type and wet-type assembly are combined at the same time. First fix the sealing strip on one side, put it into the glass, and finally fix it on the other side with silicone sealant.
Note: The sealing performance of wet type assembly is better than that of dry type assembly, and the service life of silicone sealant is longer than that of rubber sealing strip.
Ribbed Glass Full Glass Curtain Wall
Intersecting Surface Structure of Ribbed Glass
The direction of the rib glass surface is arranged mainly according to the location and function of building, and the artistic requirements. There are usually three structural forms regarding intersection treatment of face glass and ribbed glass: Double ribbed, Single ribbed, Through ribbed.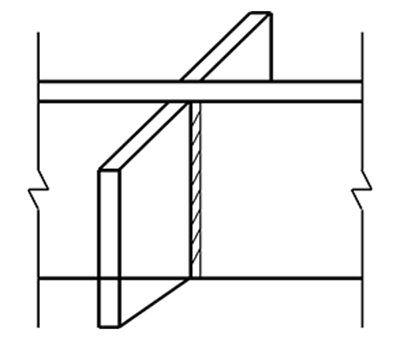 Dry Type Assembly
Ribbed glass on both sides, suitable for middle interior wall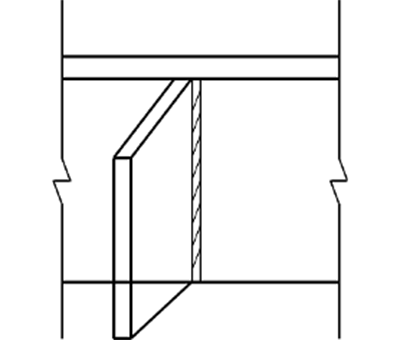 Wet-Type Assembly
Ribbed glass on one side, suitable for external wall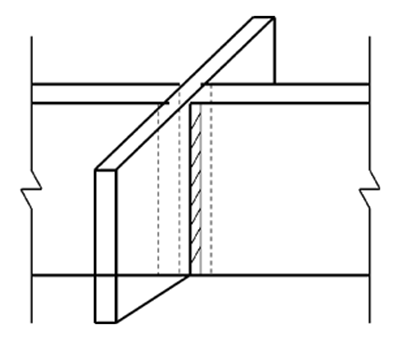 Mixing Assembly
Ribbed glass through the surface glass, suitable for large surface curtain wall.
Intersecting Surface Treatment of Ribbed Glass
The face glass and the ribbed glass are connected by transparent silicone structural sealant, and the treatment of the intersecting surface of the ribbed glass is as follows:Rear type, Mounted seam type, Flush type, Protruding type.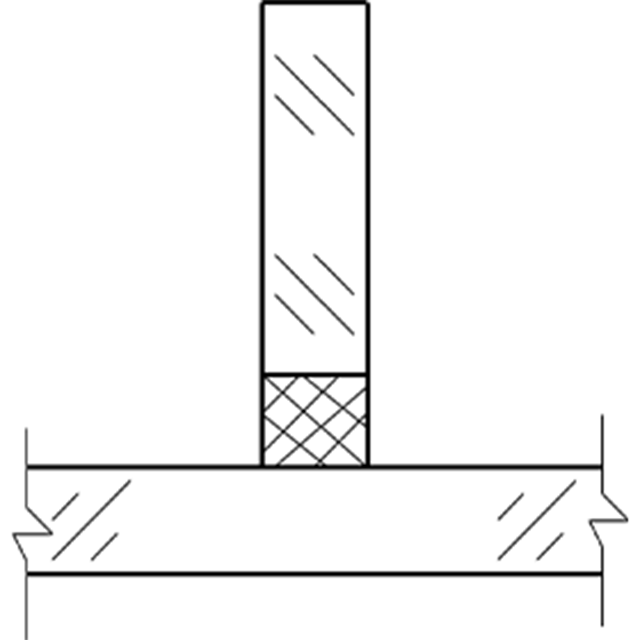 Rear Type
The glass rib is located at the rear of the face glass, bonded to the face glass with the surface adhesive as a whole.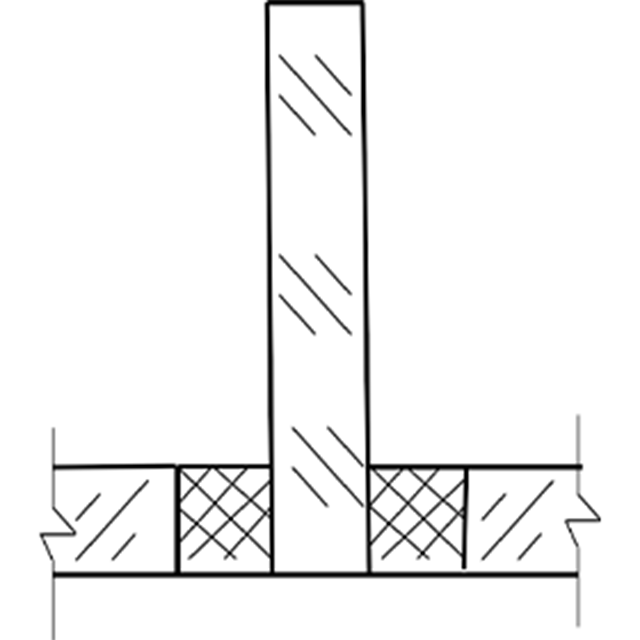 Flush Type
The glass rib is located between two face glass, one side of the ribs is flush with surface of face glass, and the structural adhesive is used between the ribs and two face glass. There would be chromatic aberration in vision due to the different lateral transmittance thickness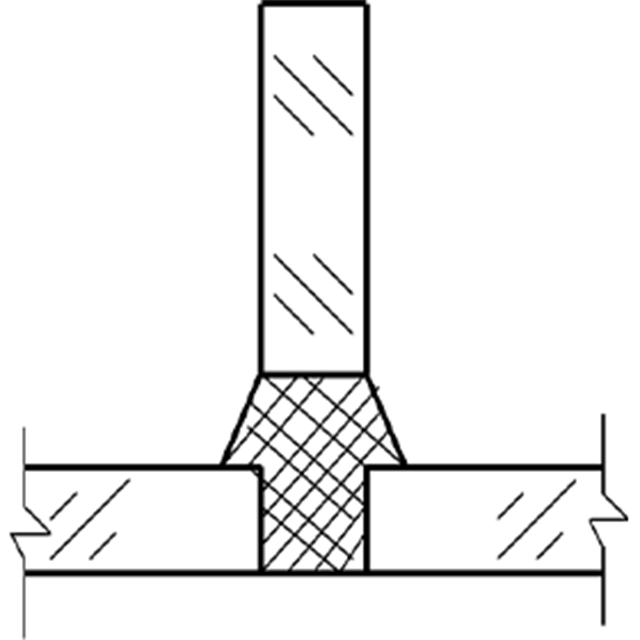 Mounted Seam Type
The glass rib is located at the joint of two face glass, and three pieces of glass are connected together with structural glue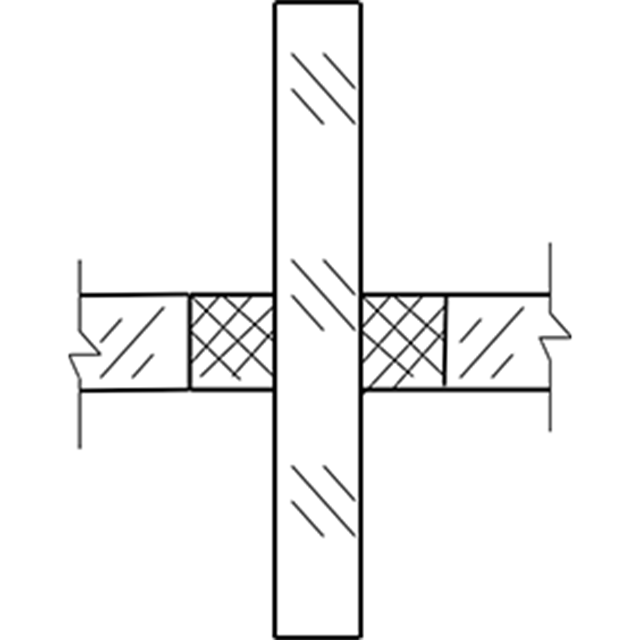 Protruding Type
The glass rib is located between the two face glass, both sides protrude the surface of face glass, the ribs and the face glass are sealed with structural adhesive.
Fixation of Ribbed Glass Full Glass Facade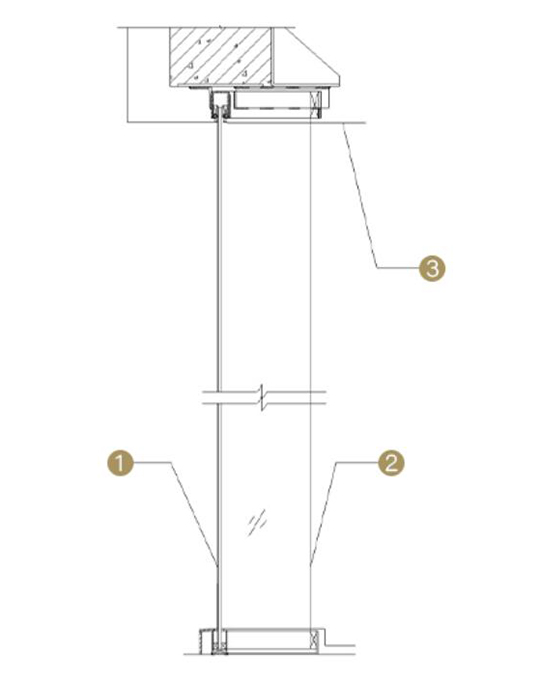 Ribbed Glass Full Glass Curtain Wall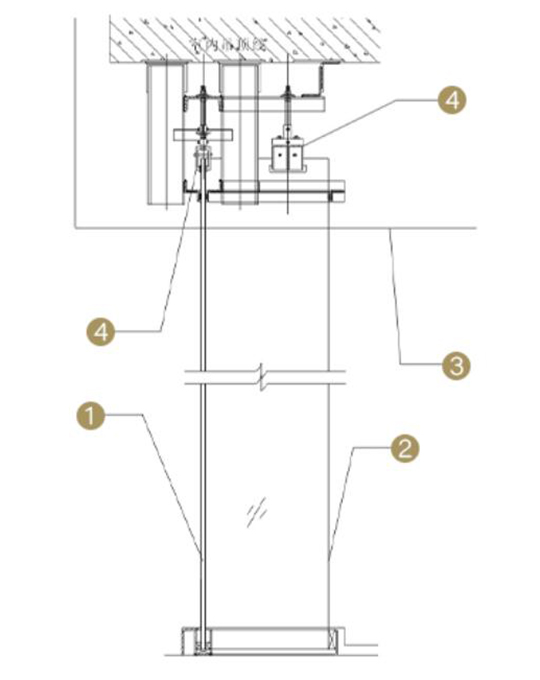 Hanging Type Full Glass Curtain Wall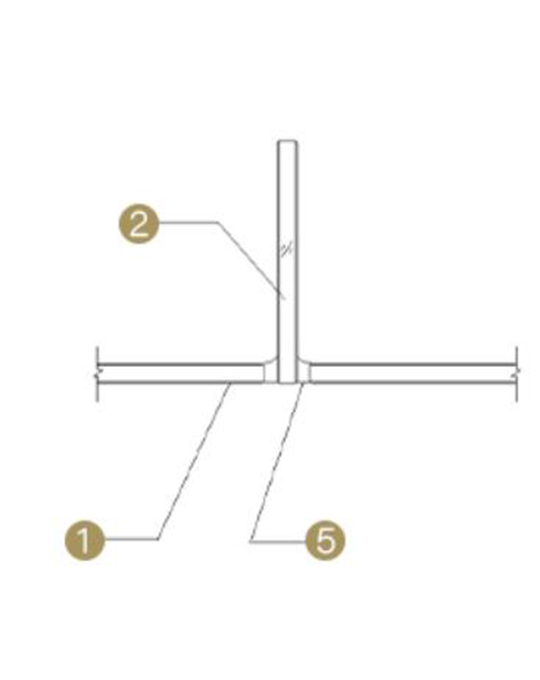 Horizontal Node of Glass-Ribbed All-Glass Curtain Wall
1. Tempered glass; 2. Tempered glass rib; 3. Stainless steel hanging clamp system;
4. Indoor ceiling line; 5. Structural glass glue
1.Hanging Type Full Glass Curtain Wall

The structure of hanging glass curtain wall is mainly composed of three parts:
1.Upper load-bearing hanging structure: steel hanger, steel beams, suspension hanger, horseshoe hanging fixture, hanging clamp copper, internal and external metal clip, filling and sealing material, weather resistant silicone sealant.
2.Middle glass structure: glass panel; Glass ribbed plate, silicone structural sealant.
3.Lower frame structure: metal frame, neoprene rubber pad, foam filling material, weather-resistant sealant.
1.Bolt installation; 2. steel hanging bracket;
3.Steel beam; 4.External metal clip;
5.Internal metal clip; 6.Slings;
7.Suspension clamp plate; 8.3mm SS channel steel profile;
9.Exterior finish; 10.Silicone sealant; 11.19 mm glass;
12.Internal ceiling;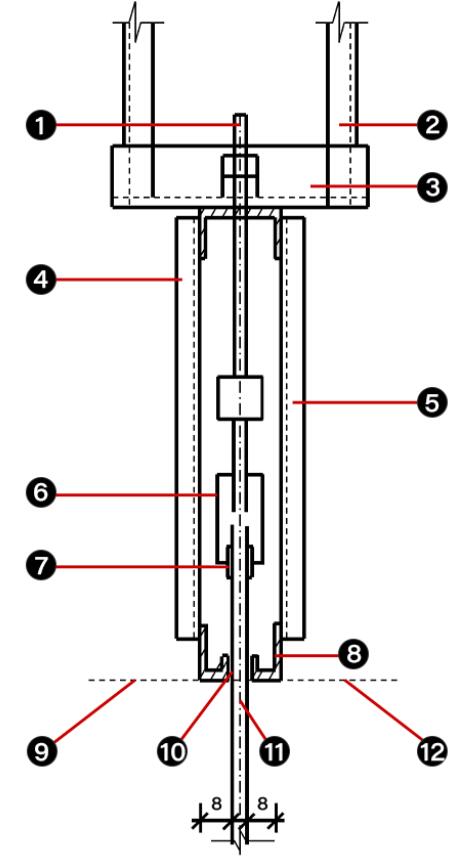 Frame Node Diagram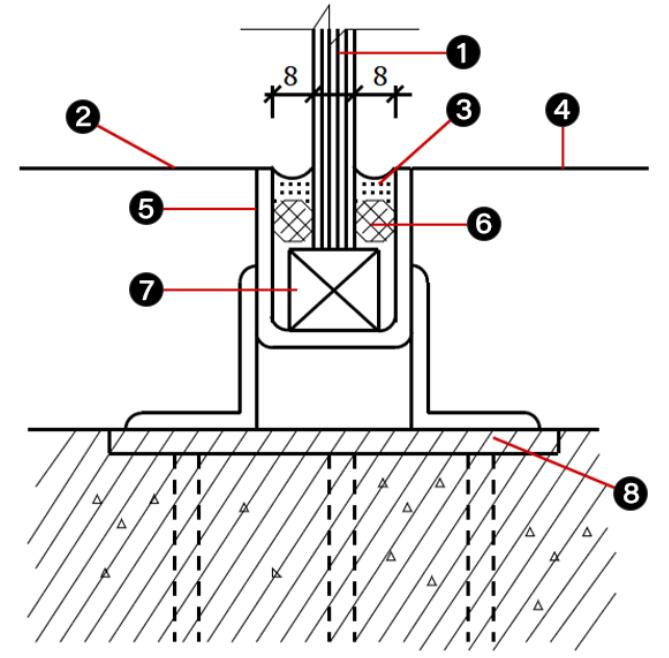 1.19 mm glass;
2.Exterior finish;
3.Silicone sealant;
4.Interior surface;
5.3mm SS channel steel profile;
6.Foam filling material;
7.Neoprene spacer;
8.Embedded parts;
1.The gap between the surrounding closed groove wall and the glass panel or the glass rib should not be less than 8mm, the gap between the lower end of the hanging glass and the bottom of the lower groove should meet the requirements of glass elongation deformation. The glass and the bottom of the lower groove should be supported or filled with an elastic pad and the length of the pad should not be less than 100mm, the thickness not less than 10mm, It shall be sealed with silicone building sealant between the cell wall and the glass.
2.The surface of the full glass curtain wall shall not be in direct contact with other rigid materials. The gap between the plate surface and the decoration surface or the structural surface should not be less than 8mm, and sealed with sealant.
2.The Upper Bearing Hanging Structure

1.Steel hanger and beam
Mainly choose structure steel, glass panels and glass ribs and other components of their own mass load and wind load reliably transferred to the main structure.
2.Hanging pole, horseshoe hanging fixture and hanging clip copper sheet
According to the size of suspension load, hanging pole and hanging fixture is divided into ordinary standard and heavy type
Lifting fixture selection and required construction space height reference table

Withstand hanging glass quality(KG)

Hanging fixture type

Height of required construction(MM)

Wg<450

Standard

>450

450≤Wg≤1200

Heavy type

>550
3.Internal And External Metal Clasps
The inner and outer metal clamps are the edge sealing structures on the upper part of the glass curtain wall after the glass is suspended, it's better to choose stainless steel.
3.Material Specifications And Technical Performance

Glass

1.Type:
tempered glass, laminated tempered glass etc.
2.Thickness:
through design and calculation to determine, the more commonly used is 12/19mm.
3.Edge Treatment:
should be polished and prevent small gaps after cutting glass, the gap is easy to form stress concentration resulting in the glass cracking.
1.Strength Calculation:
Silicone structural adhesive is used between the face glass and the ribbed glass, the width and thickness of the adhesive joint should be checked by strength.
2.Sealant:
Neutral silicone sealant should be used between glass and metal frame and buckle.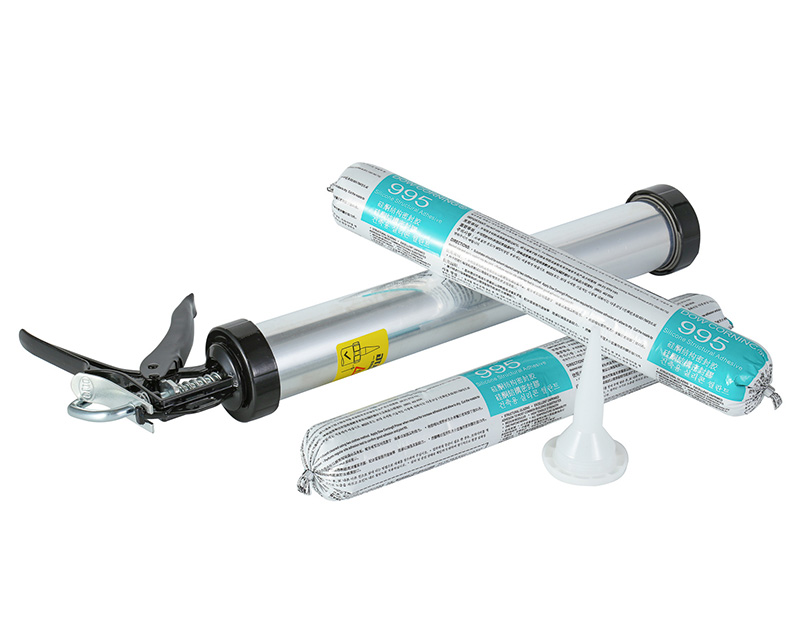 Metal Frame

In the hanging type full glass curtain wall project, the metal frame buried below the ground or in the wall is better to use 3mm thick stainless steel groove steel metal frame.
Installation And Construction Process of Hanging Glass Curtain Wall

Pay-off → Installation of Upper Bearing Steel Structure → Lower And Side Frame Mounting → Glass Installation → Inject Glue And Seal → Clean And Inspection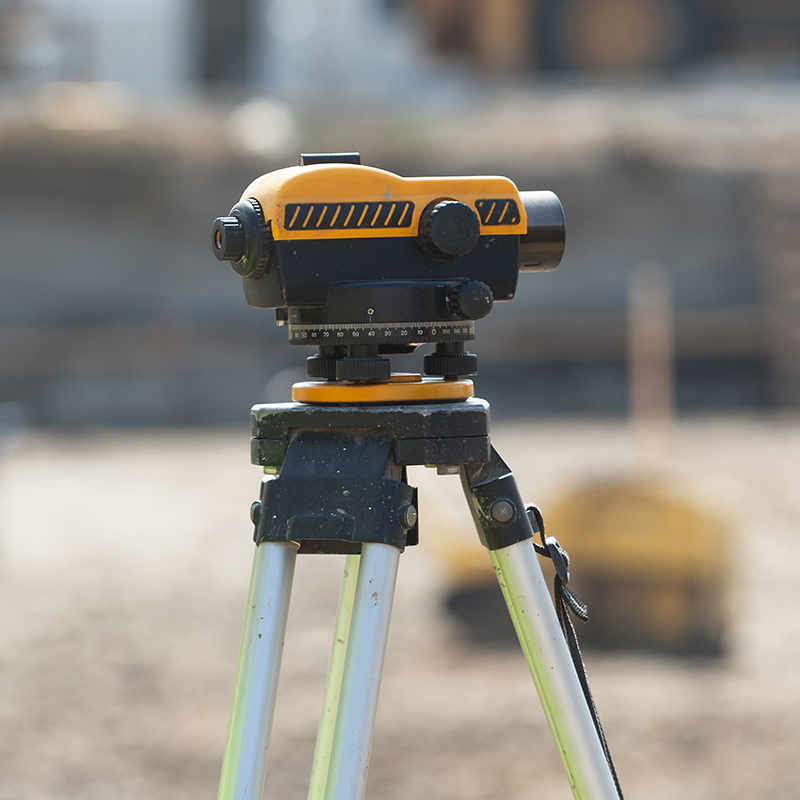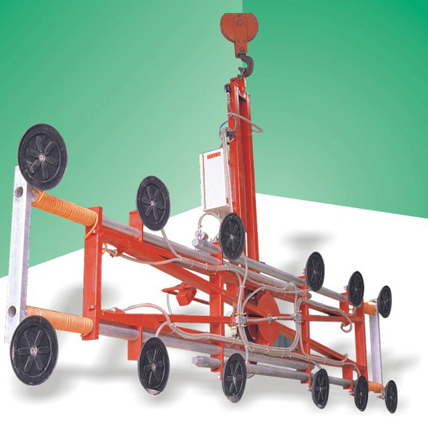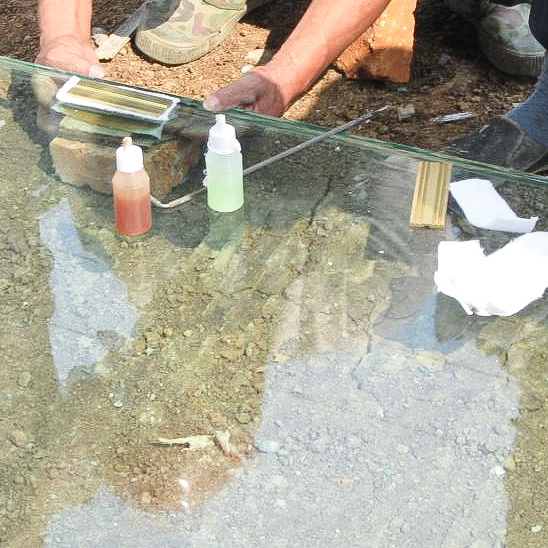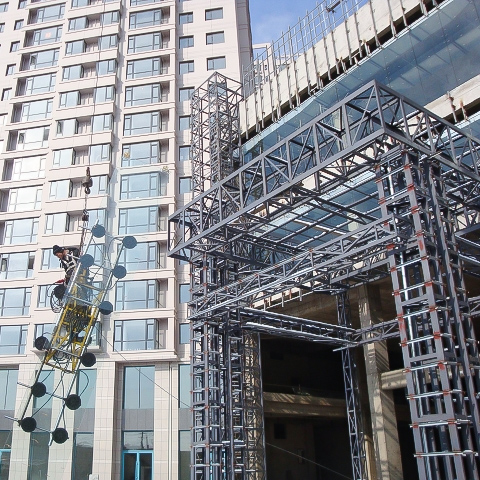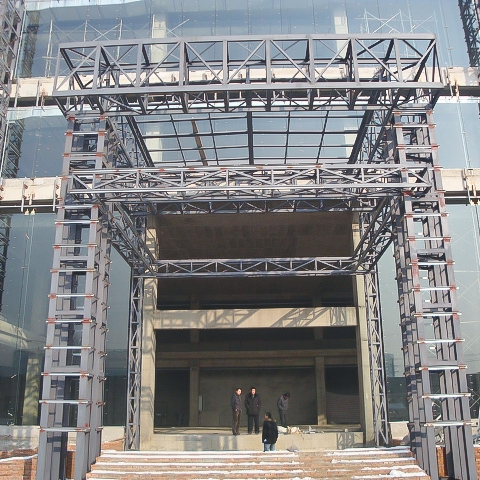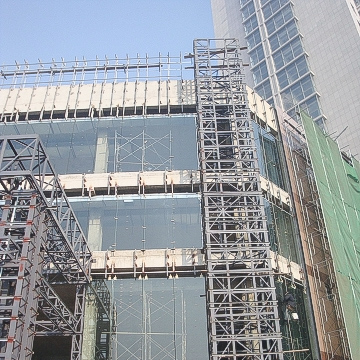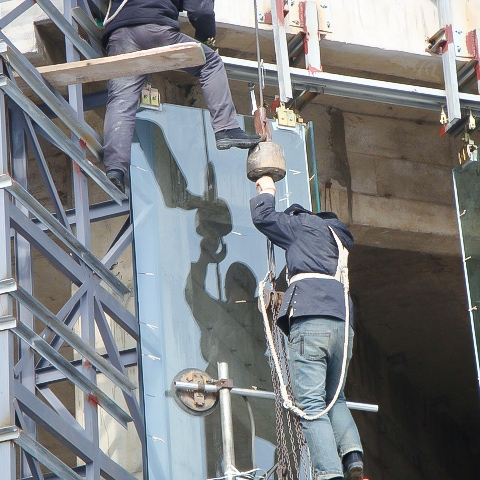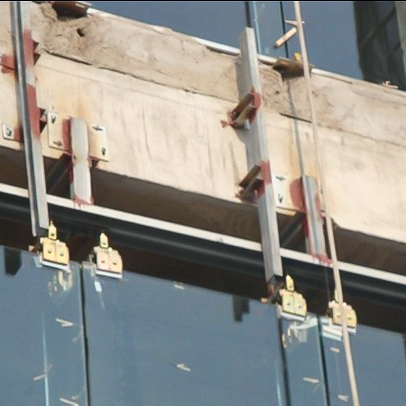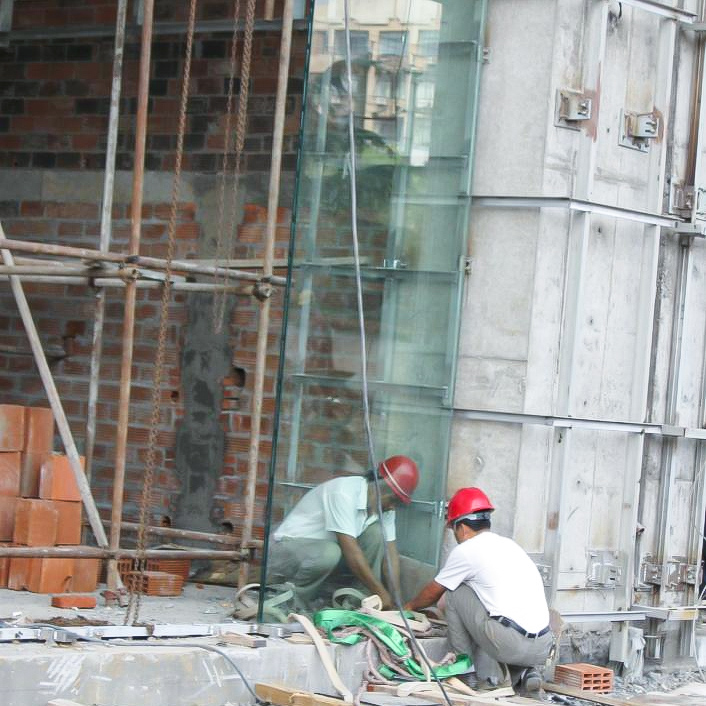 Key Points of Installation

1.Positioning
1. The measuring and laying out of curtain wall positioning axis must be parallel or vertical with the main structure axis, so as to avoid the contradiction between the curtain wall construction and indoor and outdoor decoration construction, resulting in the defects of the Yin and Yang Angle is not square and the decoration surface is not parallel.
2. Use high precision laser level, theodolite, match to standard steel tape, hammer, level ruler to recheck. For the curtain wall with a height greater than 7m, it should be measured and checked twice to ensure the vertical accuracy of the curtain wall. The deviation between the upper and lower center lines must be less than 1 mm to 2mm.
3. The measured lay-off shall be carried out when the wind force is not greater than force
4, the error between actual wiring and design drawing should be adjusted, distributed and digested, it can not accumulate. It is usually solved by adjusting the width of the gap and positioning of the frame. If the size error is large, reflect in time, and remake glass or use other reasonable solutions.
5. The all-glass curtain wall directly fixes the glass to the main structure, first bounce glass to the ground, and then determine the anchorage point according to the outer edge size.
2.Upper steel structure installation
1. Pay attention to check the embedded part or anchoring steel plate is firm, the quality of anchor bolt should be reliable, the location of the anchor bolt should not be close to the edge of the reinforced concrete member, the diameter and depth of borehole should meet technical stipulation of anchor bolt manufacturer, the hole ash should be cleaned up.
2. The installation position and height of each component shall strictly proceed in accordance with the requirements of wiring positioning and design drawings. The most important is that the center line of the load-bearing steel beam must be consistent with the center line of the curtain wall, and the center of the elliptical screw hole should be consistent with the position of the designed derrick bolt.
3. Internal metal clip installation must be smooth and straight. It is necessary to use subsection pull-through lines to check and straighten the deflection caused by welding. The outer metal buckle clamp should be assembled according to the serial number, and require straightness. The spacing of internal and external metal clips should be uniform and the size should meet the design requirements.size.
3.Underframe And Side Frame Mounting
Construction in accordance with the wiring positioning and design elevation, all steel structure surface and weld joint brush anti-rust paint. Clean up the dirt inside the lower border. At least 2 neoprene pads should be placed at the bottom of each piece of glass, and the length should not be less than 100mm.
4.Glass Installation
Glass lifting and placement shall be carried out in strict accordance with the site construction process
5.Silicone Sealant Injection And Cleaning
The construction thickness of weather resistant silicone sealant should be between 3.5 ~ 4.5mm, too thin sealant joints are unfavourable for the quality of sealing and prevent rain. In addition, the glue injection should not be carried out at a low temperature of less than 5℃, because the temperature is too low, the glue will flow, delay the curing time, and even affect the tensile strength. Stick adhesive tape along the joint position to prevent silica gel from contaminating the glass. Professional rubber injection construction. After the glue injection, use special tools to scrape the glue, making the glue seam slightly concave surface. The glass and metal surface of the glue injection part should be wiped clean with acetone or special detergent, do not use wet cloth and water.
Deshion Municipal Series

Infrastructure is an integral part of urban development, Deshion can also provide you with one-stop solutions for municipal engineering
Municipal Guardrail
Public Utilities
Facility Fence Mesh Series
Municipal Guardrail
Municipal Guardrail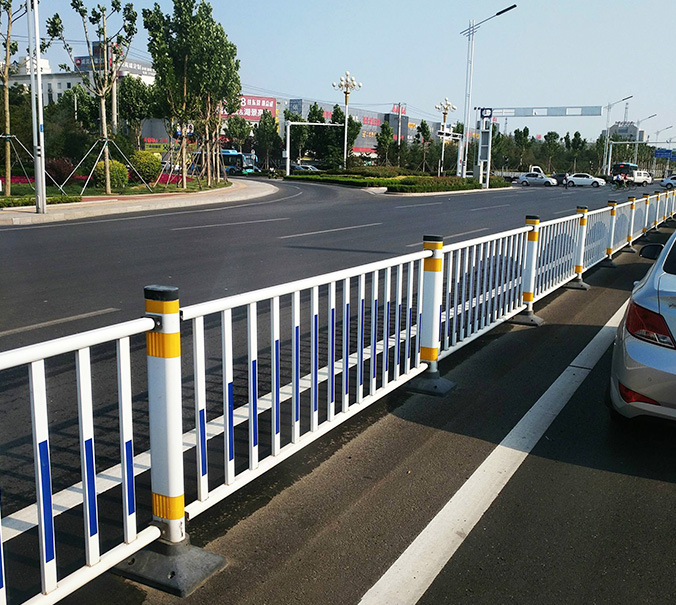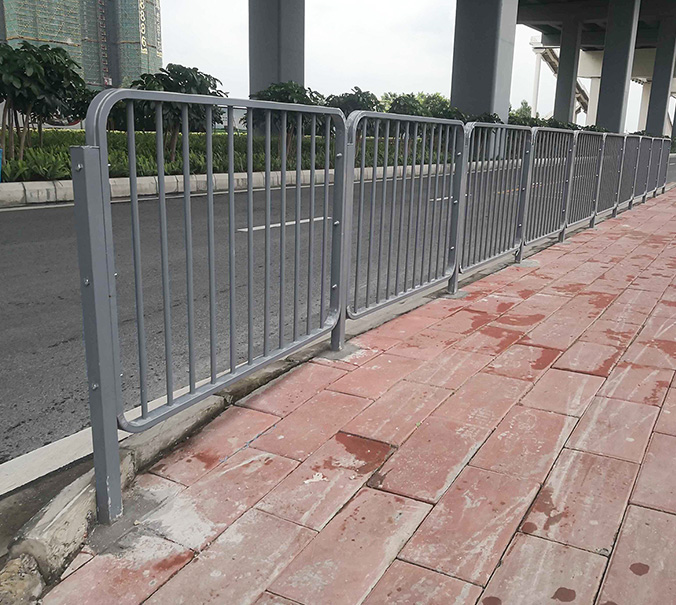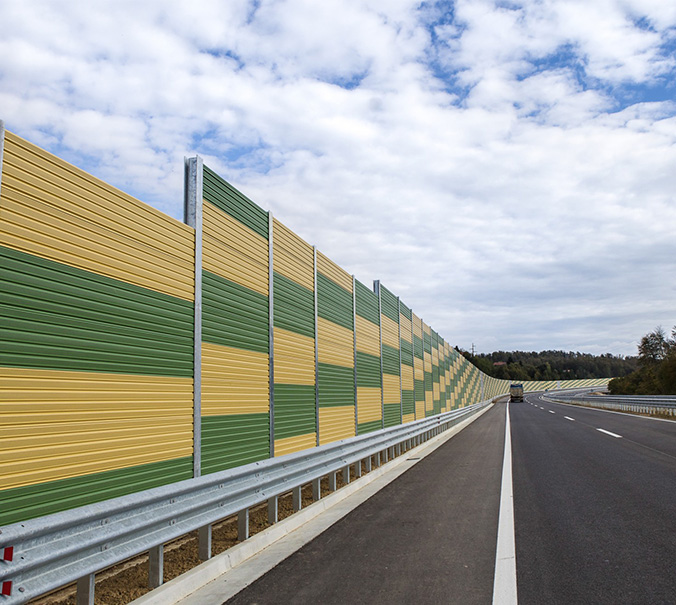 City Road Guardrail
Sidewalk Guardrail
Noise Barrier Series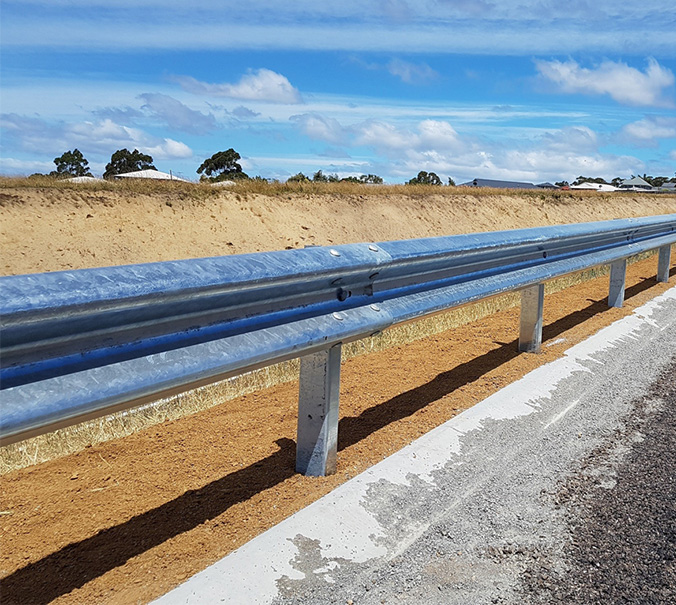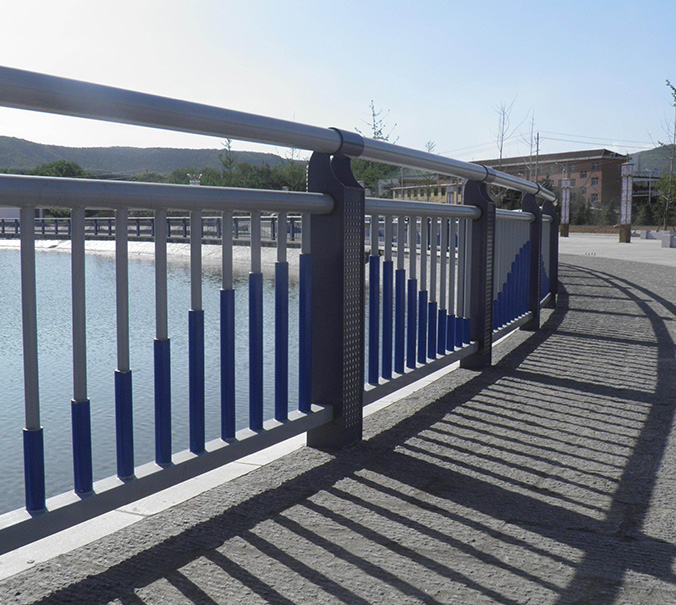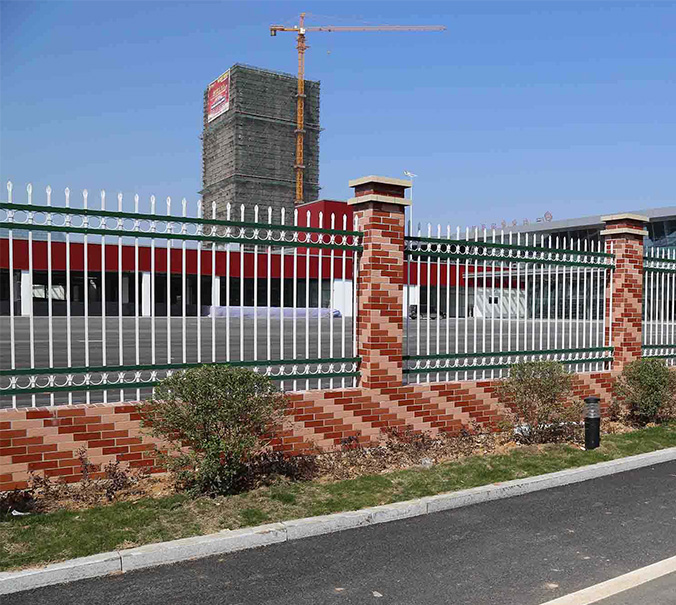 Corrugated Beam Guardrail
River Guardrail
Municipal Facilities Park Guardrails
The application of municipal guardrails in our lives is very common. Guardrails not only play a protective role, but also play a decorative role.
There are many kinds of municipal guardrails, and the functions of different guardrails are different, and we can customize the function and appearance according to your needs.
Public Utilities
Public Utilities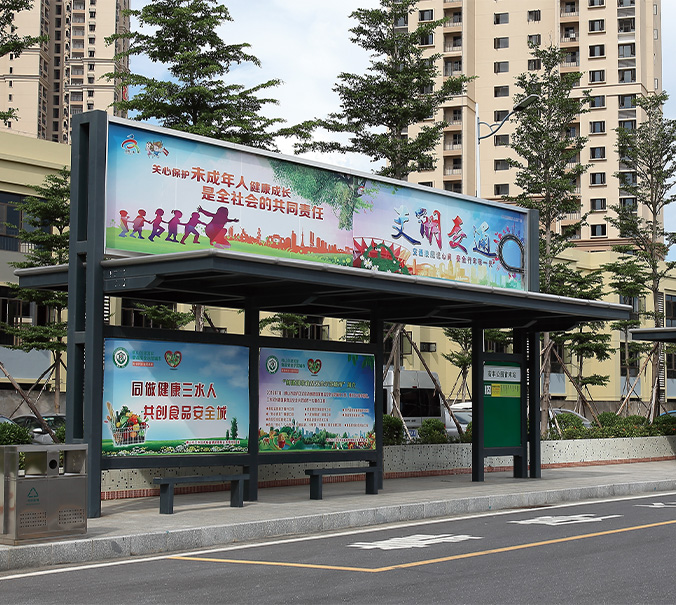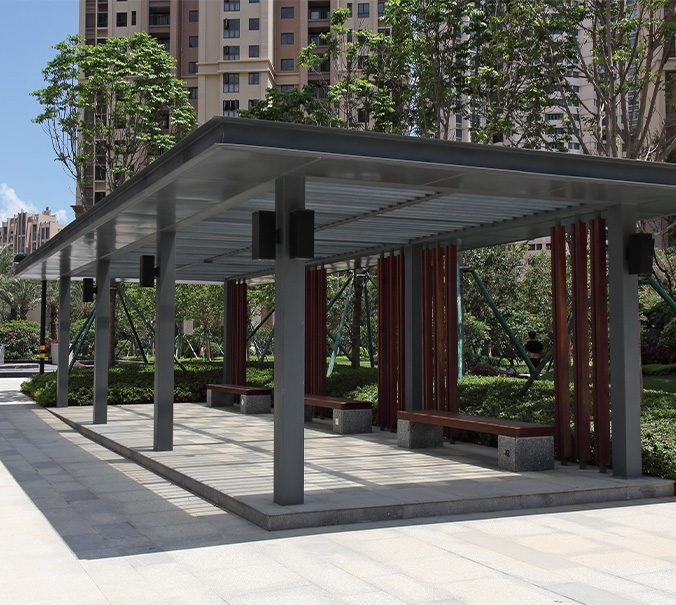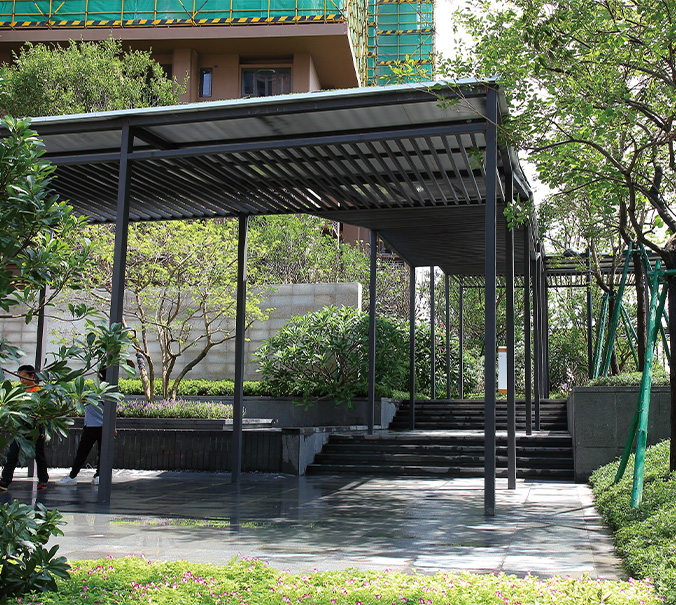 Bus Platform
Steel Structure Gazebo
Sidewalk Awning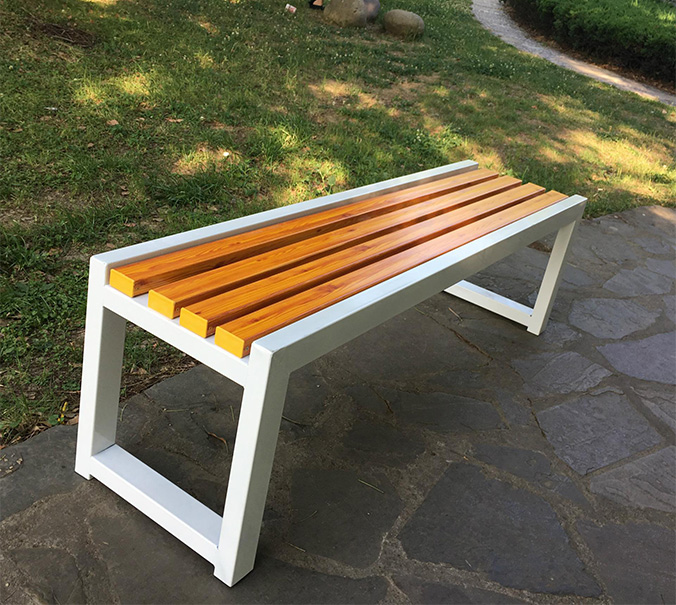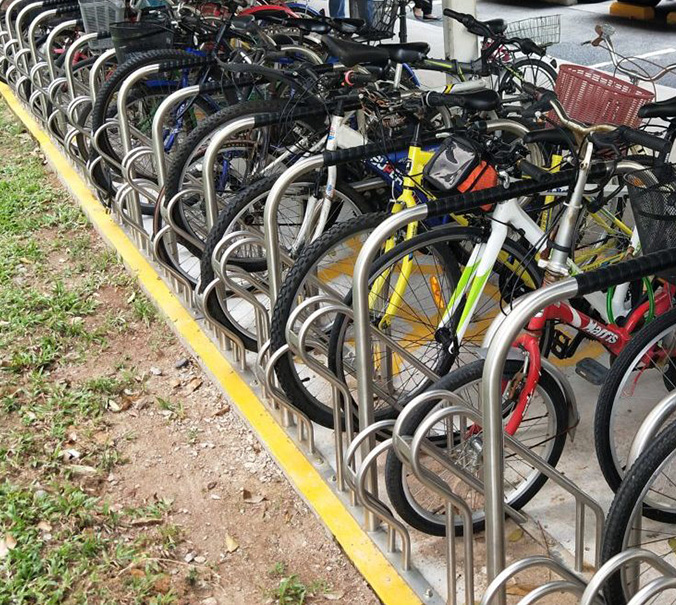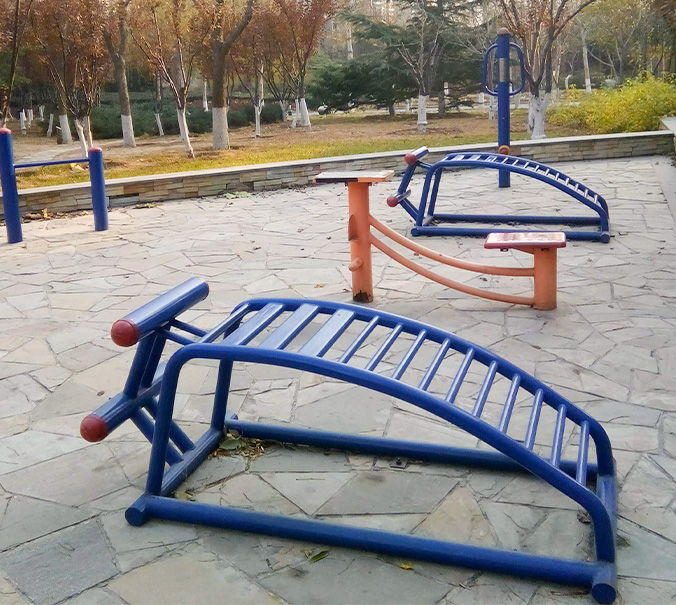 Park Benches
Bicycle Parking Rack
Public Fitness Facilities
The role of public facilities is to meet people's public needs (such as convenience, safety, participation) and the choice of public space.
Facility Fence Mesh Series
Facility Fence Mesh Series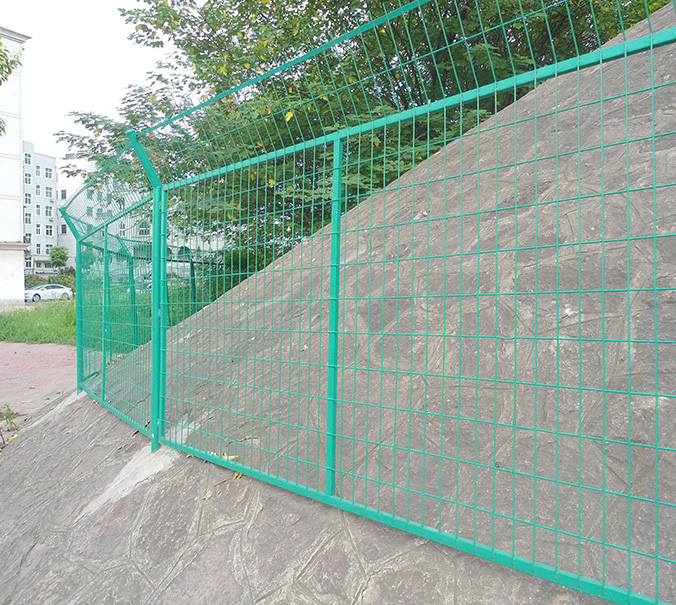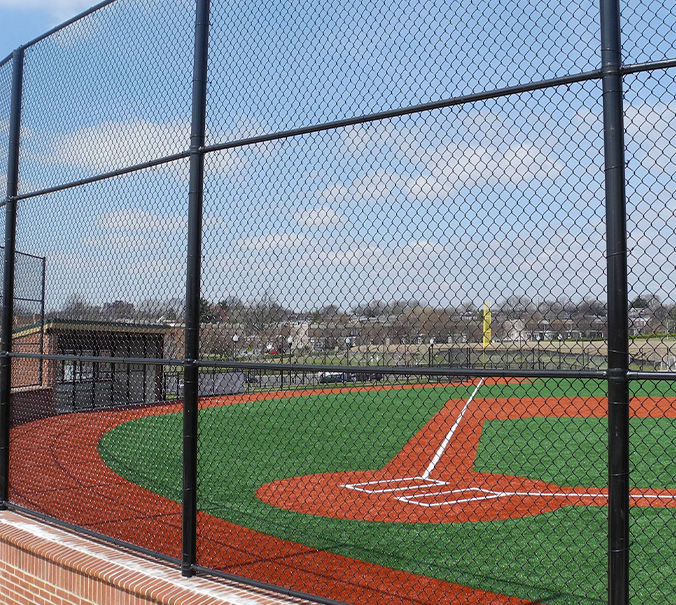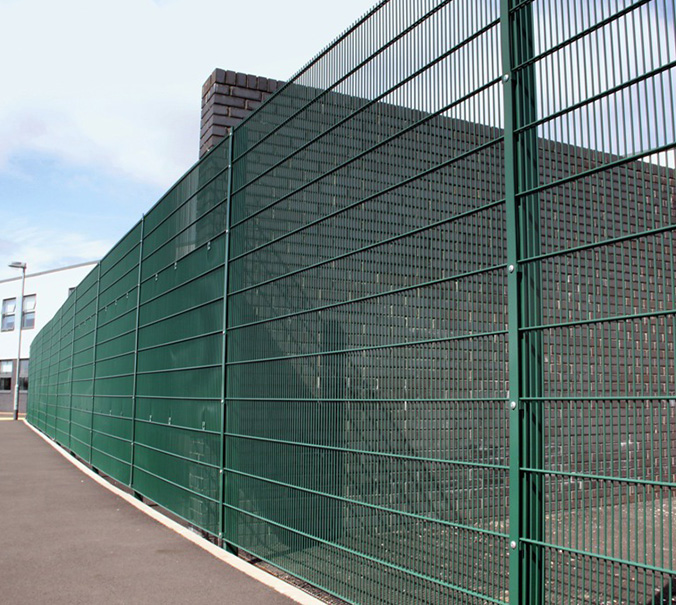 Double Wire Fence
Chain Link Fence
Double Horizontal Wire Fence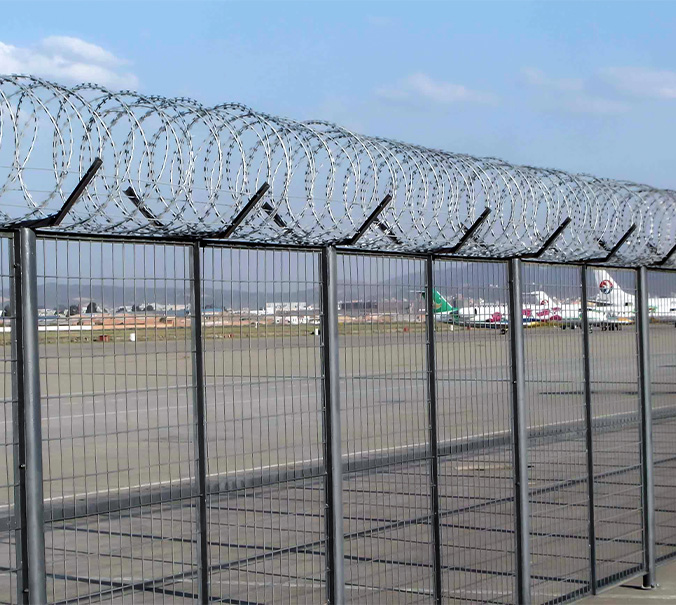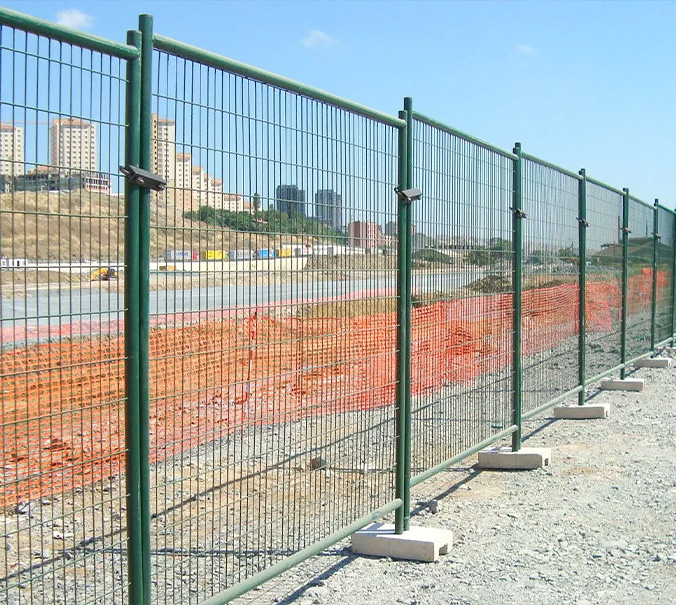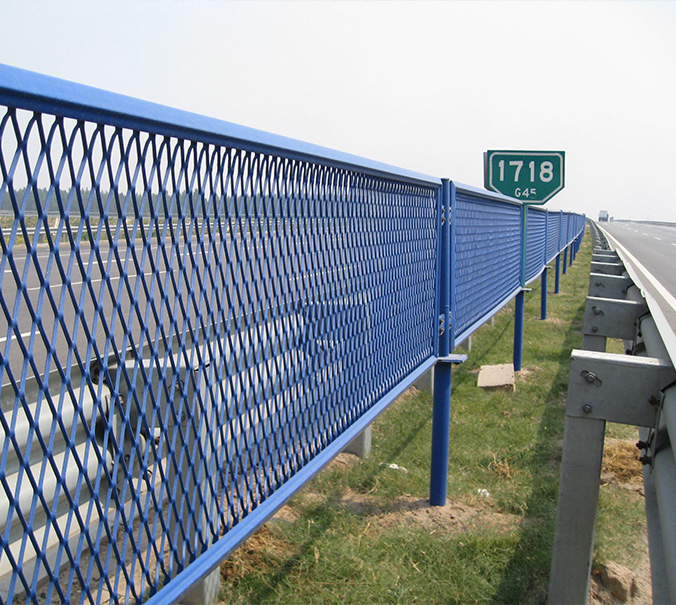 Y-Shaped Safety Fence
Temporary Fence
Highway Anti-Glare Fence
Fences are usually made of high-strength welded wire mesh or weaving technology (Chain Link Fence), which has the characteristics of simple structure, convenient installation, strong durability and so on.
It is often used for large-area enclosures of roads, railways, green belts, stadiums, airports, farms, construction sites, border ports, municipalities and other venues.
One-stop solution service,overseas installation service available.
Curtainwall System
Window&Doors
Railing
Steel Strycture
Regular Batch
Curtainwall System
Glass Curtain Walling
Full Glass Window Walls
Point Supported Glass Curtain Walls
Stick Curtain Wall Systems
Unitized Aluminum Curtain Walls
Metal Curtain Wall
Window&Doors
Aluminium Frame Doors
Casement Doors
Sliding Doors
Folding Doors
Aluminium Frame Windows
Casement Windows
Sliding Windows
Tilt And Turn Windows
Railing
Fence/Railing
Wrought Iron Railings
Stainless Steel Handrails
Glass Balustrades
Aluminum Handrails
Steel Strycture
Steel Systems
Portal Type Steel Structure Systems
Multi-Storey Type Steel Structure
Grid Space Steel Structure Systems
Steel Truss Systems
Regular Batch
Railing / Handrail / Fence Wholesale
Market Guardrail Series Wholesale
Metal Mesh Wholesale
Guardrail / Railing Wholesale
Fence Wholesale
Packaging & Shipping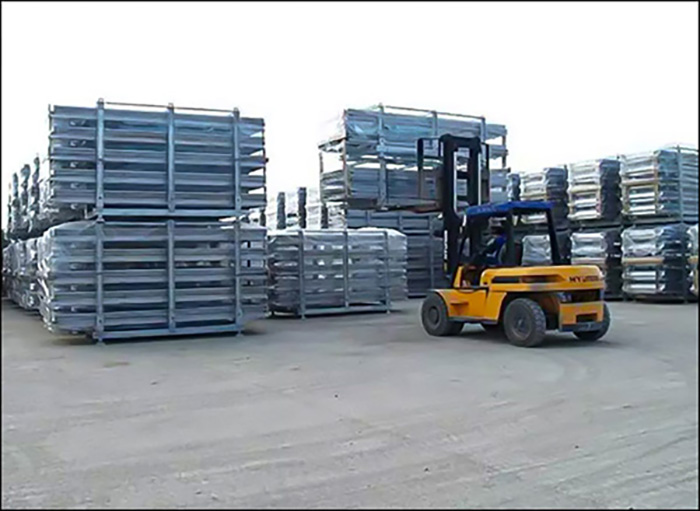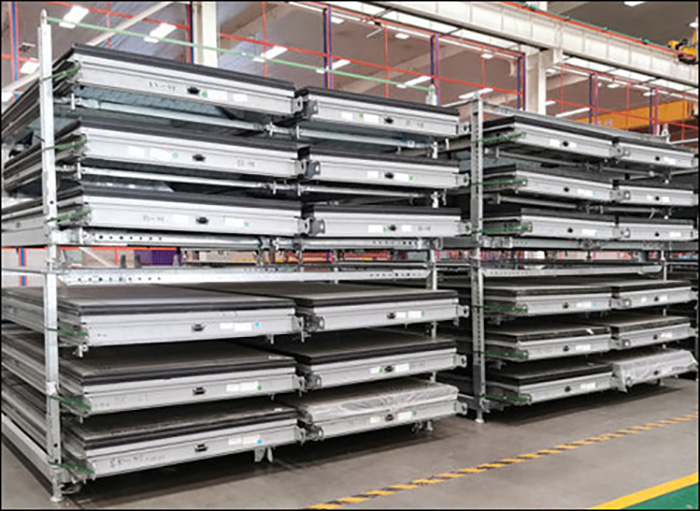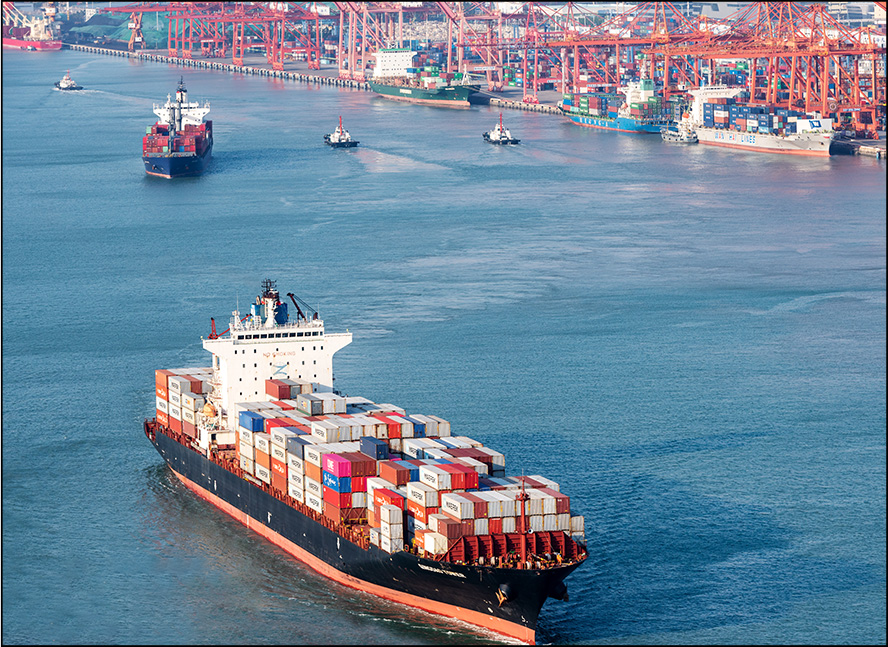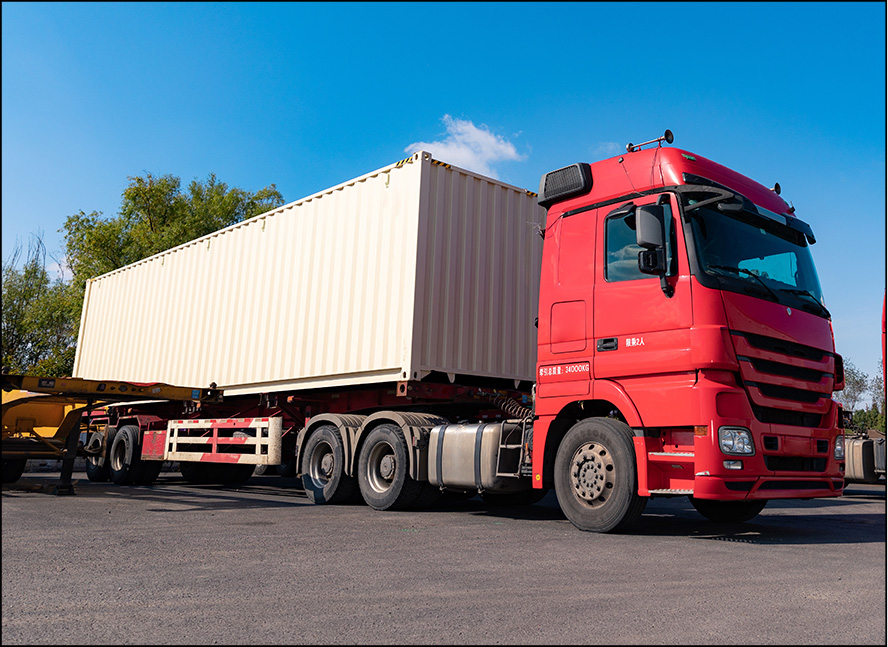 Free Customized Design

We design complex industrial buildings for clients using AutoCAD, PKPM, MTS, 3D3S, Tarch, Tekla Structures(Xsteel)and etc.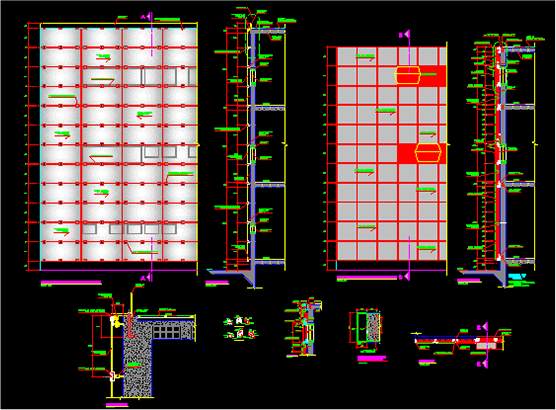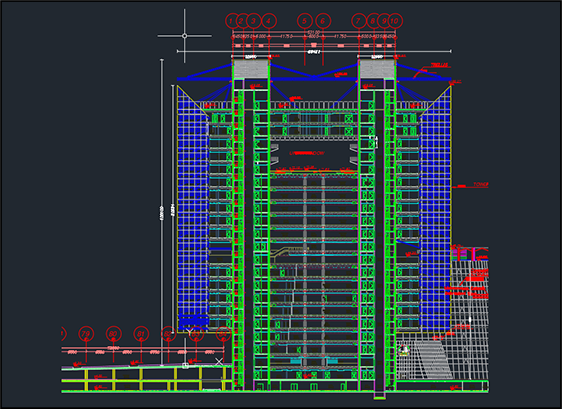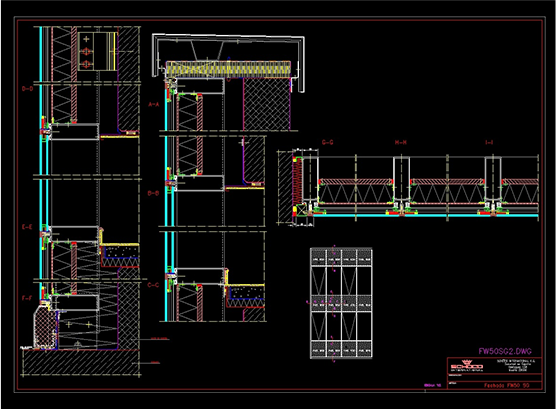 Customization Process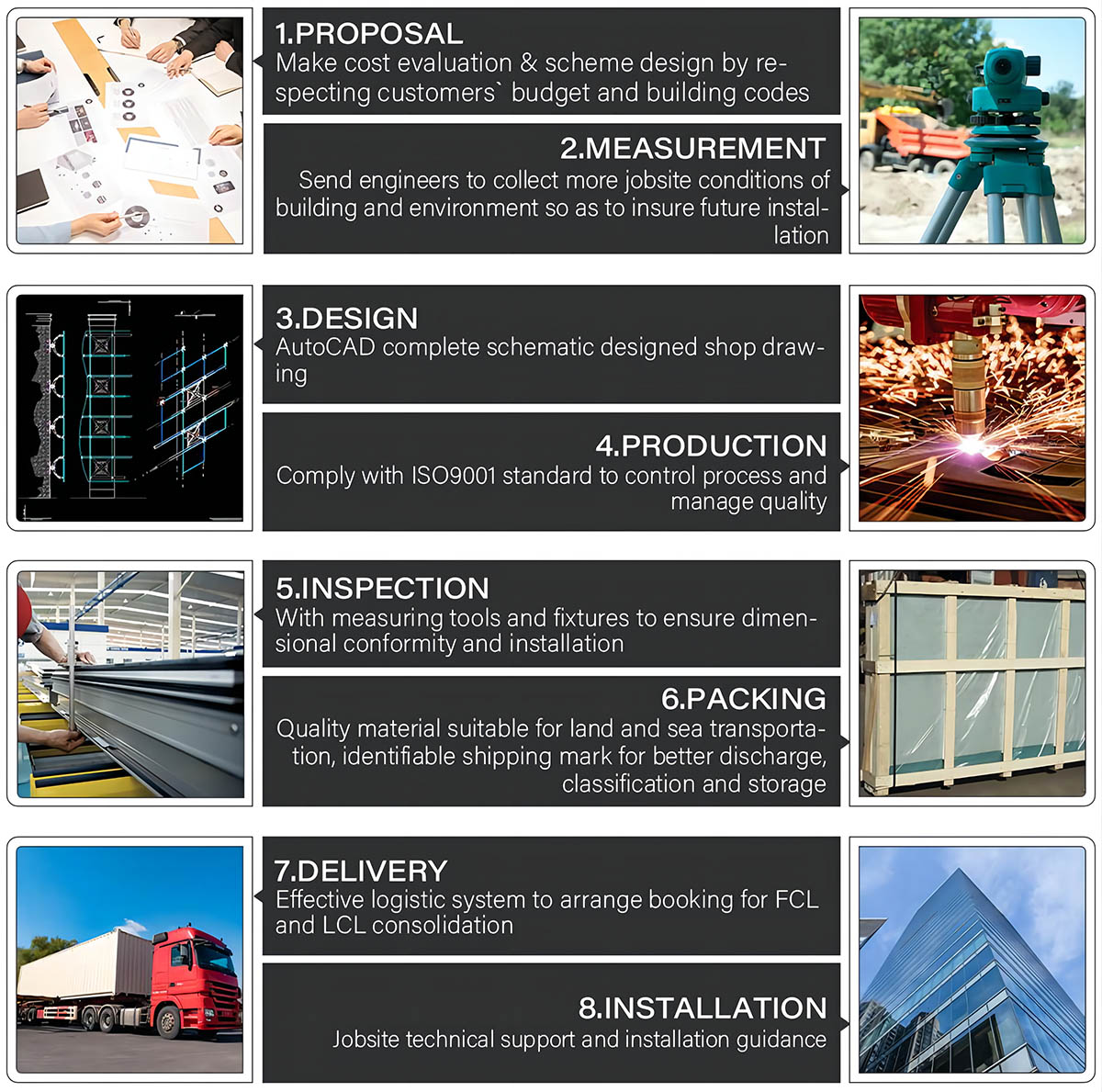 Production Workshop Overview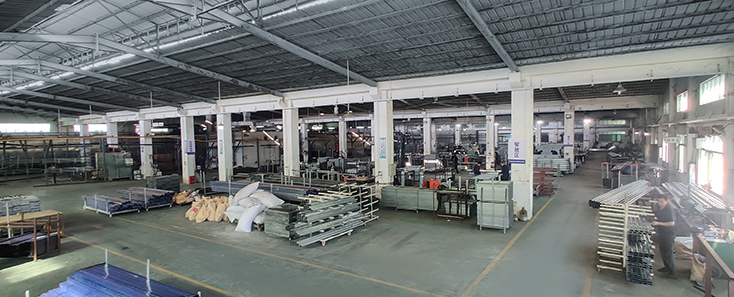 Iron Workshop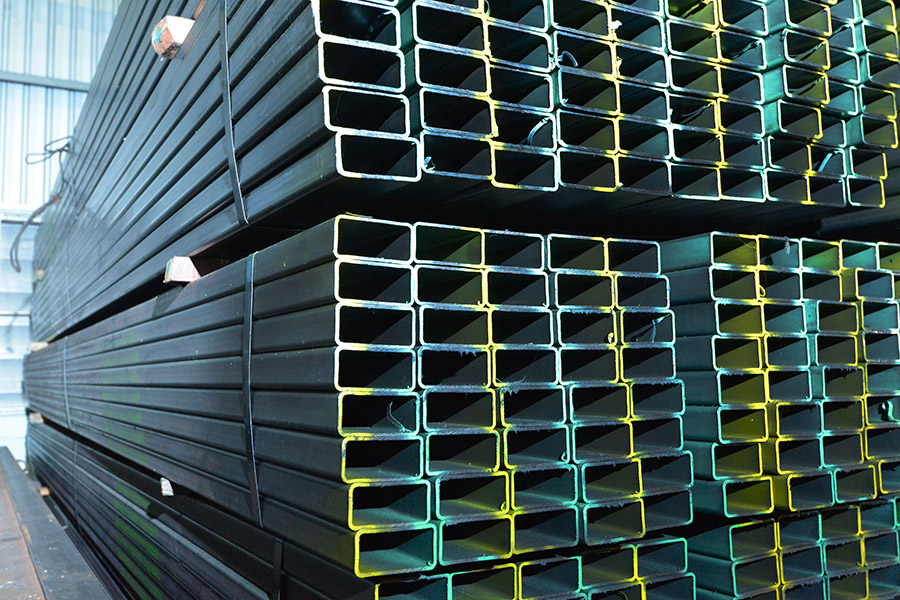 Raw Material Zone 1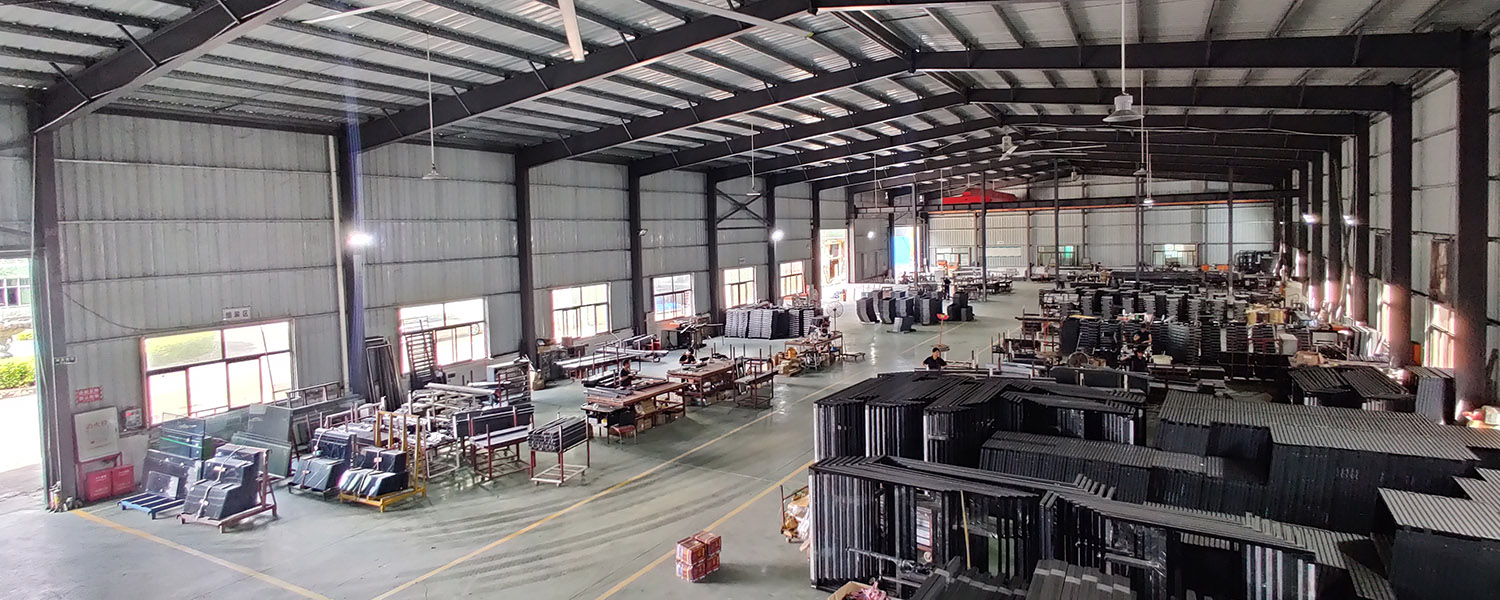 Aluminum Alloy Workshop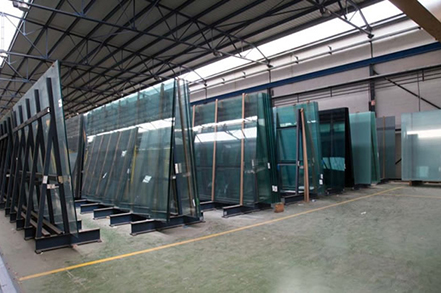 Raw Material Zone 2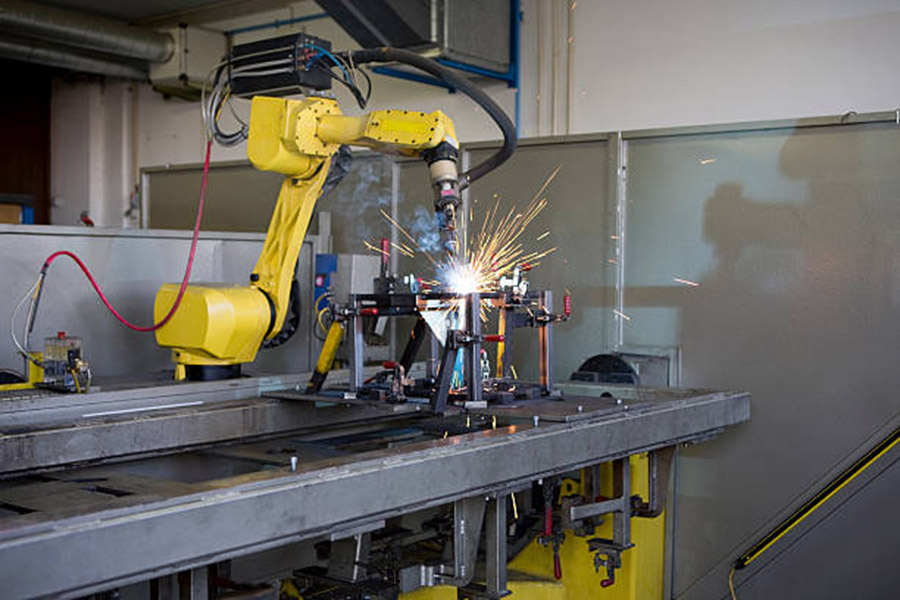 Robotic Welding Machine Installed In New Factory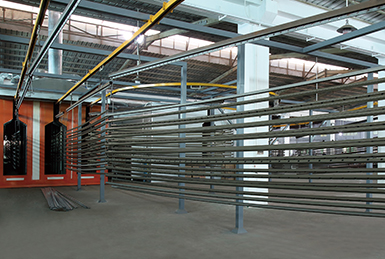 Automatic Spraying Area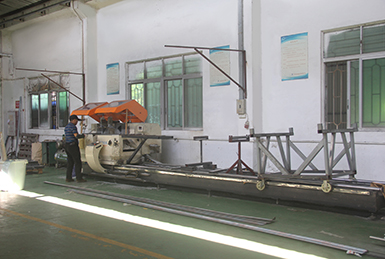 Multiple Cutting Machines
Certification authority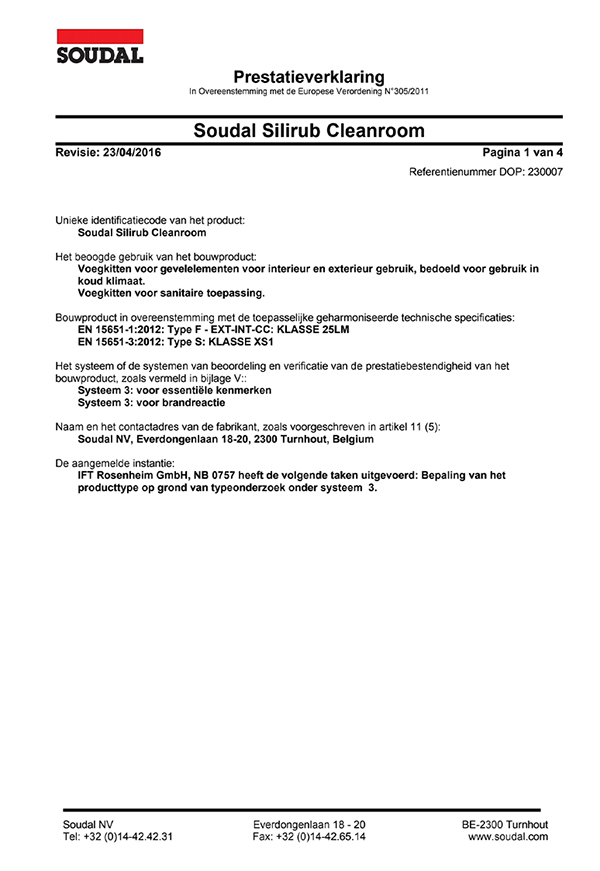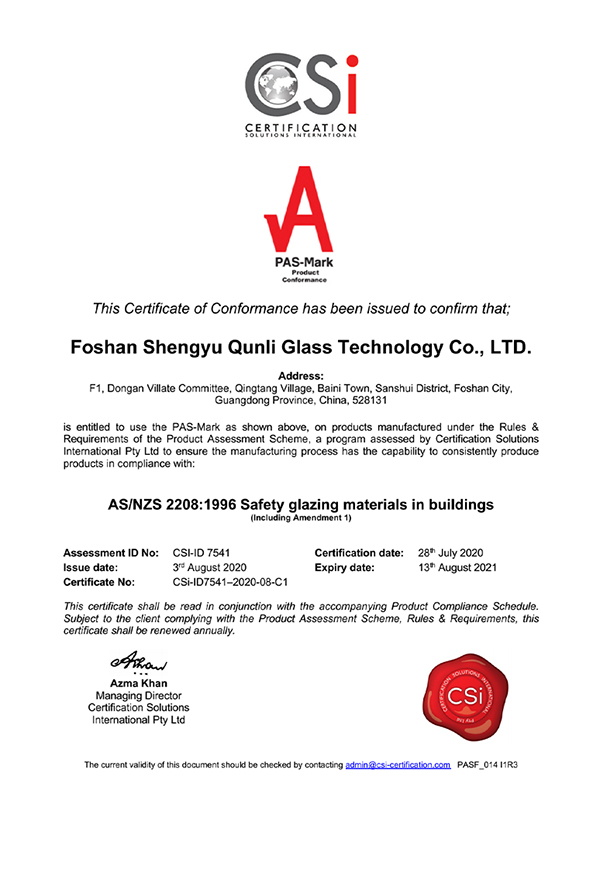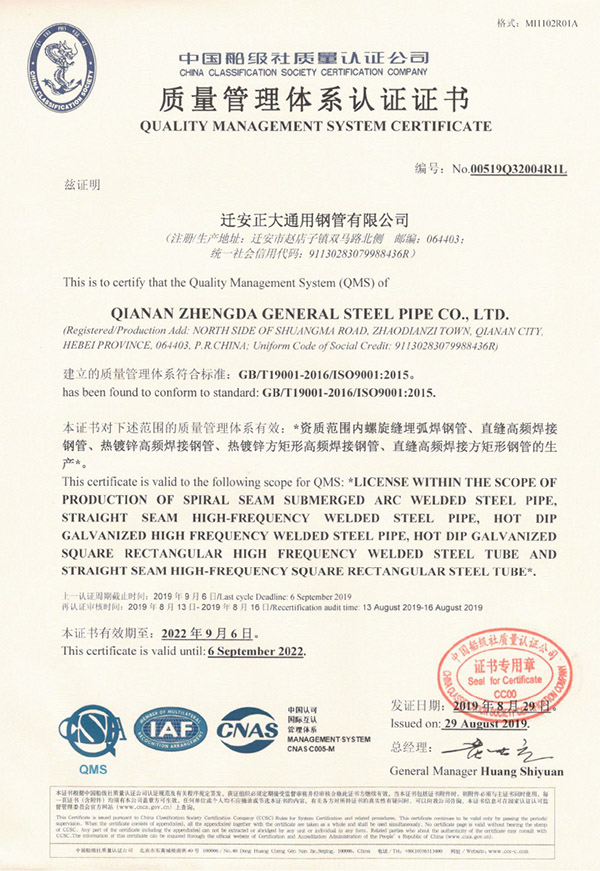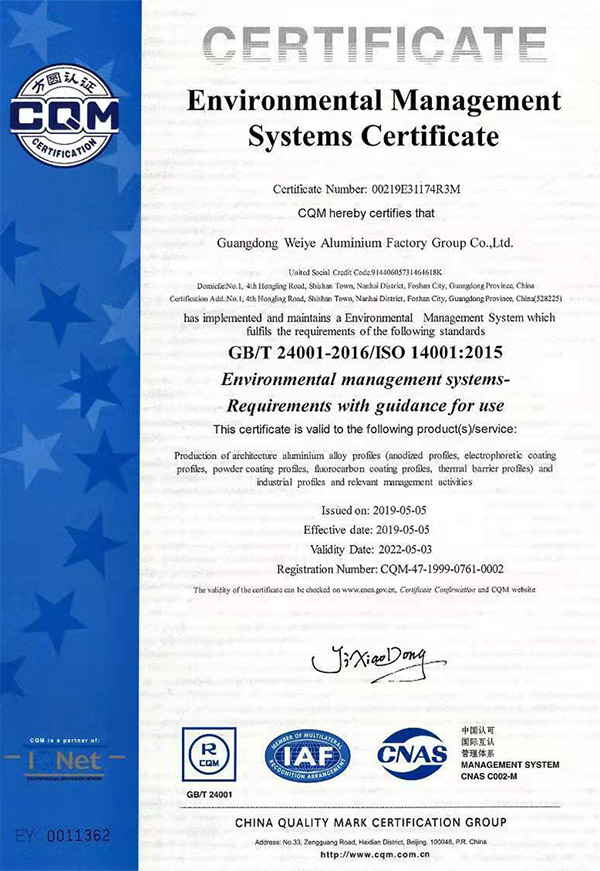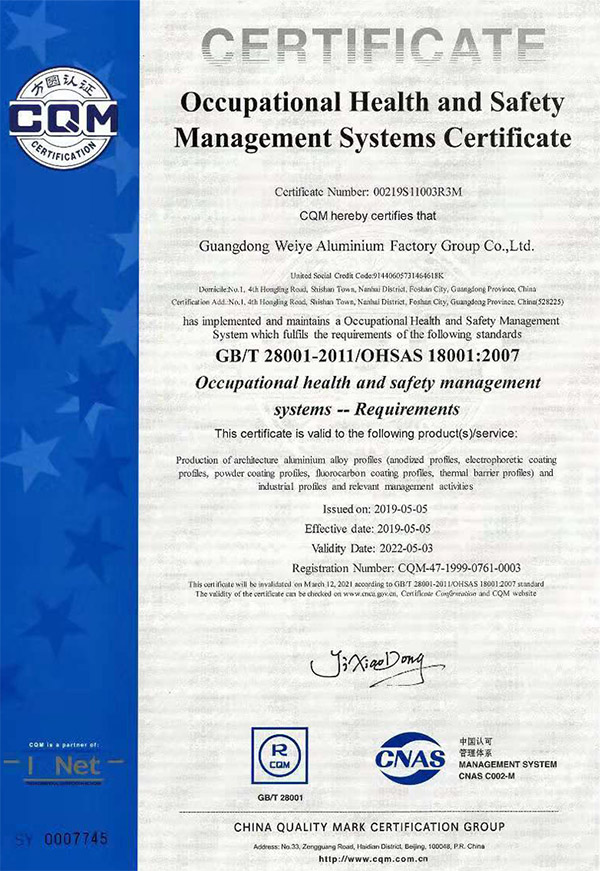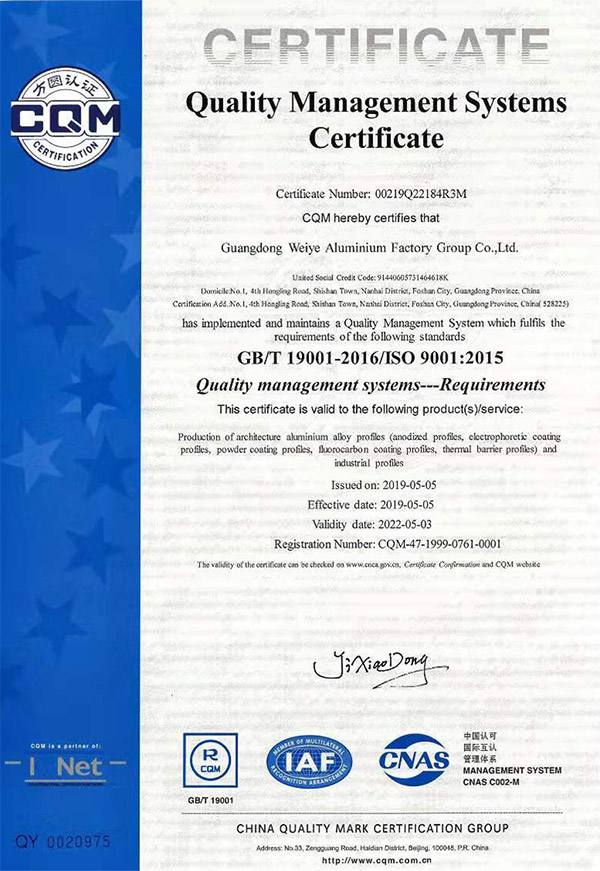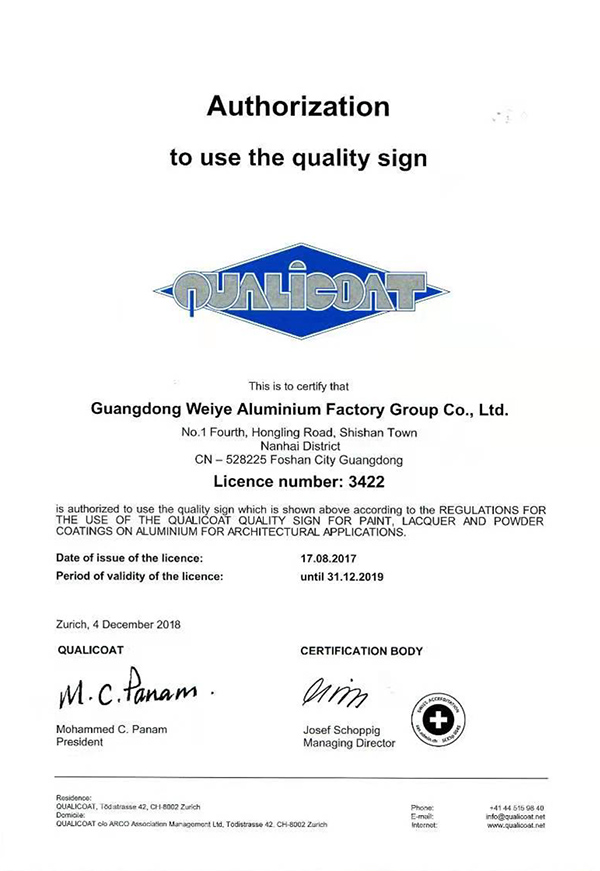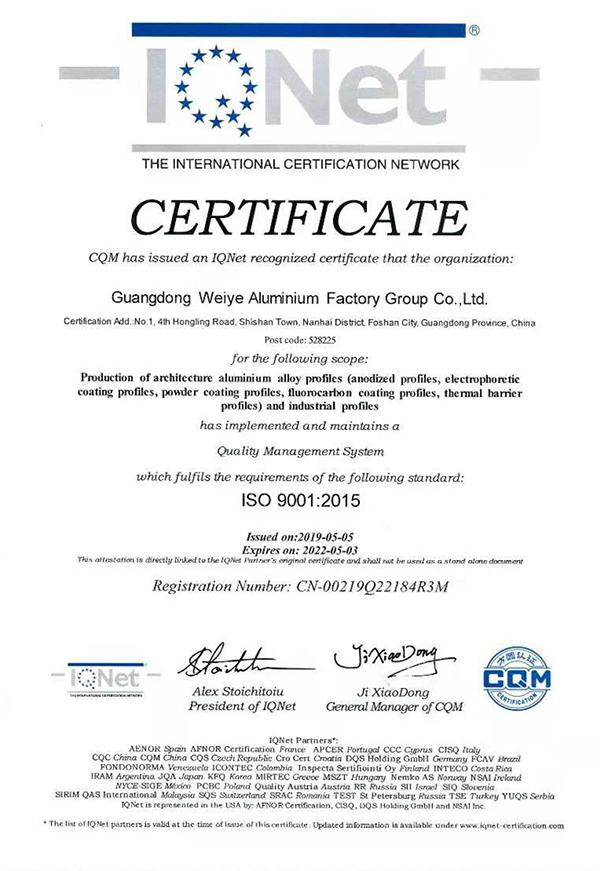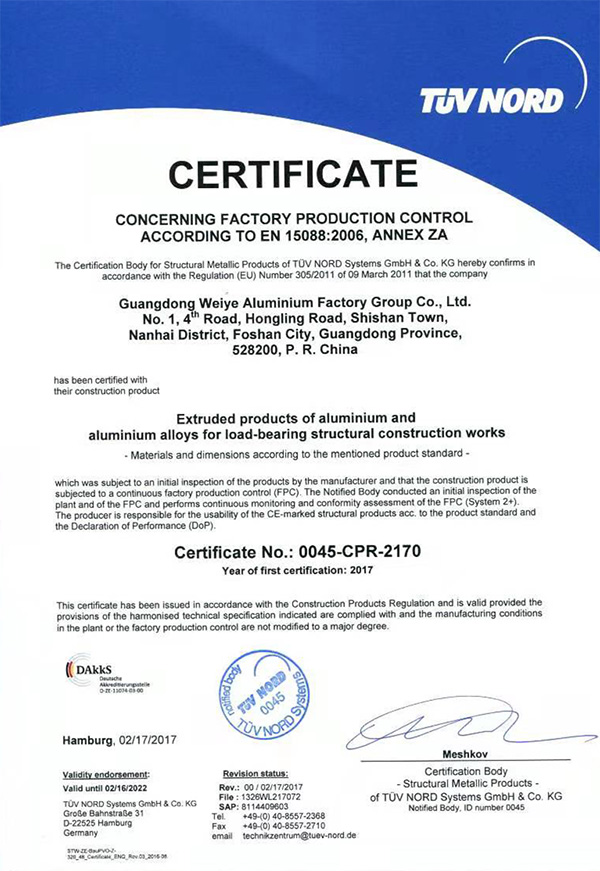 FAQ

1.What's your manufacturing time?
38-45 days depends upon down payment received and shop drawing signed
2. What makes your products different from other supplier?
Strictly quality control  and very competitive price as well as professional sales and installation engineering services.
3. What the quality assurance you provided and how do you control quality?
Established a procedure to check products at all stages of the manufacturing process – raw materials, in process materials, validated or tested materials, finished goods, etc
4. How to get the accurate quotation?
If you can provide the following project data, we are able to offer you with accurate quotation.
Design code/ design standard
Column position
Maximum wind speed
Seismic load
Maximum snow speed
Maximum rainfall
Cooperative Company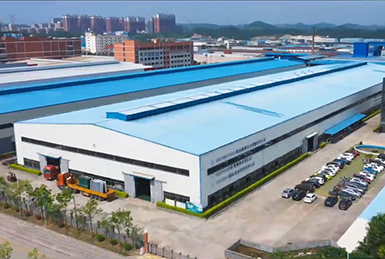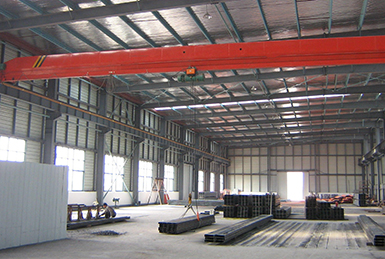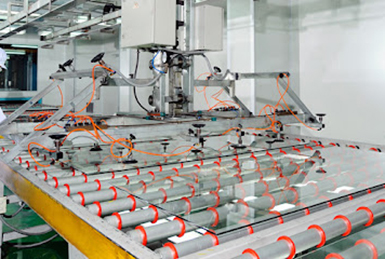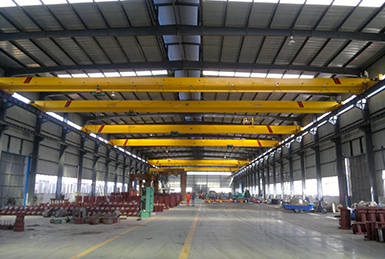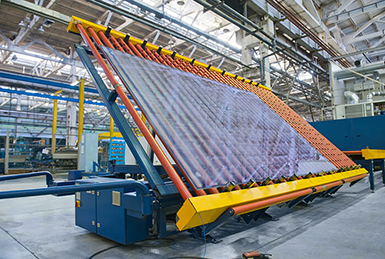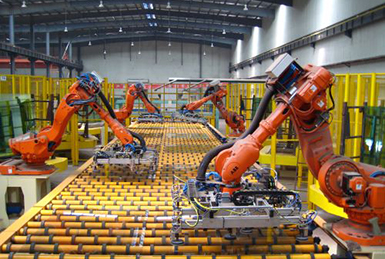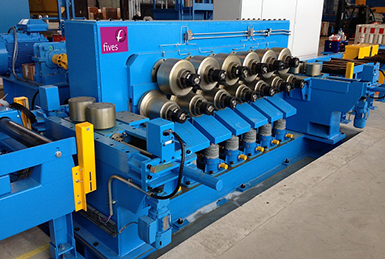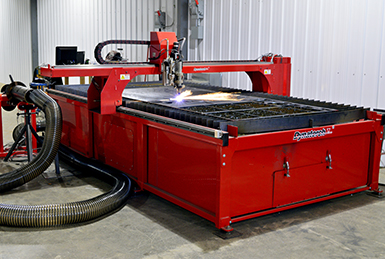 ---
Product detail pictures:


---
Related Product Guide:

---
We also provide item sourcing and flight consolidation solutions. We have now our very own manufacturing facility and sourcing place of work. We could provide you with nearly every kind of merchandise associated to our merchandise variety for High-Quality Curtain Wall Facade System Suppliers – Full Glass Curtain Wall System Tempered Cladding Glass Facade Chinese Glass – Deshion , The product will supply to all over the world, such as: Paraguay, Serbia, Ireland, Excellent quality, competitive price, punctual delivery and dependable service can be guaranteed. For further inquires please do not hesitate to contact us. Thank you - Your support continuously inspires us.
Hope that the company could stick to the enterprise spirit of "Quality, Efficiency, Innovation and Integrity", it will be better and better in the future.


By Frances from Belgium - 2017.03.07 13:42
---
Factory equipment is advanced in the industry and the product is fine workmanship, moreover the price is very cheap, value for money!


By Evangeline from Algeria - 2017.09.30 16:36
---