Grid Structure Steel Skylight House Glass Dome Roof Cover /Prefab Grid Steel Space Frame Structure 
Product Detail
Product Tags
Characteristics of grid structure
1.Grid structure is a comparative maturity system, It is a whole structure composed of single component connected by spheres. It has the advantages of saving steel quantity, large space stiffness, good integrity and fast construction speed. But too many rods pieces appear to be very messy, not as beautiful as the truss structure.
2.The grid frame is a kind of high-order statically indeterminate structure, and the initial stress of the rod is not easy to control during construction, so the actual stress is not consistent with the calculation, and the quality problem is easy to occur.
3. According to the structural system, the grid frame can be divided into plane truss system and angle cone system. Plane truss system: two orthogonal forward grid frame, two orthogonal oblique grid frame; Pyramid system network frame: pyramidal network frame, triangular network frame
The connection of the grid frame can be by bolt ball and welding ball, bolt ball is generally suitable for small span grid frame, welding ball is suitable for large span grid frame.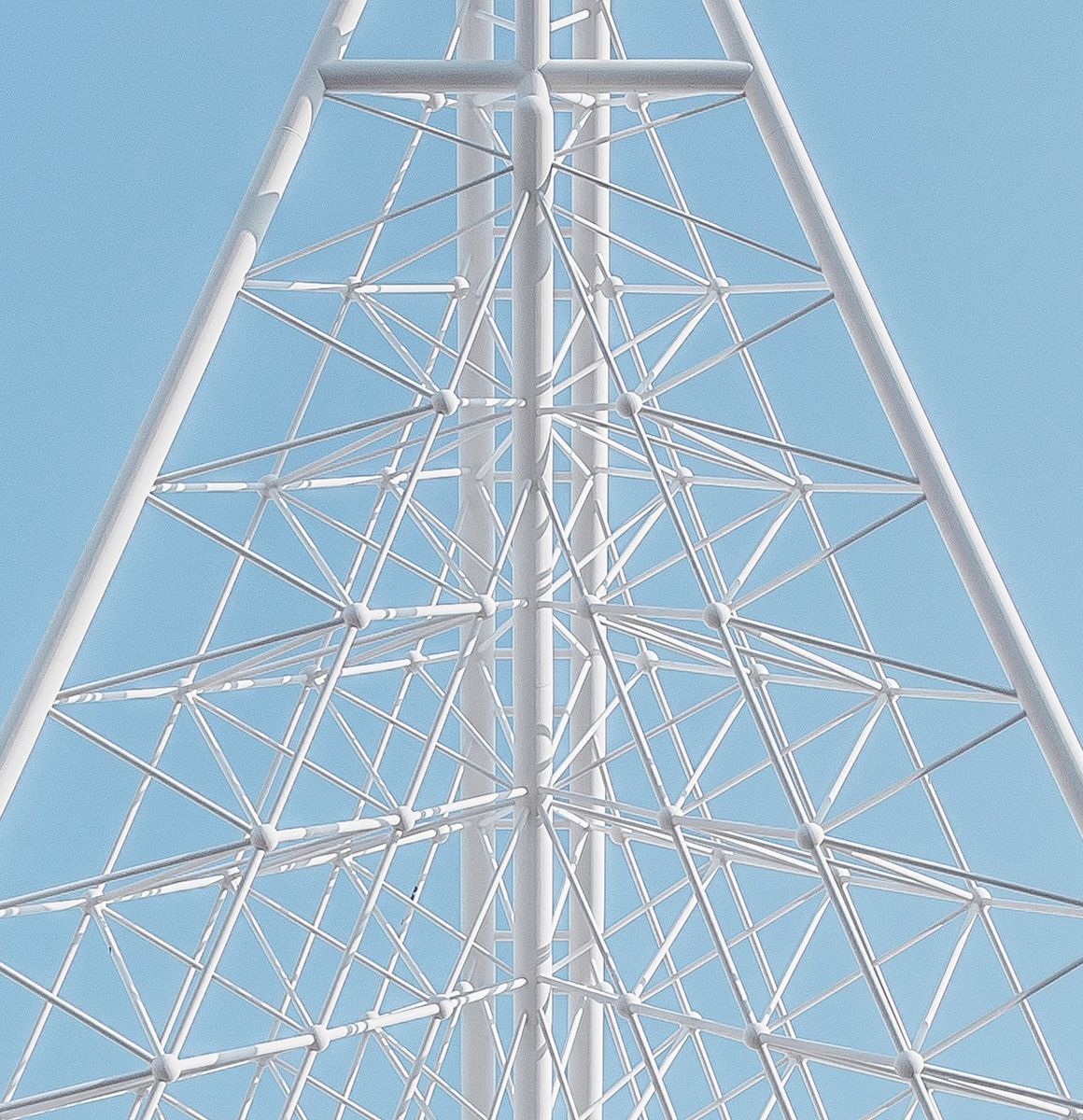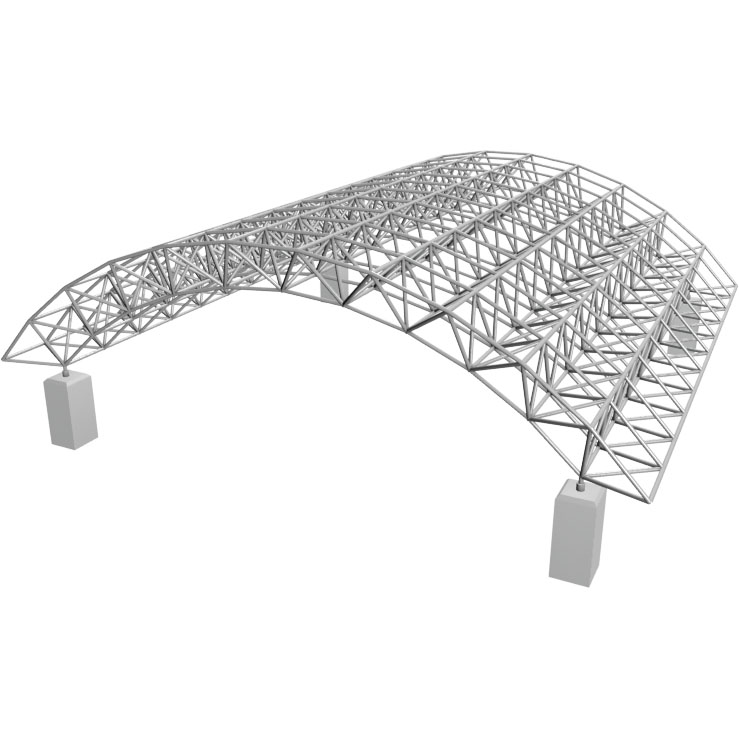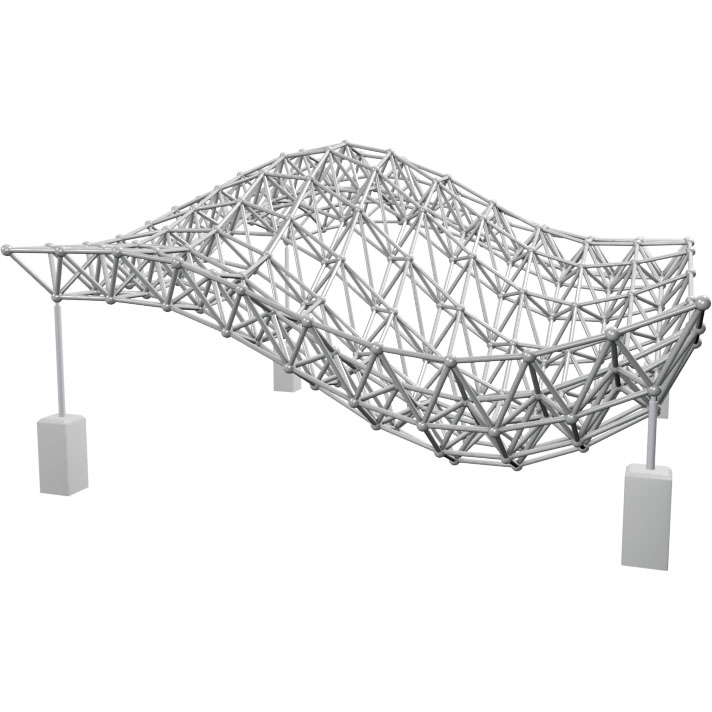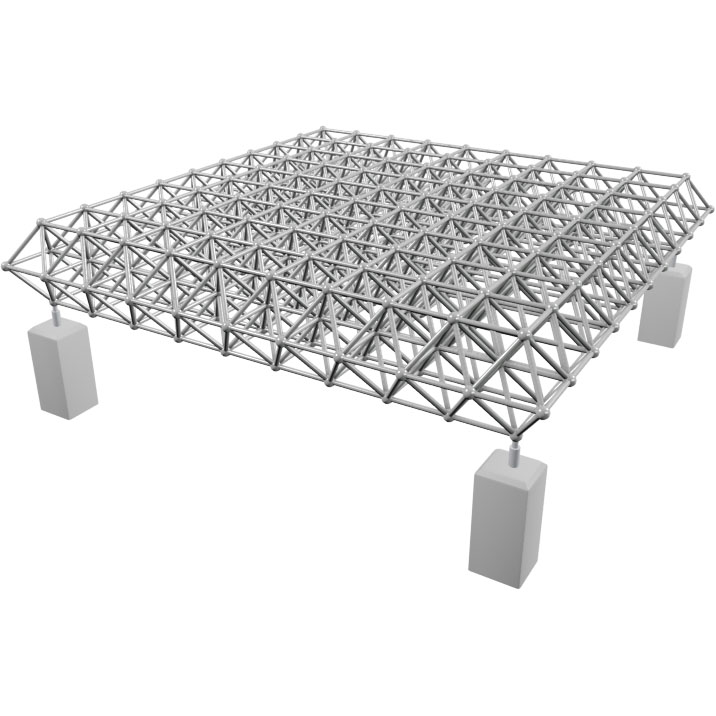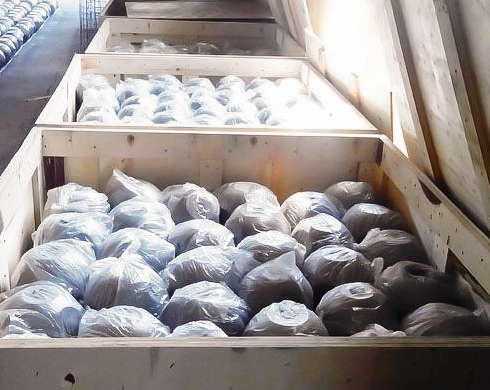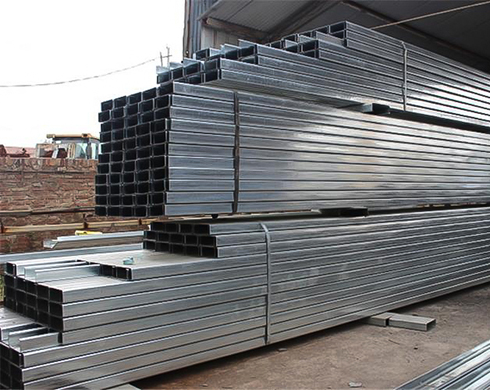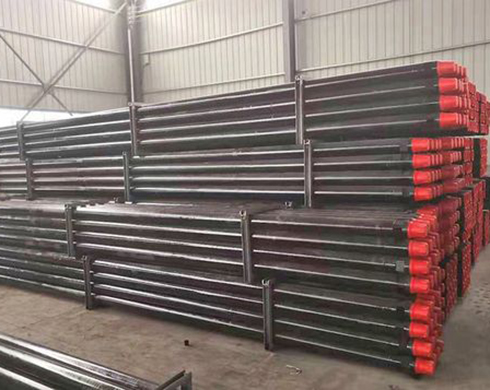 * Every DS structural member gets a sticker with identifying information. Unique mark, component number, fabrication. parameters, and QR coding ensure that all component information is available exactly when and where required.
* Small parts packed in a wood carton.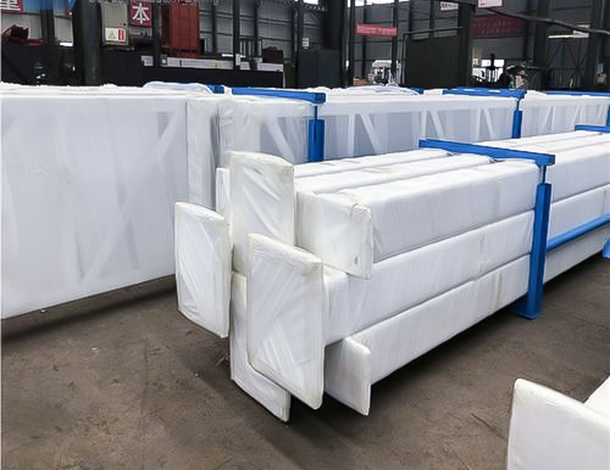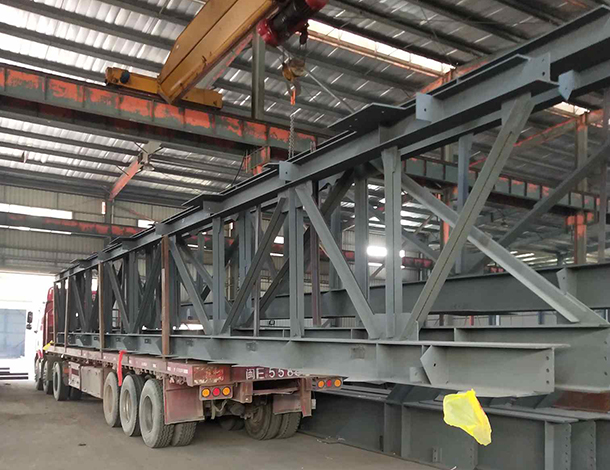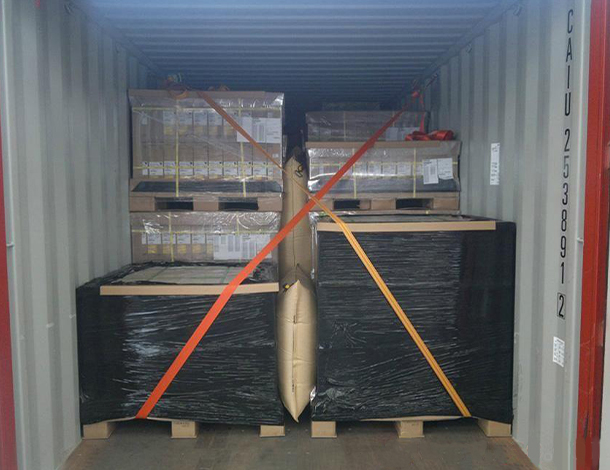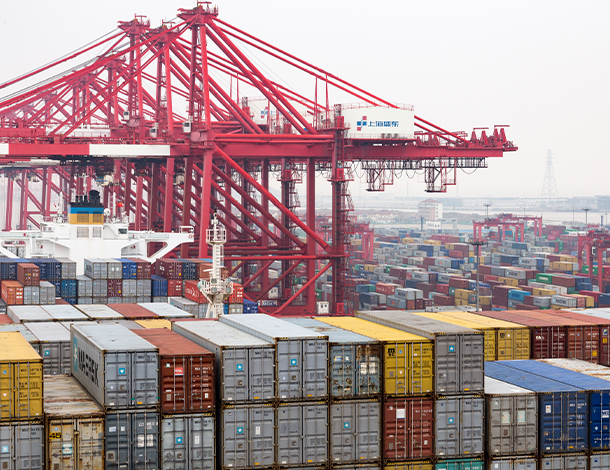 * Big parts packed by a steel frame which is convenient for container unloading by fork lift or crane on site.
* Delivery Goods in the factory and transported to seaport by truck.
 * All goods will be loaded into the container at port warehouse.
Focus On Quality Focus On Detail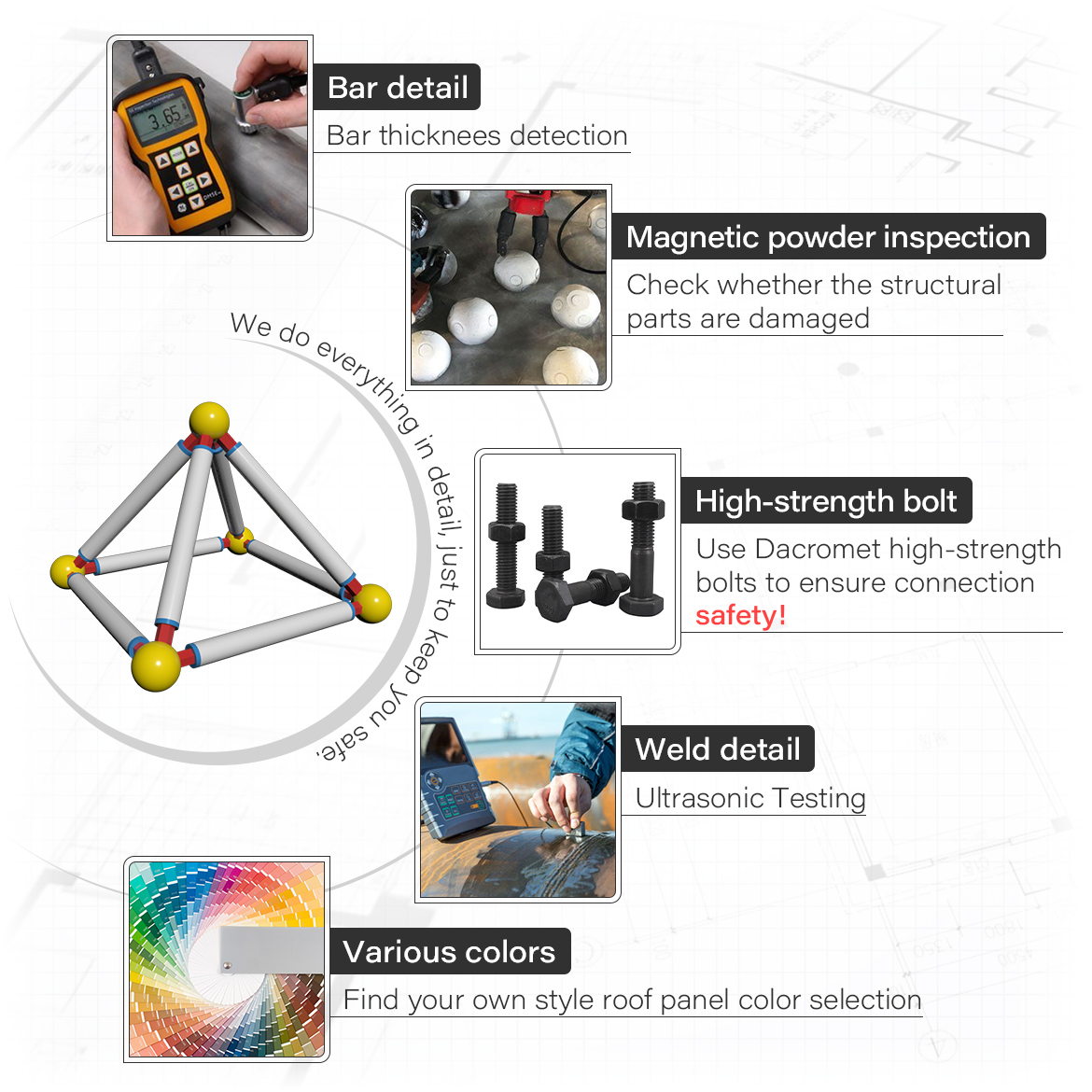 We design complex industrial buildings for clients using AutoCAD, PKPM, MTS, 3D3S, Tarch, Tekla Structures(Xsteel)and etc.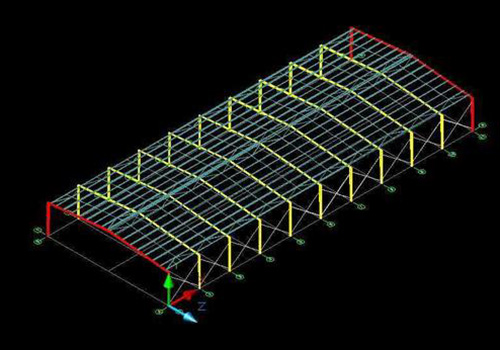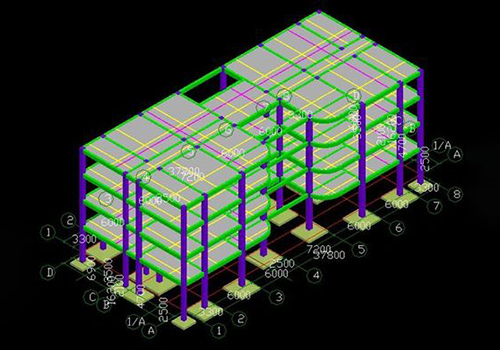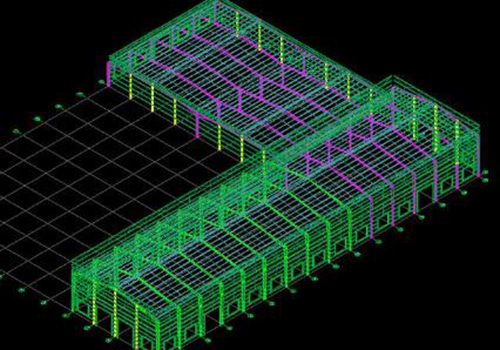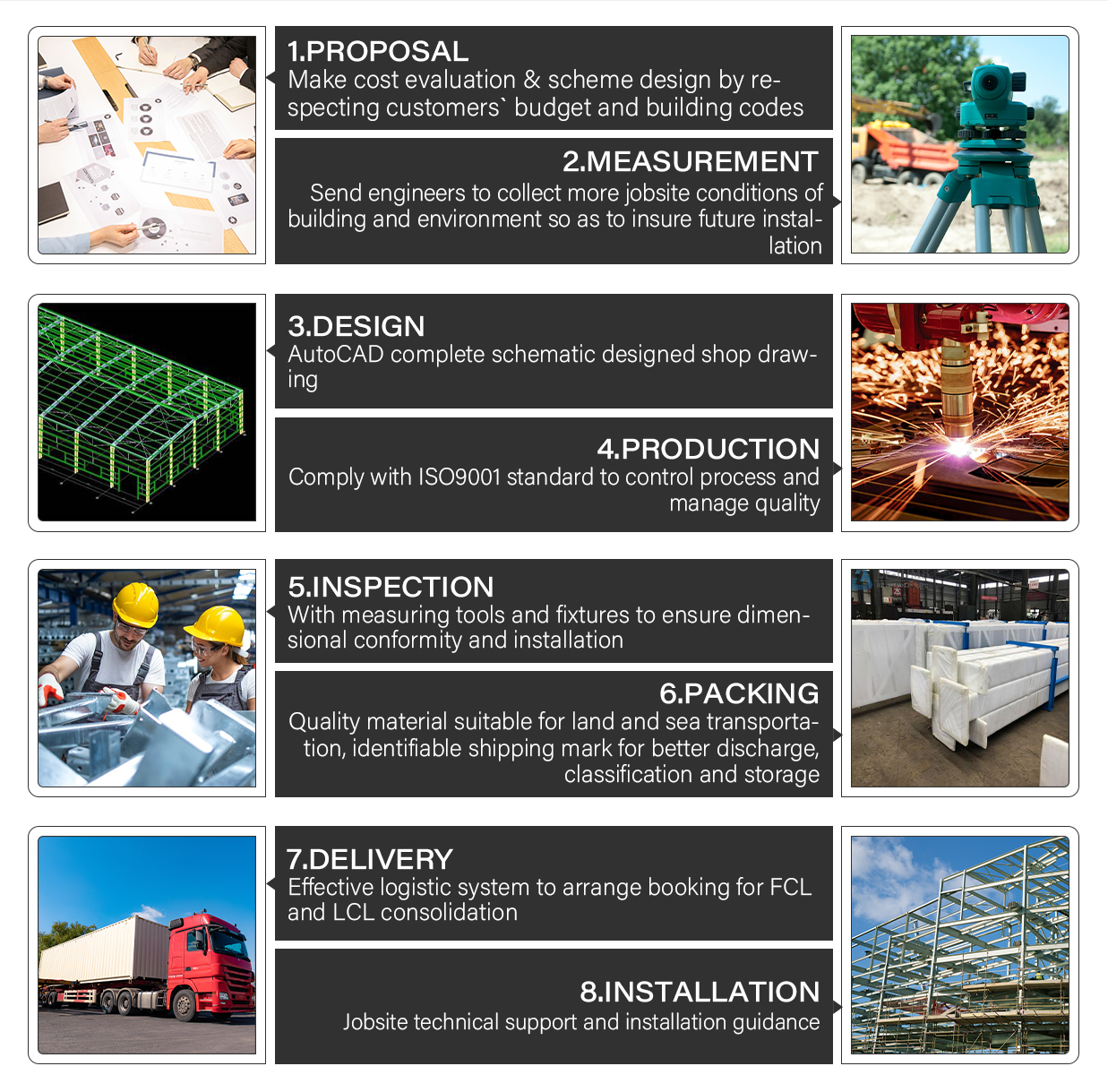 Roof Panel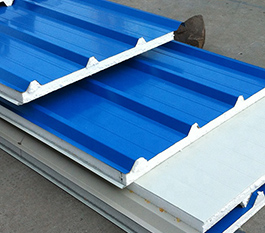 Roof Panel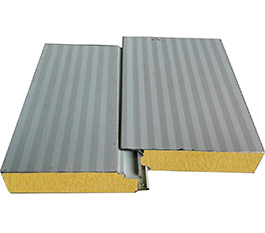 Wall Panel
Wall Panel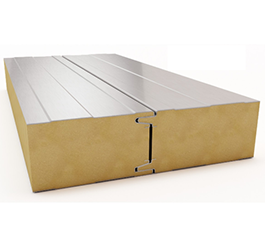 Wall Panel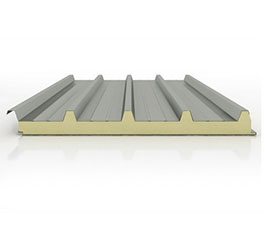 Roof Panel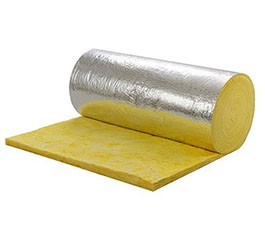 Fiber-Glass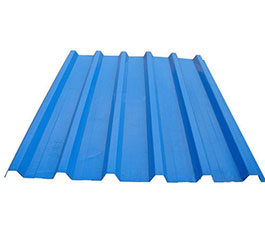 Steel Sheet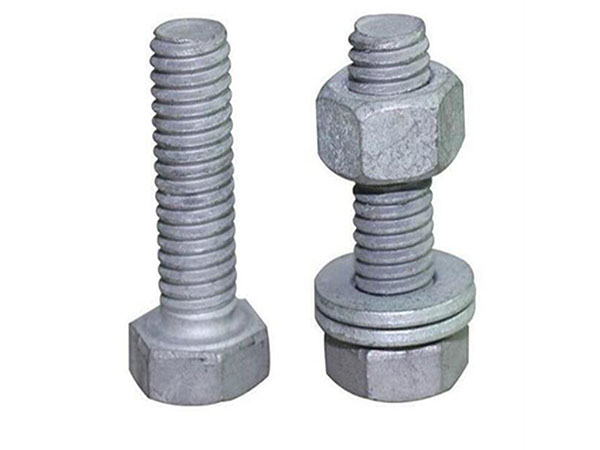 Galvanized Bolt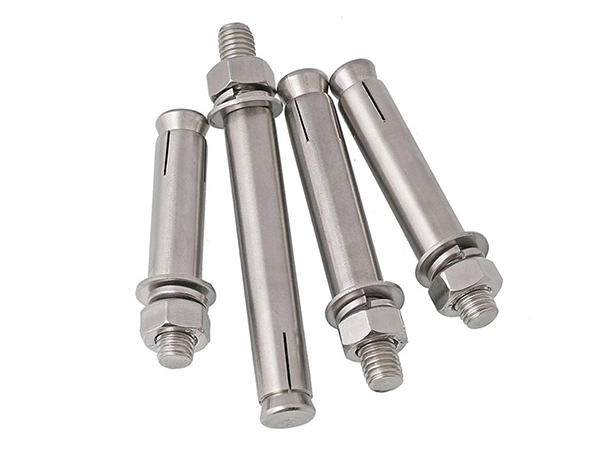 Expansion Bolt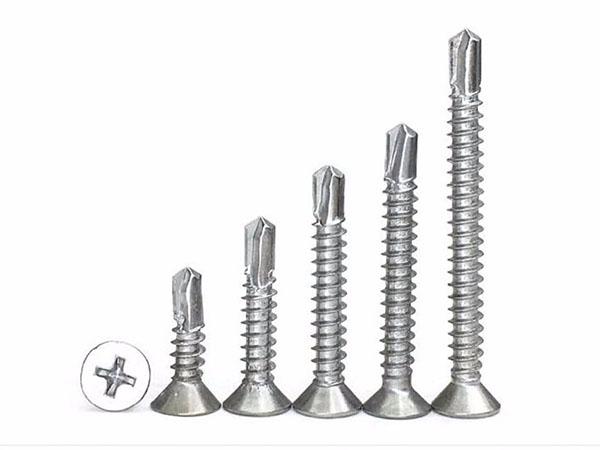 Self-Tapping Screw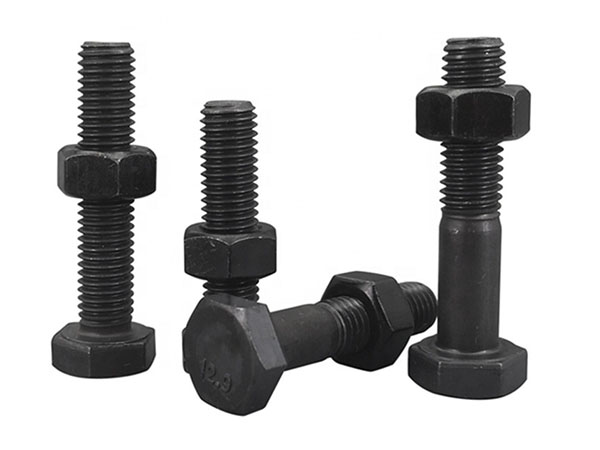 High Strength Bolt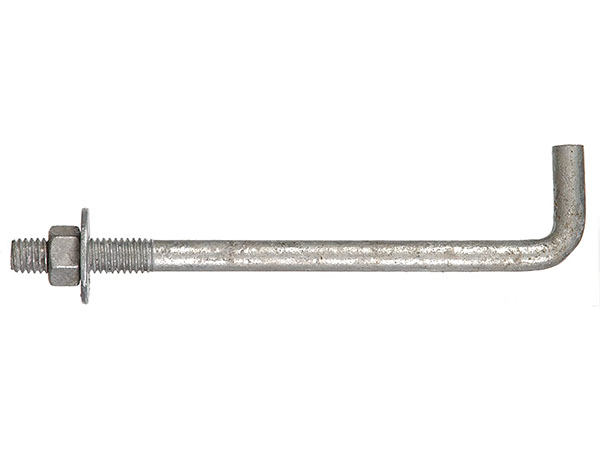 Anchor bolt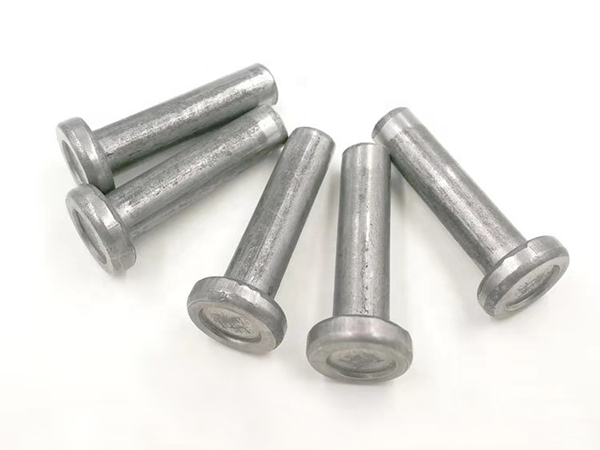 Stud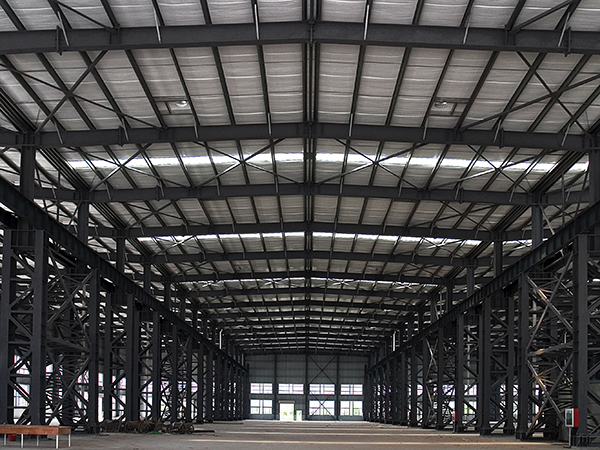 Steel Prefab Warehouse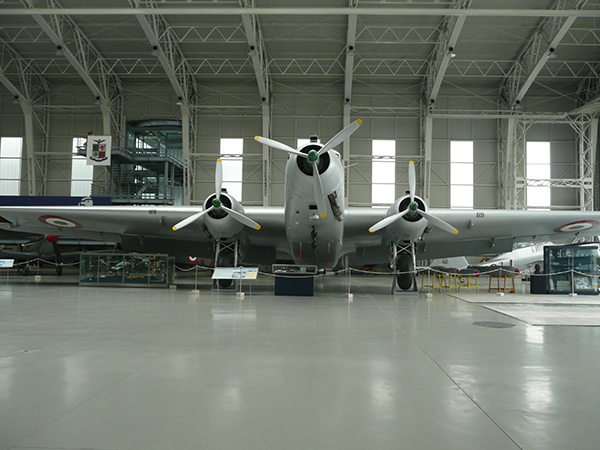 Steel Prefab Hangar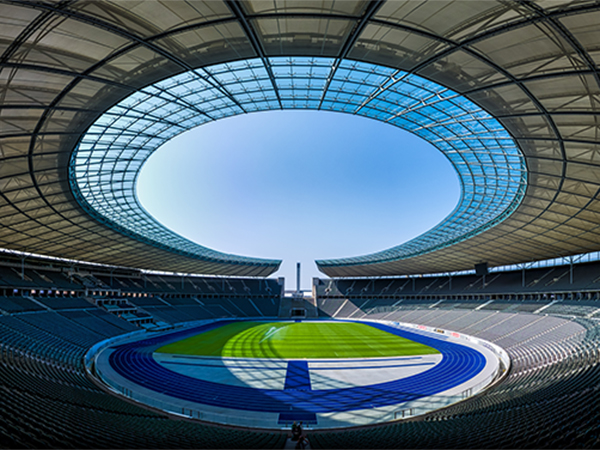 Steel Prefab Stadium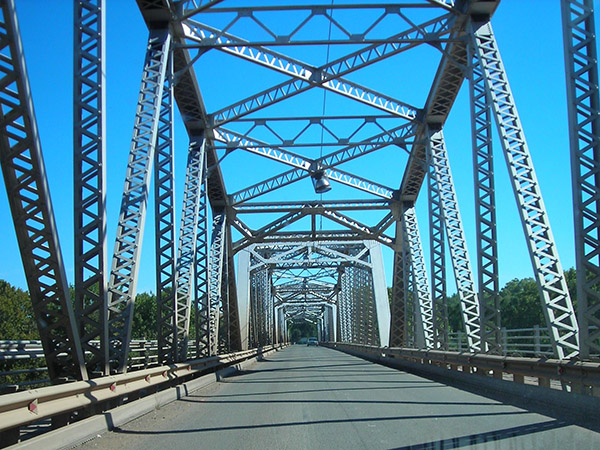 Bailey Bridge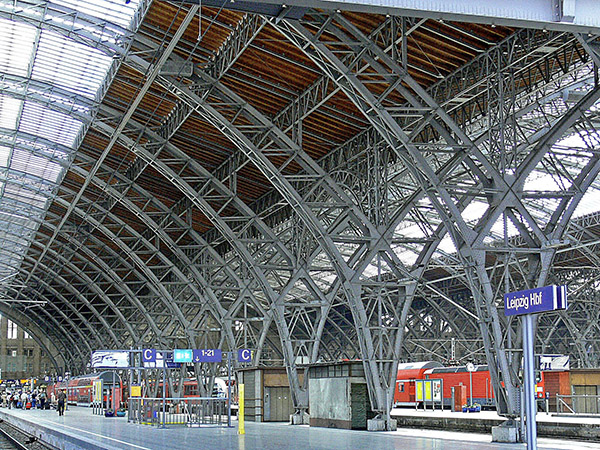 Station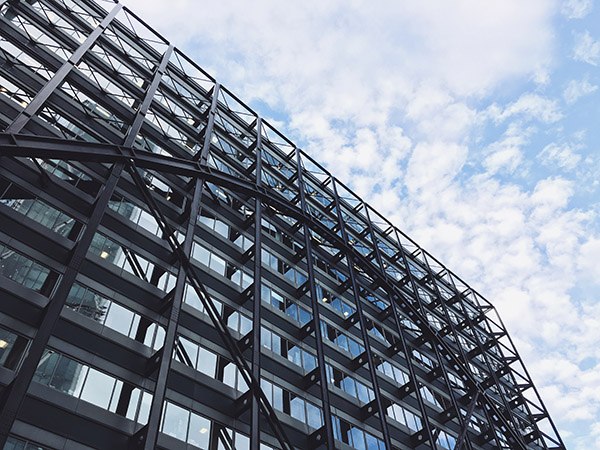 Exhibition Hall
Production Workshop Overview

Iron Workshop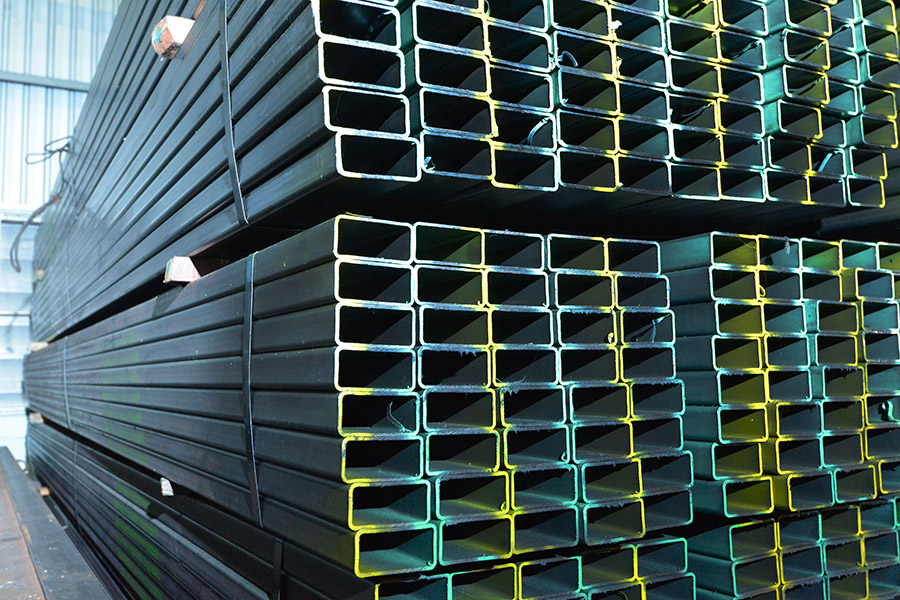 Raw Material Zone 1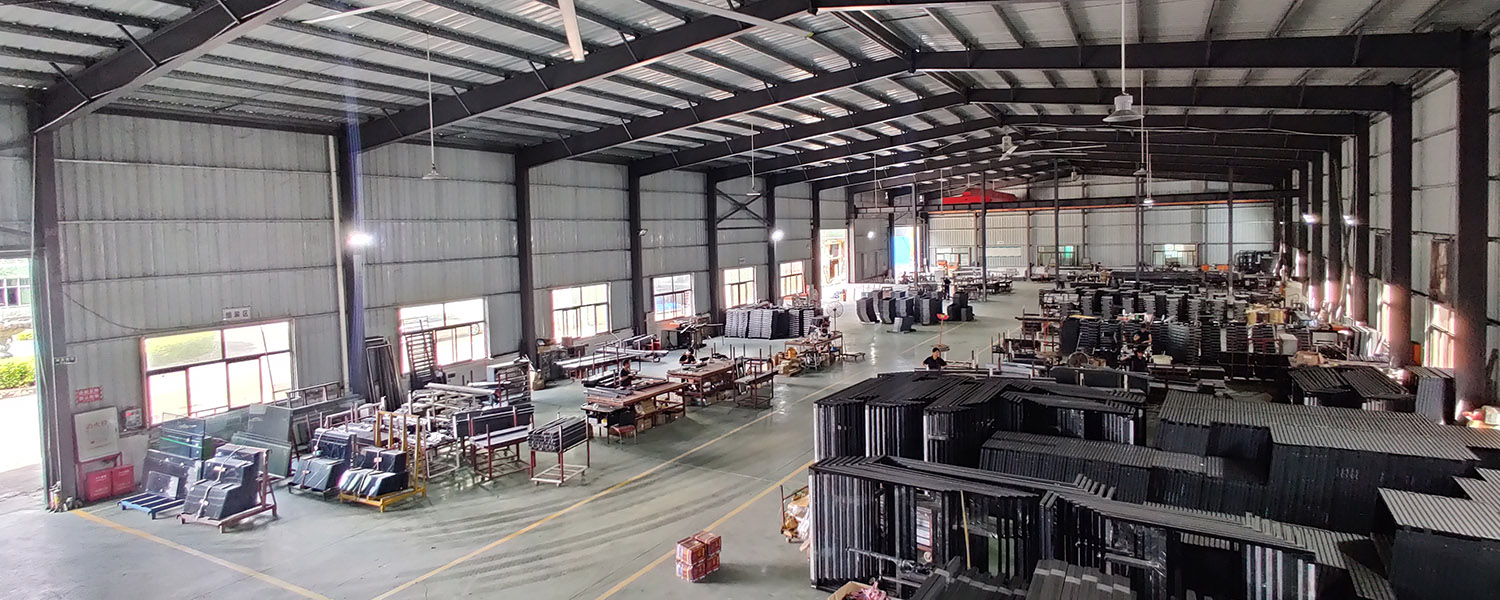 Aluminum alloy workshop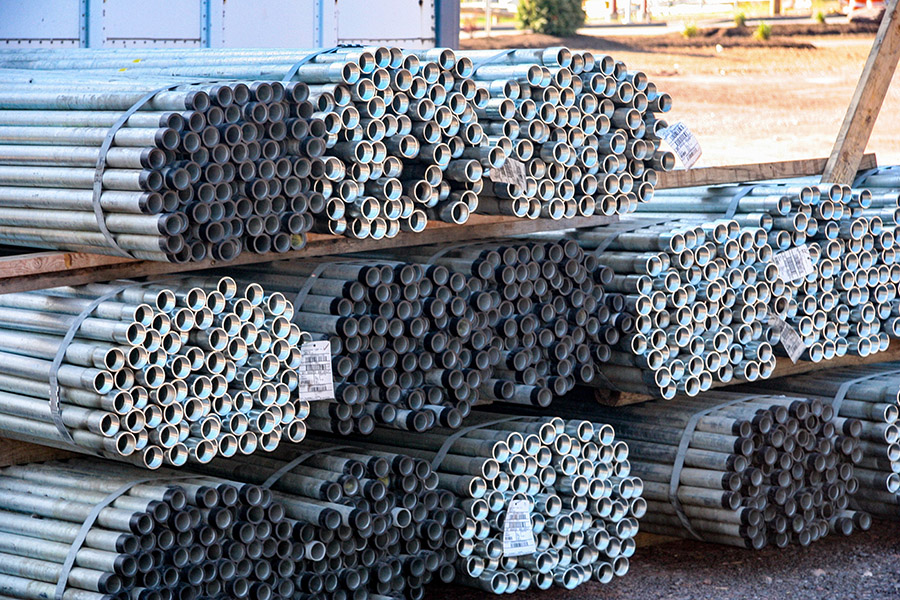 Raw Material Zone 2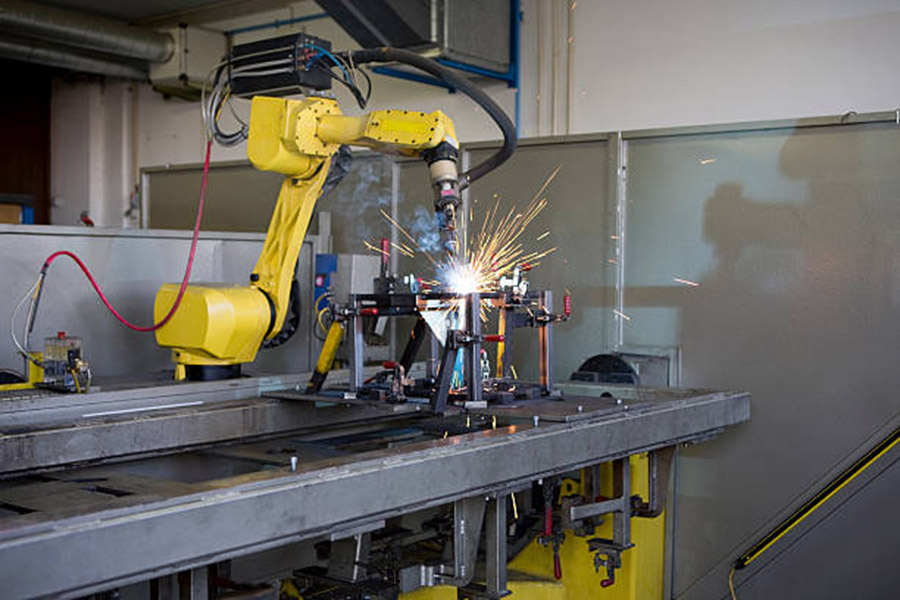 Robotic welding machine installed in new factory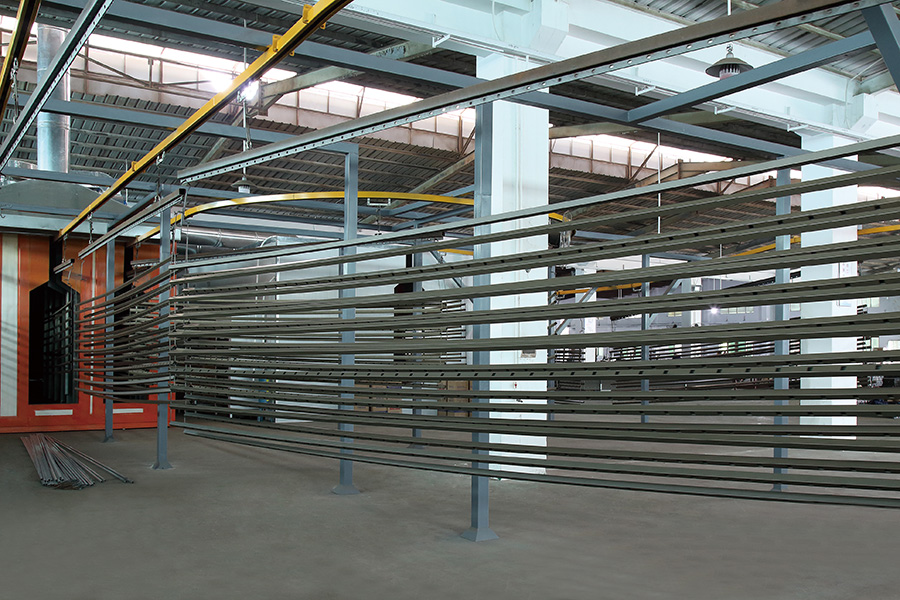 Automatic Spraying Area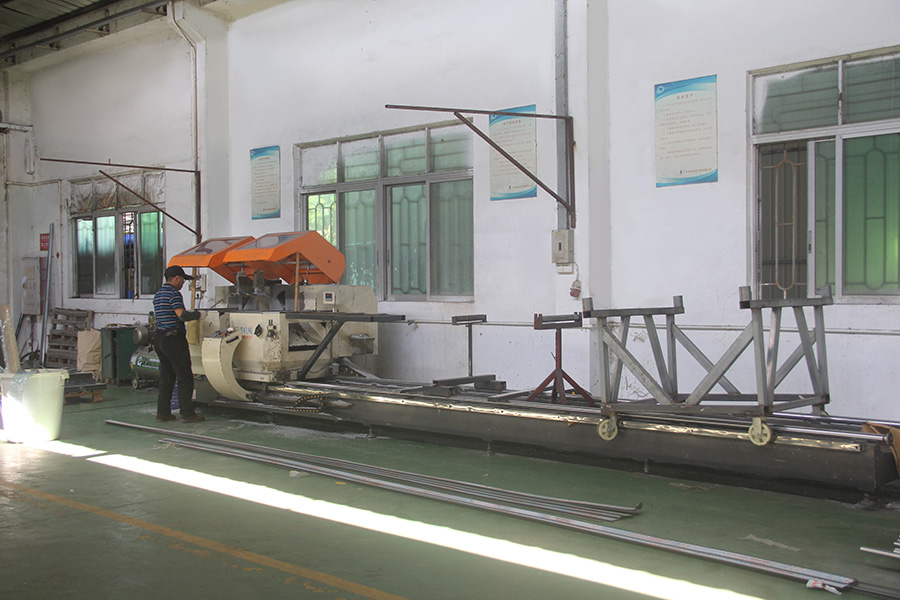 Multiple cutting machines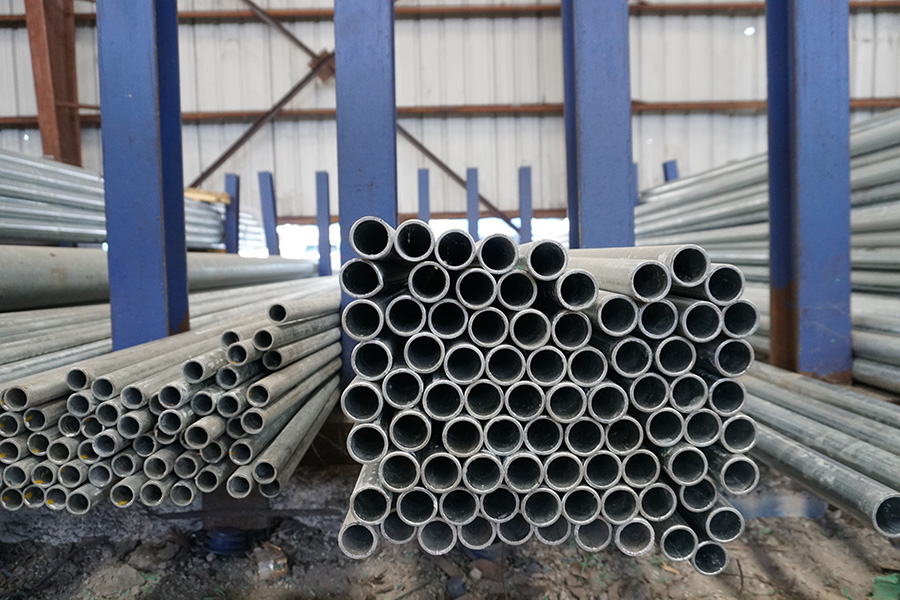 1.Prepare Material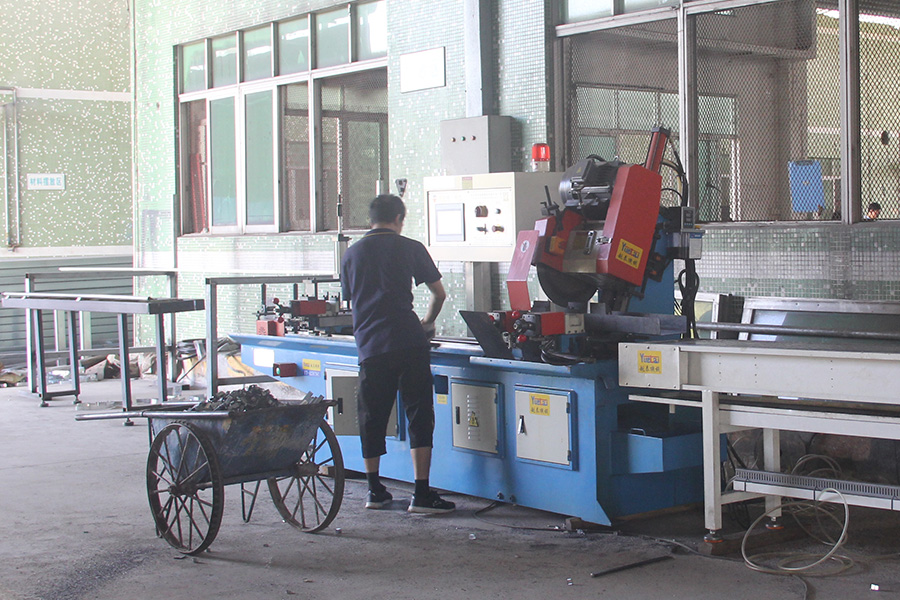 2.Cutting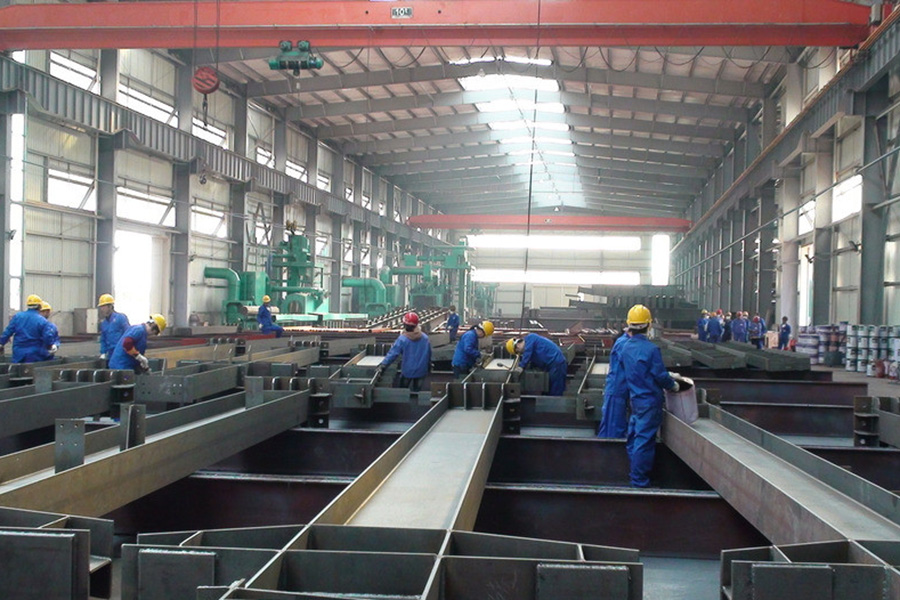 3.Joint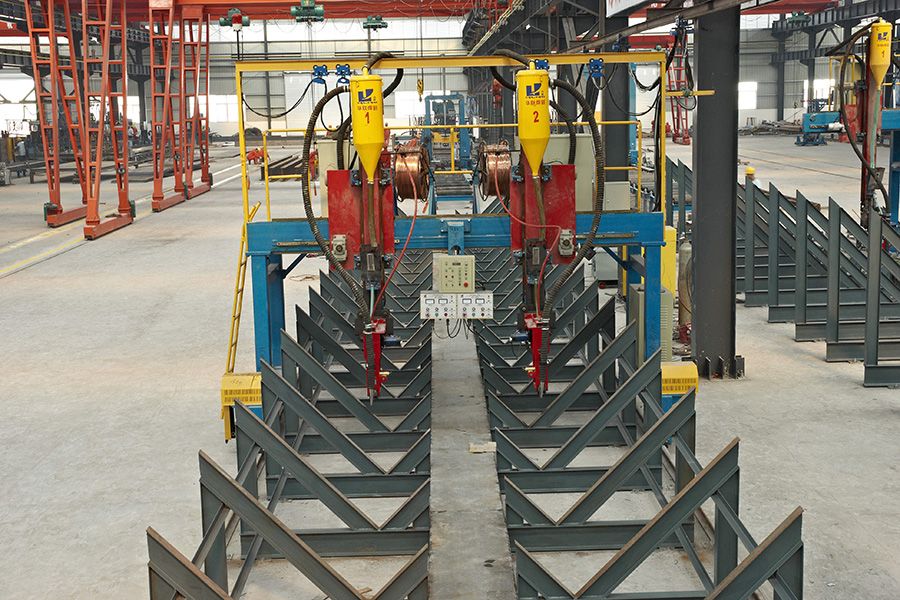 4.Automatic Sub-merged Arc welding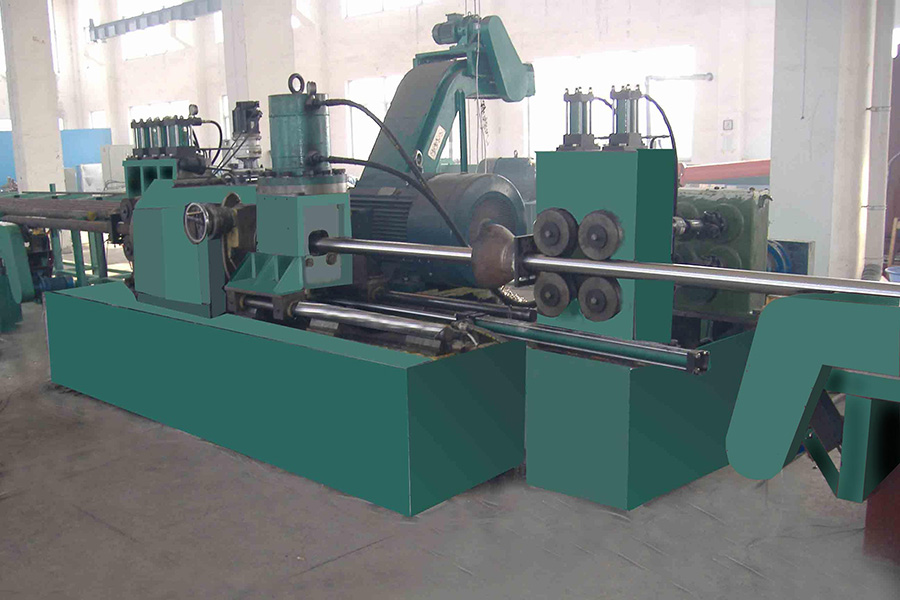 5.Straightening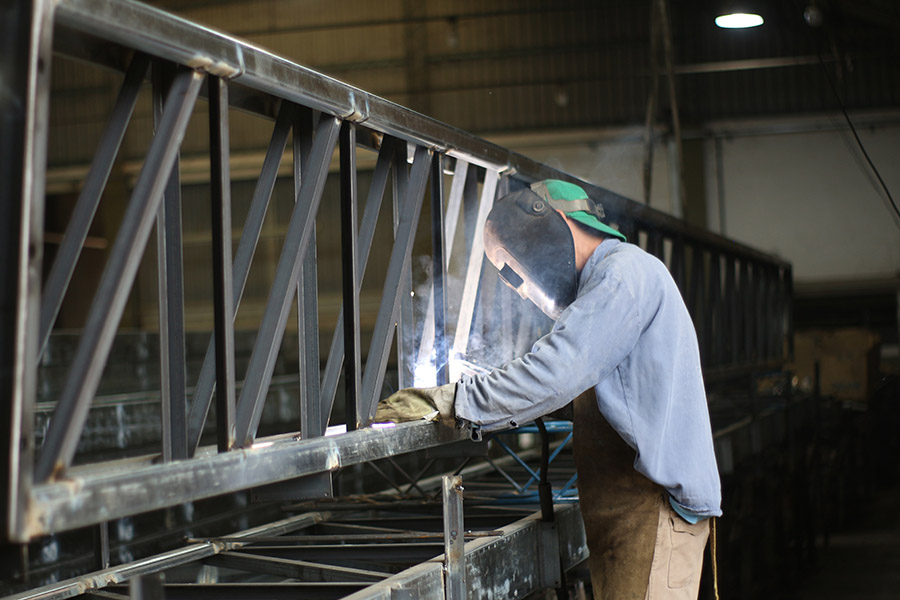 6.Parts Welding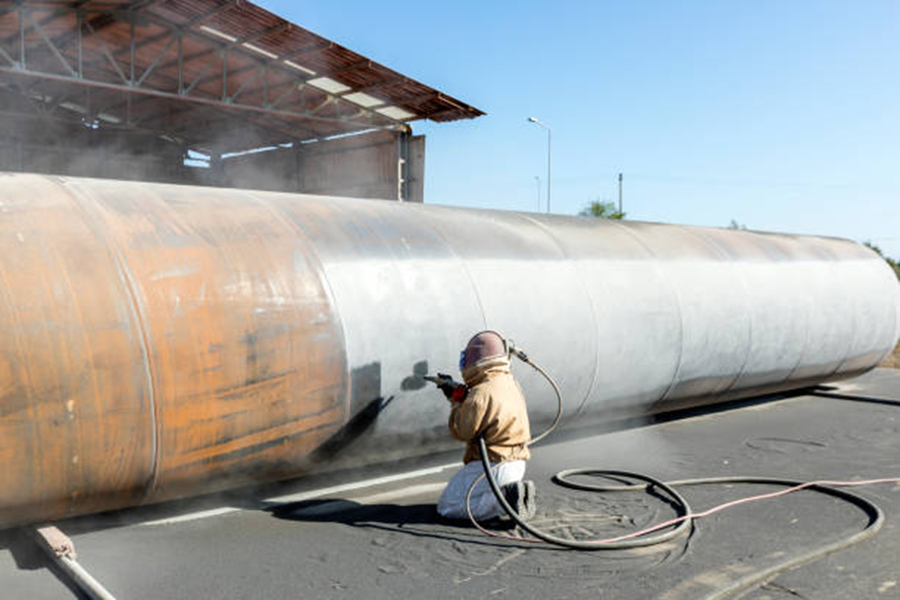 7.Blasting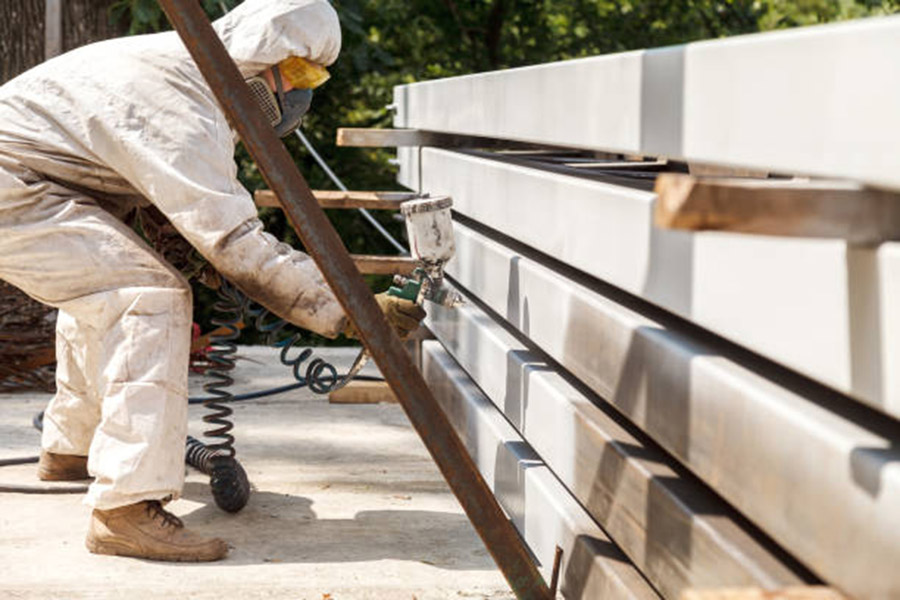 8.Coating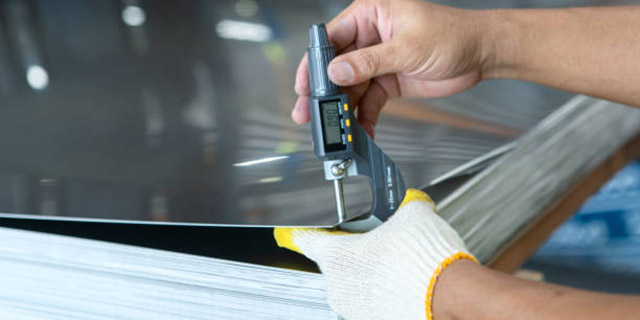 Ultrasonic weldina inspection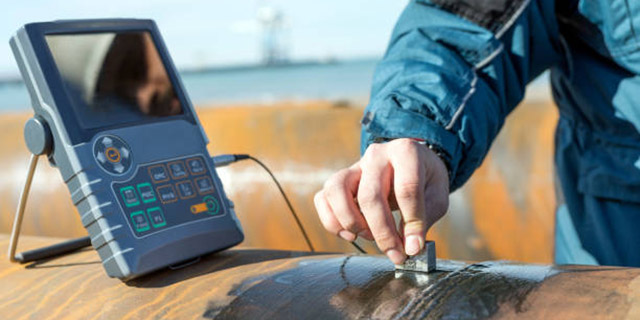 Ultrasonic welding inspection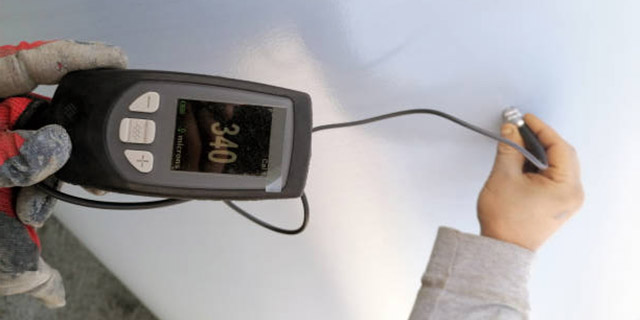 Spray paint inspection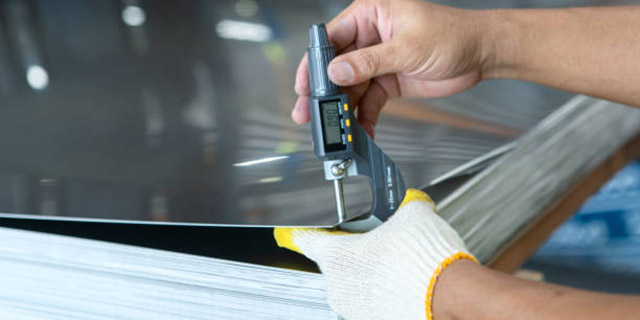 Ultrasonic weldina inspection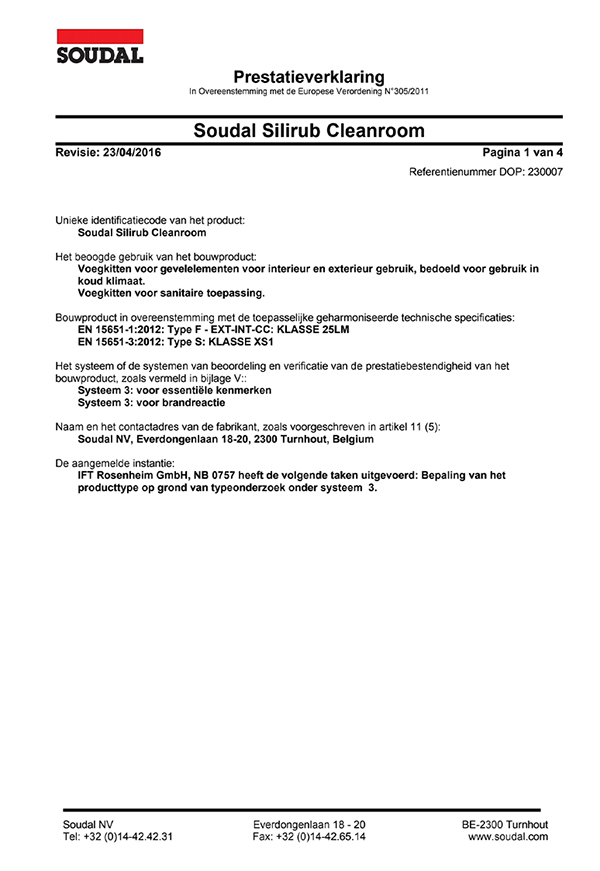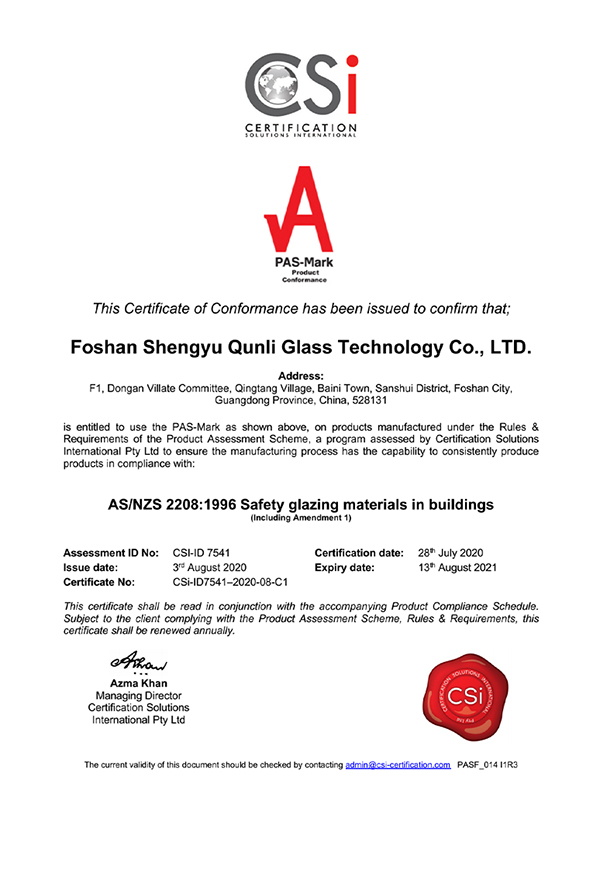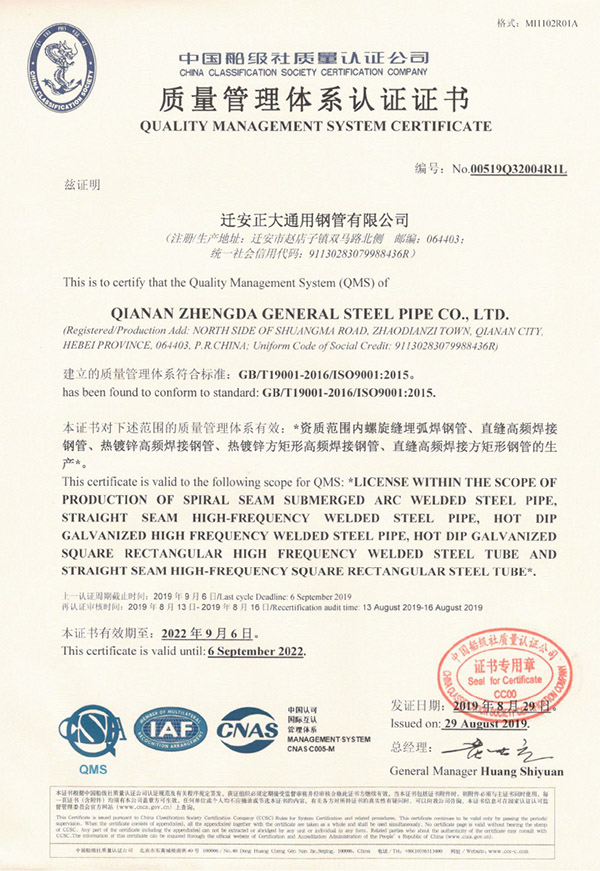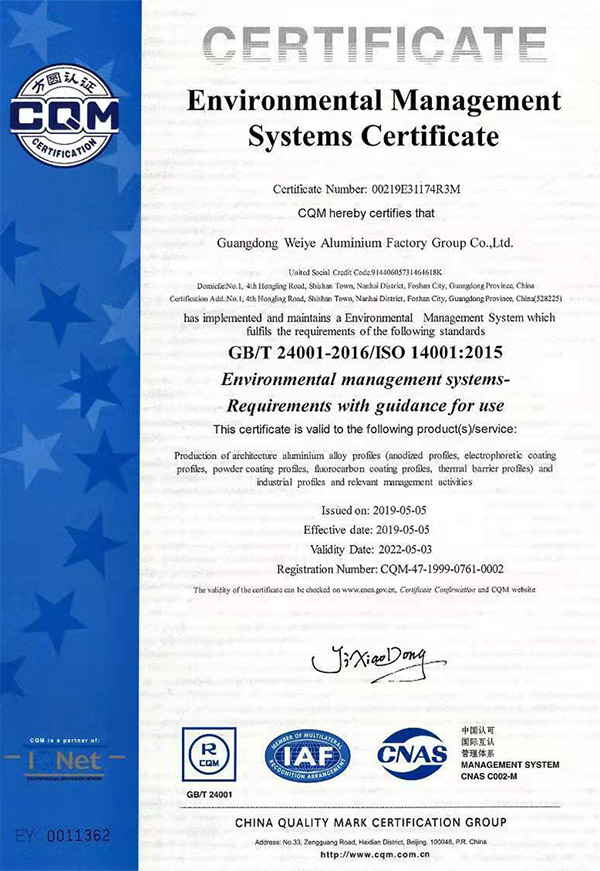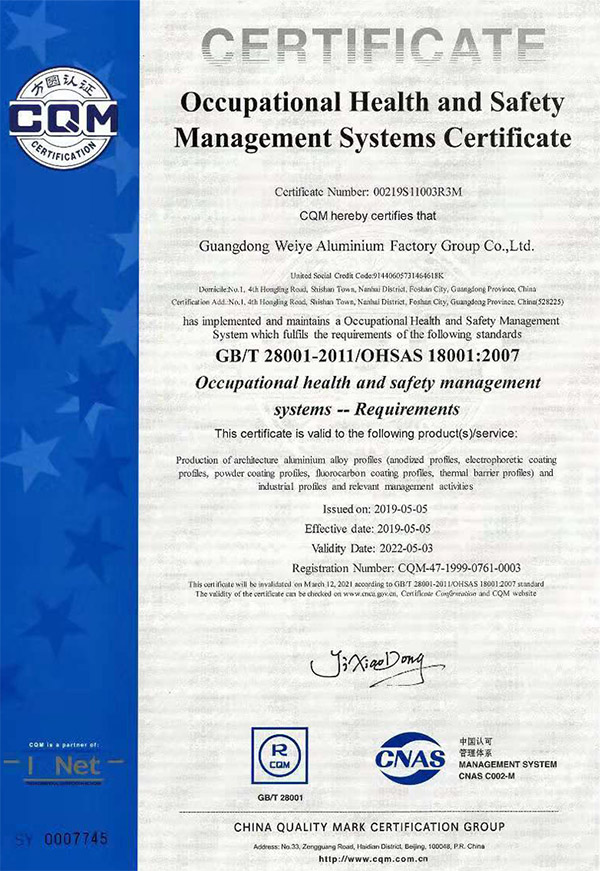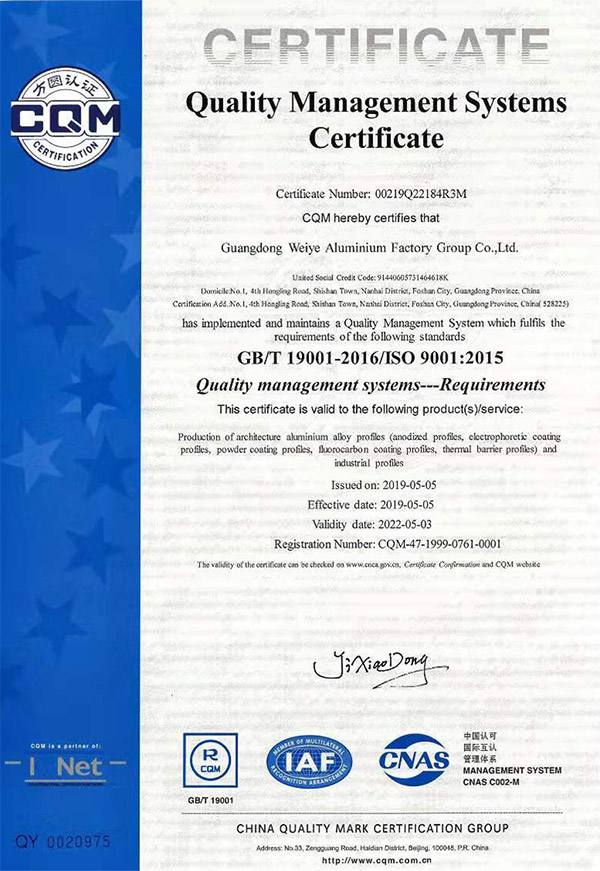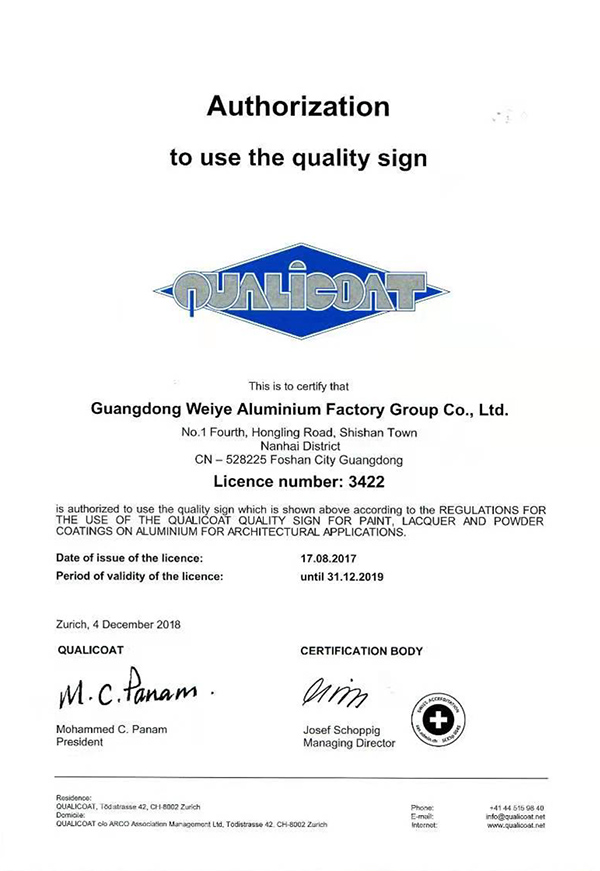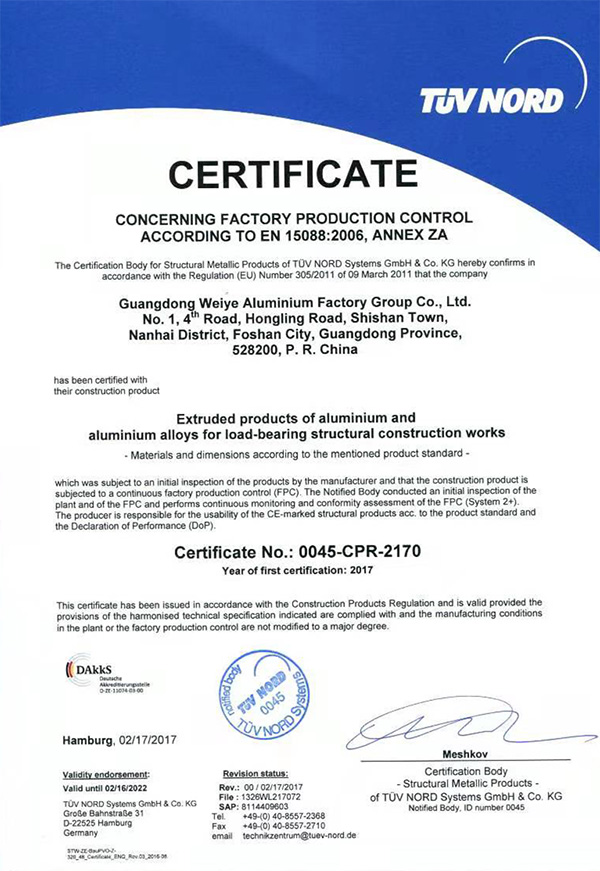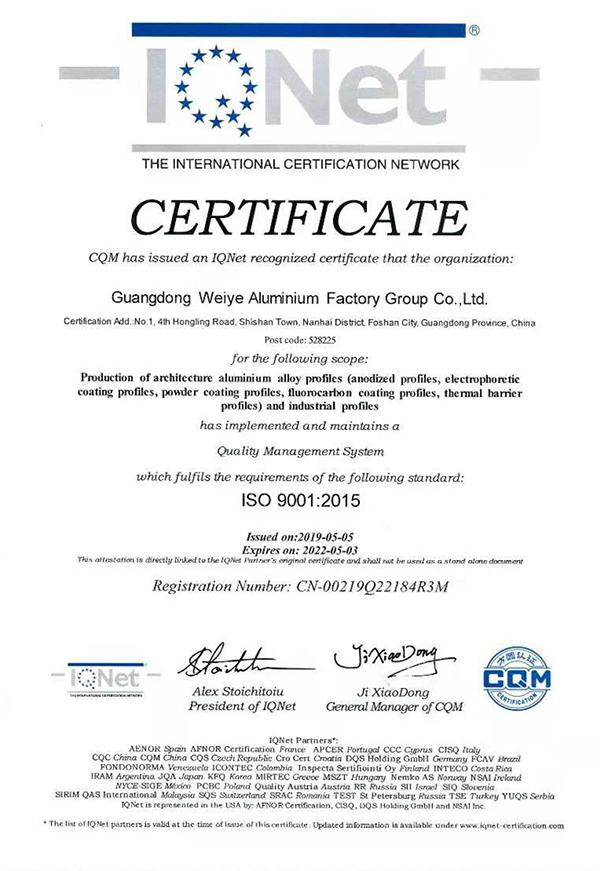 Q: Is your price competitive with other companies?
A: Our business objectives are to give the best price with same quality and best quality with the same price. We can try the best to cooperate with you to reduce your cost.
Q: How to get the accurate quotation?
A: If you can provide the following project data, we are able to offer you with accurate quotation。
Design code/ design standard
Column position
Maximum wind speed
Seismic load
Maximum snow speed
Maximum rainfall
Q: What the quality assurance you provided and how do you control quality?
A: Established a procedure to check products at all stages of the manufacturing process-raw materials, in process materials, validated or tested materials, finished goods, etc
Q: What is your service you can offer?
A: Pre-sale service: Consultant service (Answering client's question)
Primary design plan for free
Assisting client to choose suitable construction plan
Price calculation
Business & technology discussion
Sale Service:
Submission of support reaction data for foundation designing
Submission of construction drawing
Providing requirements for embedding
Construction manual
Fabrication & packing
Statistical table of material
Delivery
Other requirements by clients.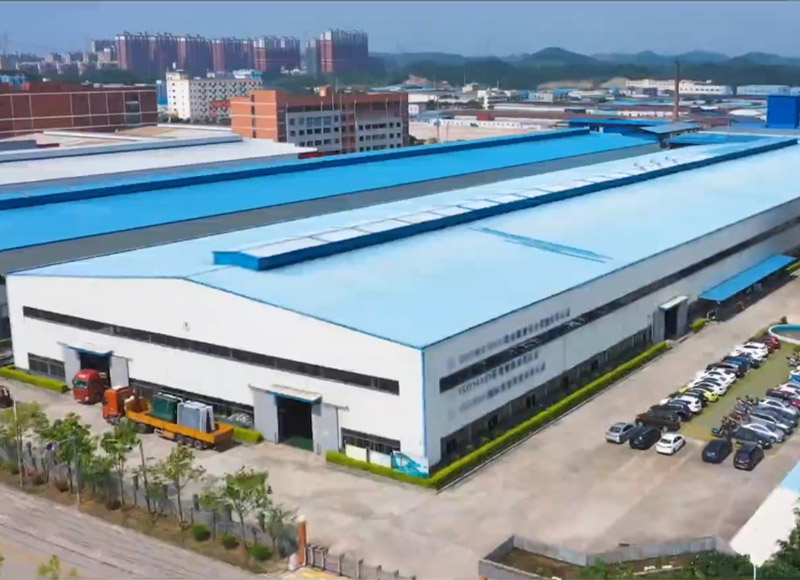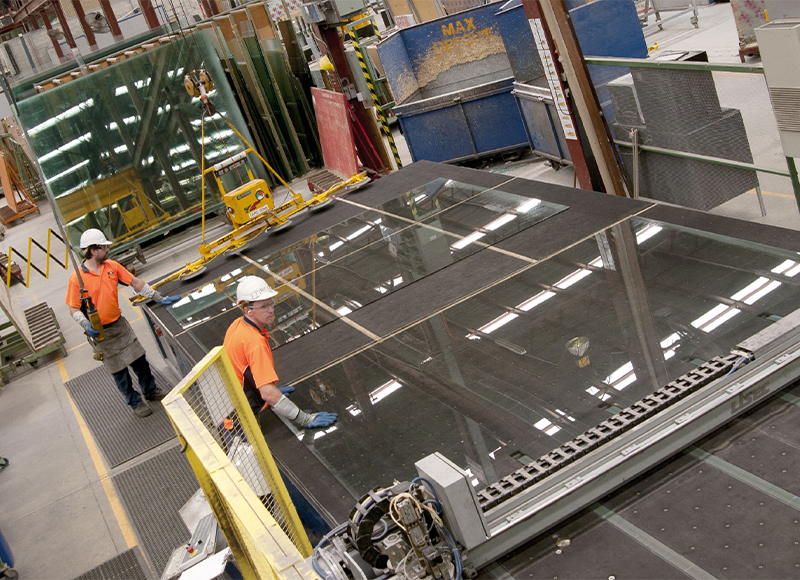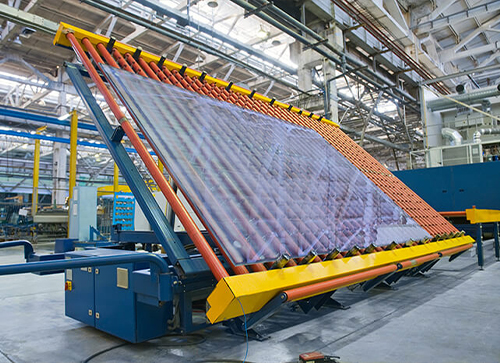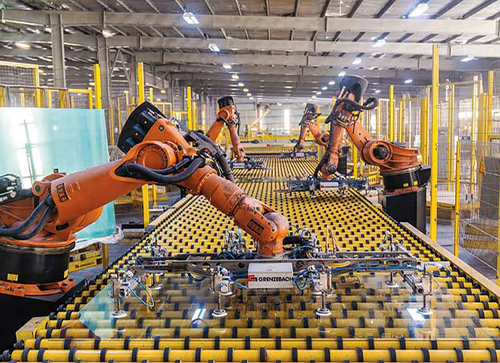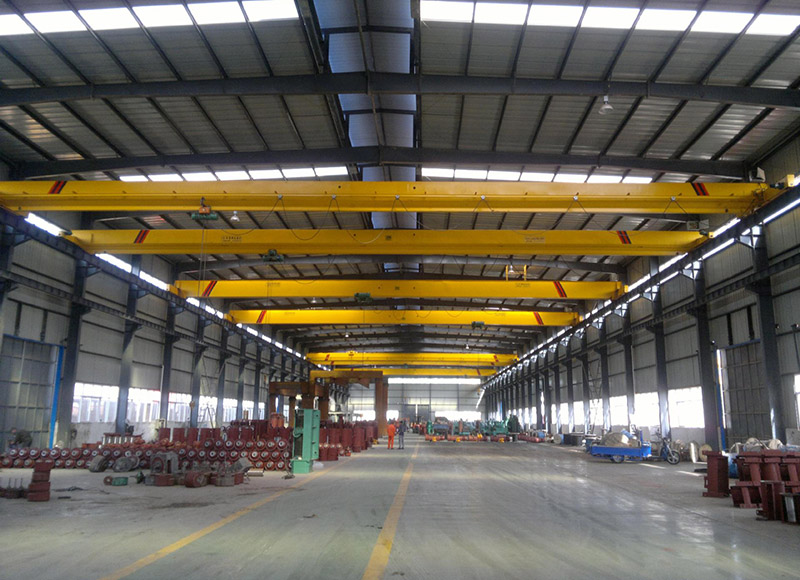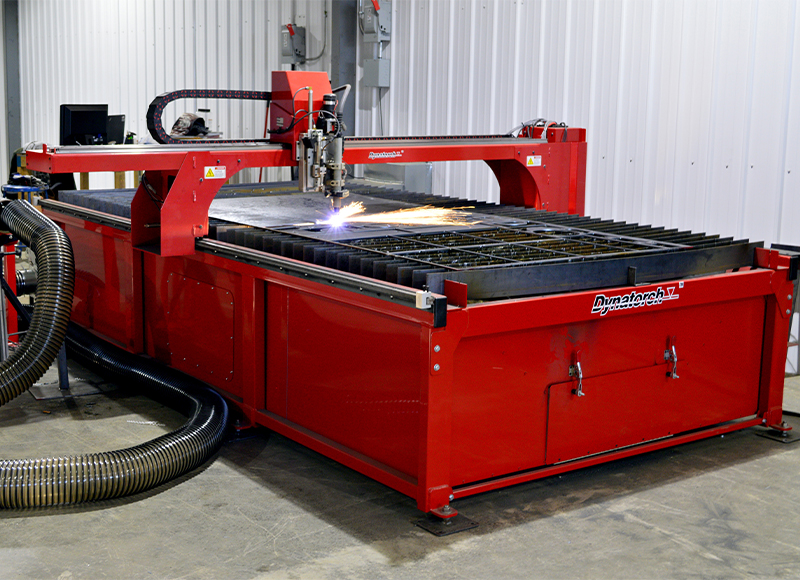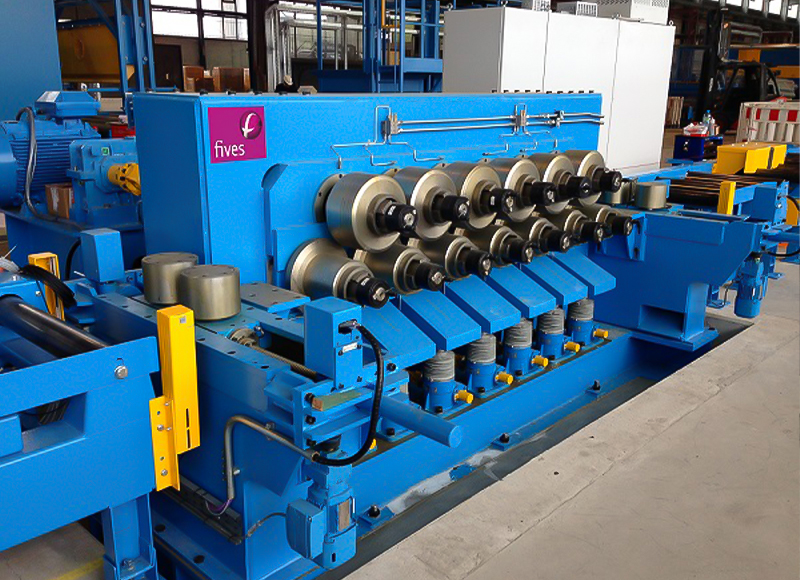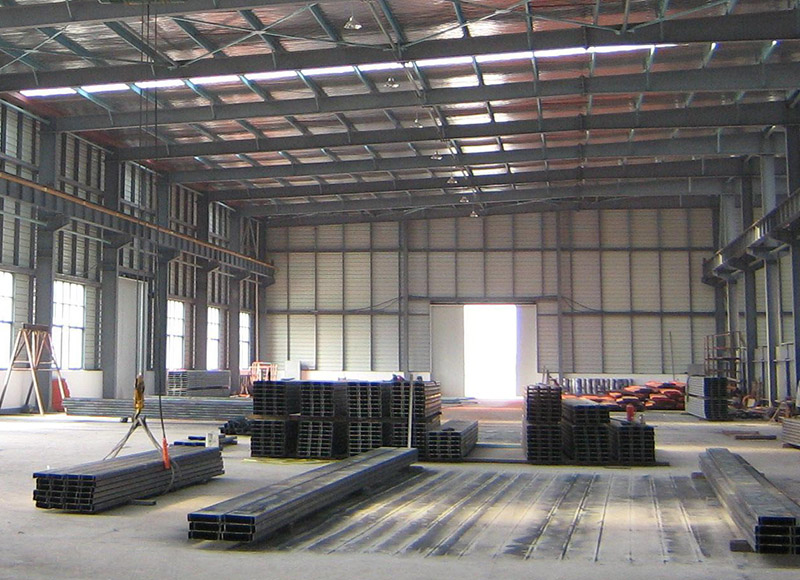 ---
Previous:
Portal Type Steel Frame & Steel Structure Commercial Office Building Construction Design Steel Structure Warehouse
---