Customized Aluminium Windows Aluminum Sliding Window Residential Window System
Product Detail
Product Tags
Frame Material:6063-T5 Aluminium/Alu. Thickness:1.4mm,1.6mm,1.8mm,2.0mm/Glass Type:Tempered single/double glass/Glass Thickness:5mm 6mm,8mm&10mm+12mm/Accessories:Included/Color:RAL Color or Anodized
Item Name

Sliding Aluminium Window

Aluminum Profile

Top-grade thermal break
Standard non-thermal break
100mm Series Australian Design

Profile Thickness

1.4mm thickness for windows
2.0mm thickness for doors
2.5mm thickness for windows and doors

Dimension

can be customized

Surface Treatment

Powder coating, Anodizing, Electrophoresis, Heat transfer for wood grain, PVDF ect.

Colors

Can be chosen different color: National RAL Color Chart or Australia Color Bound or Dulux

Glass Type

Single Glass

5mm,6mm,8mm,10mm,12mm etc.

Double Glass

5mm+6Air+5mm;
5mm+9Air+5mm;
5mm+12Air+5mm;
6mm+12Air+6mm etc.

Triple Glass

5mm+6Air+5mm+6Air+5mm;
5mm+9Air+5mm+9Air+5mm 6mm+12Air+6mm+12Air+6mm etc.

Laminated Glass

3mm+0.38PVB+3mm;
5mm+0.76PVB+5mm;
6mm+0.76PVB+6mm etc.

Glass Color

Glass Color: Tinted Glass; Blue Glass; Grey Glass; Obscure Glass; Low-E Glass; Frosted Glass etc.

Glass Special Customize

Glass inside with aluminum grill or blind design

Hardware Brand

German Siegenia hardware
Chinese high quality hardware
American hardware
Australian hardware
Italian hardware

Package

Plywood Board& Carton &Film

Delivery Time

About 30 days, depends on quantity
Sliding window has the advantage of space saving, exterior beauty, price economy and good leakproofness. It can be opened flexibly with a simple push because of high-grade slippery course. Using large glass not only increases the indoor lighting, but also improves the overall appearance of the building.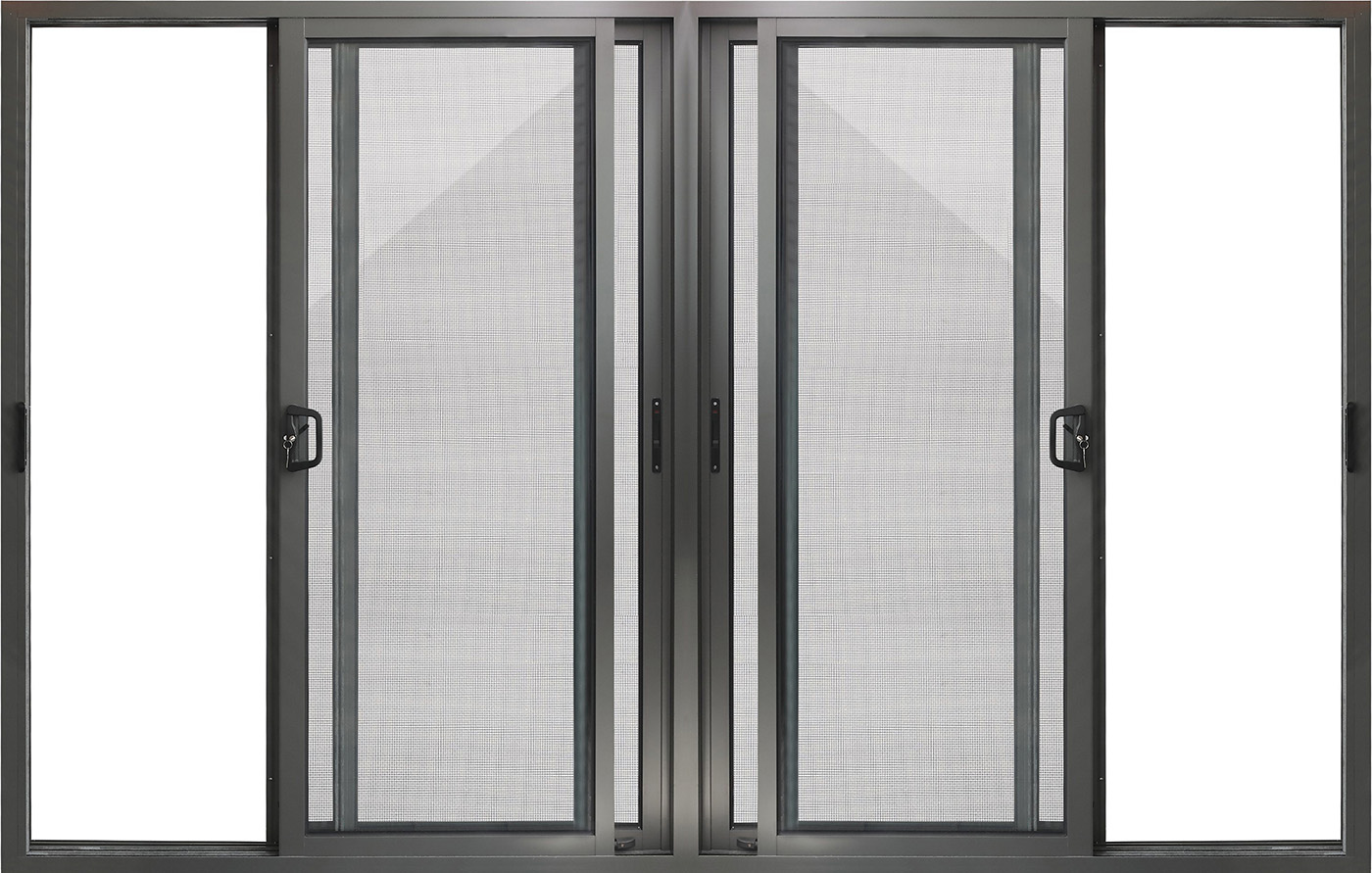 1. The standard glass trough not only improves the performance of the entire window, but also improves the flexible opening and anti-theft functions.
2. Reasonable drainage design can effectively prevent water seepage.
3. 45° angle reinforcement, stainless steel material makes it stronger.
4. Double track, frame and glass panel are designed with unique drainage holes.
5. The hollow glass filled with argon can reduce the U value and increase the heat insulation effect to achieve the purpose of energy saving. 6.Insulation performance: K = 3.0W /(m2•K);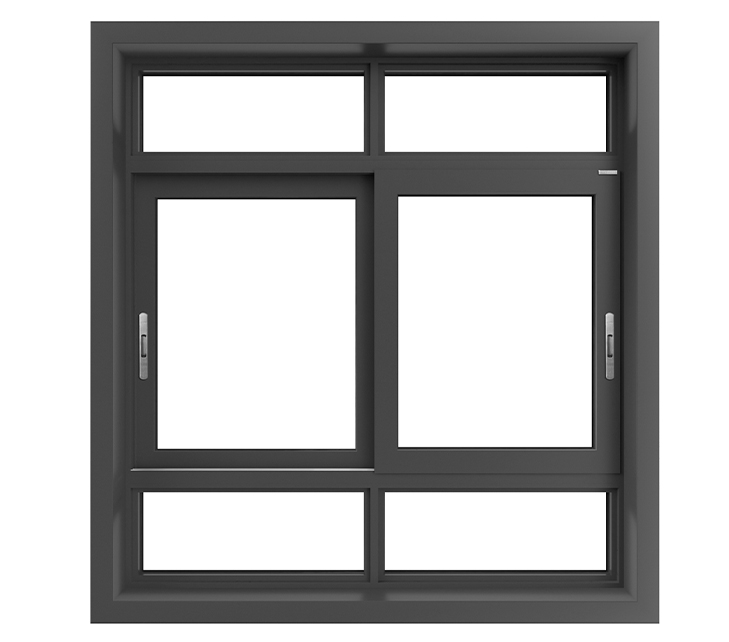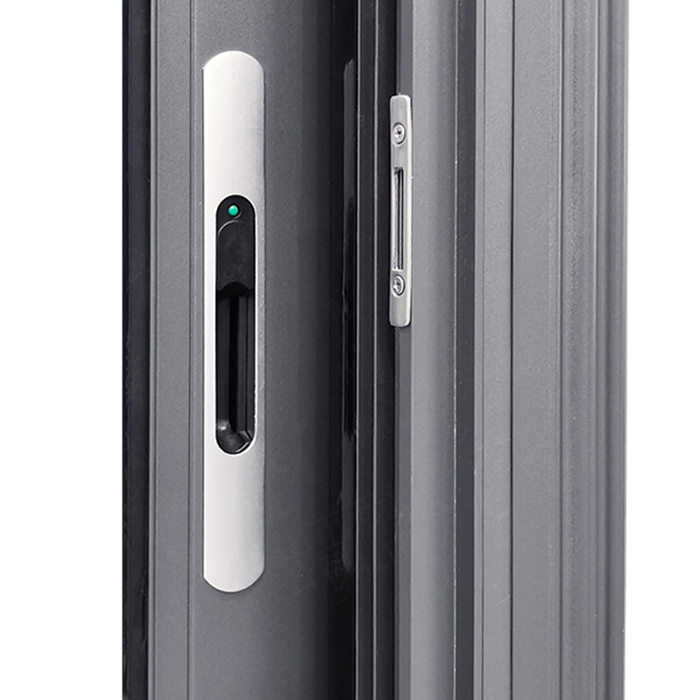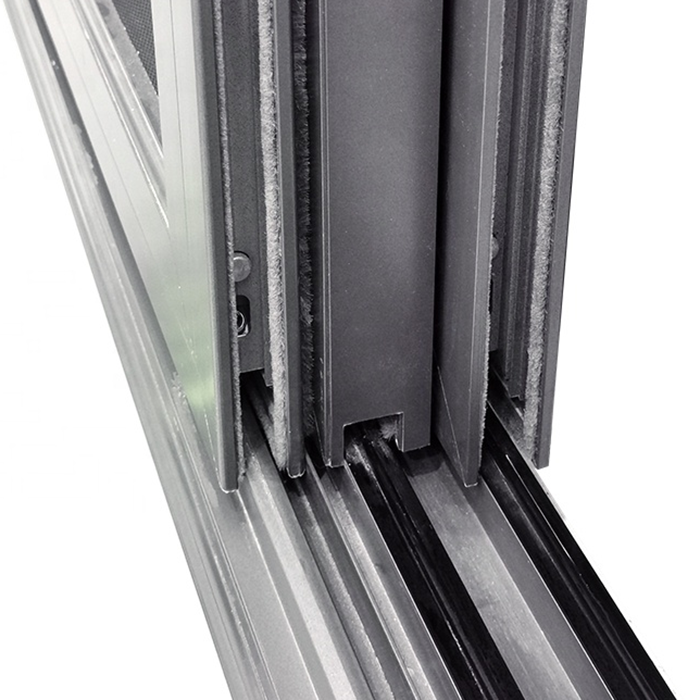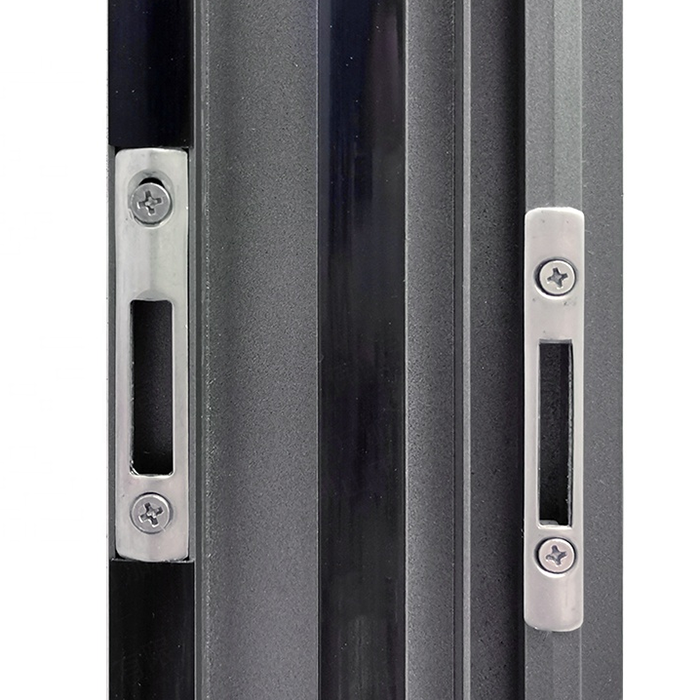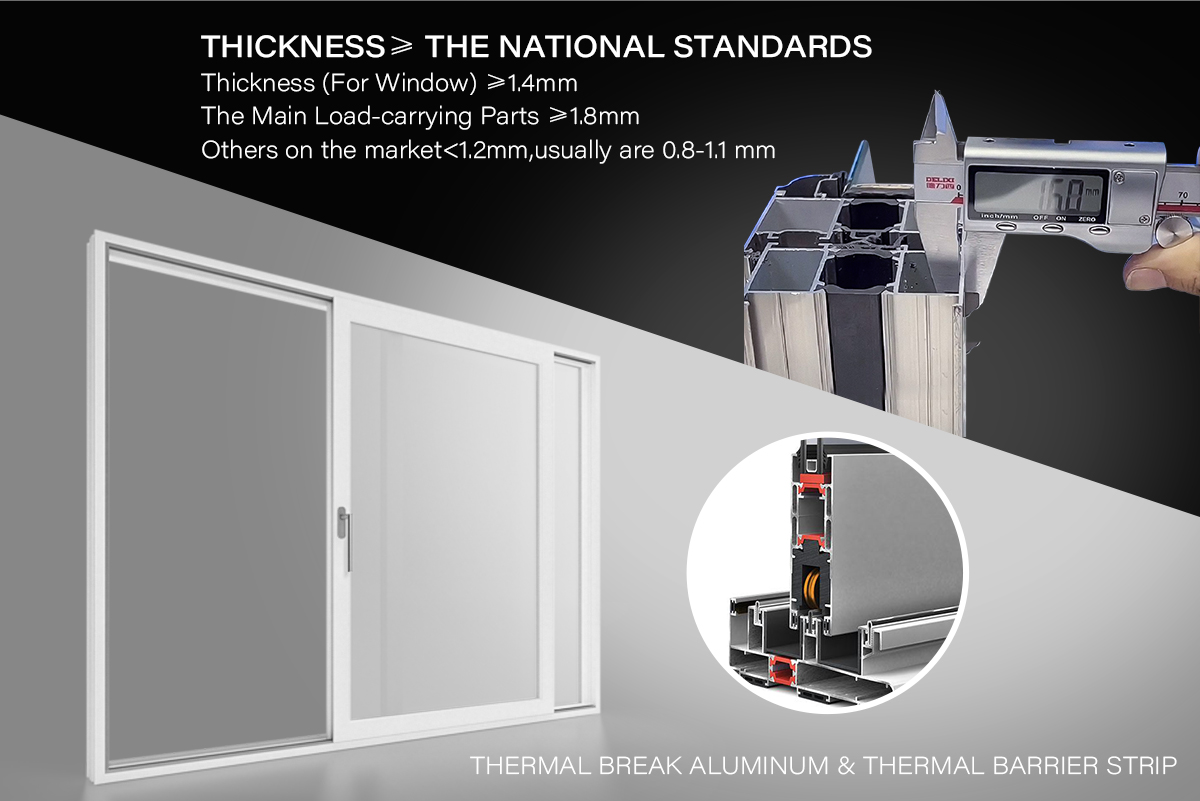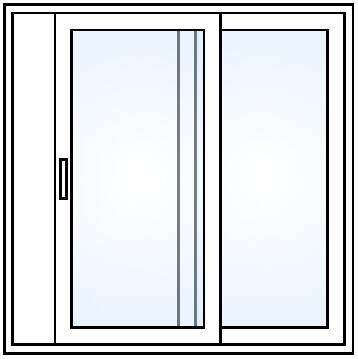 2-Panel
Either panel can be active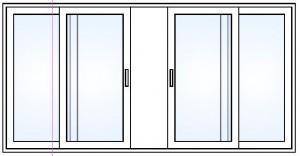 4-Panel
Bot center panels are active
Add side windows and beams to let more natural light into your home. For more detailed information, please consult us.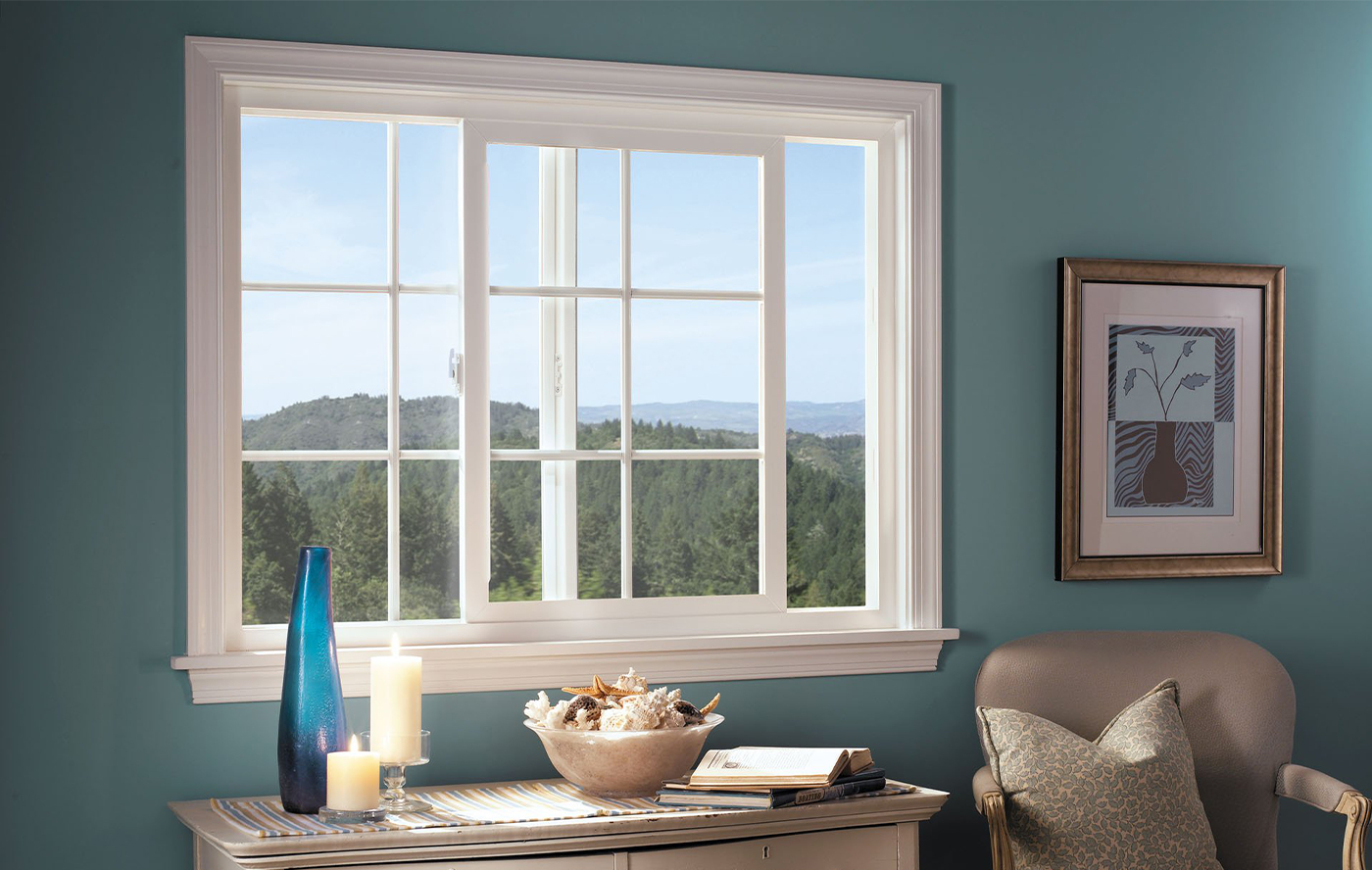 A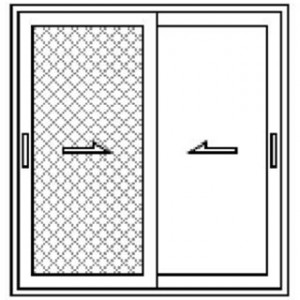 B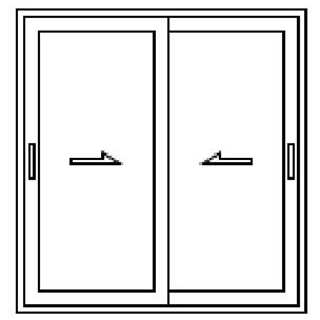 C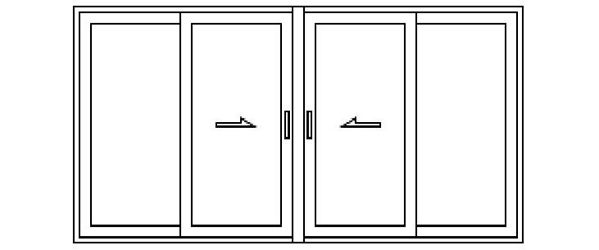 When we look at the whole window, around 85% area is Glass. That means the performance of window almost depends on the glass units. For all our windows and doors exported to North America, Dual Panes must be Tempered Glass for better protection of people's safety. The SGCC and IGCC certified glass units is the basic configuration,
For many U.S. climates, we recommend that Low-e Insulating Glass filled with Argon, since the unique Low-E technology delivers balanced insulation for cold winters and hot summers.
For very hot, sunny climates, the glass should allow in visible light and provide a clear view, while helps to block the heat of the sun.
For cold climates – like northern U.S. and Canada, the glass should allow the sun's heat to flow in and warm your home, while provides excellent insulation from the cold.
Therefore, I would like to know where your project is, after we check the building code, so that our team could provide a suitable configuration of glass. Definitely, by updating some options, such as mentioned the warm edge spacer, ultimate Low-E glass, and so on, there is no problem for us to make any windows as you require. All these parameters could guarantee that the windows could pass the inspections and get approval.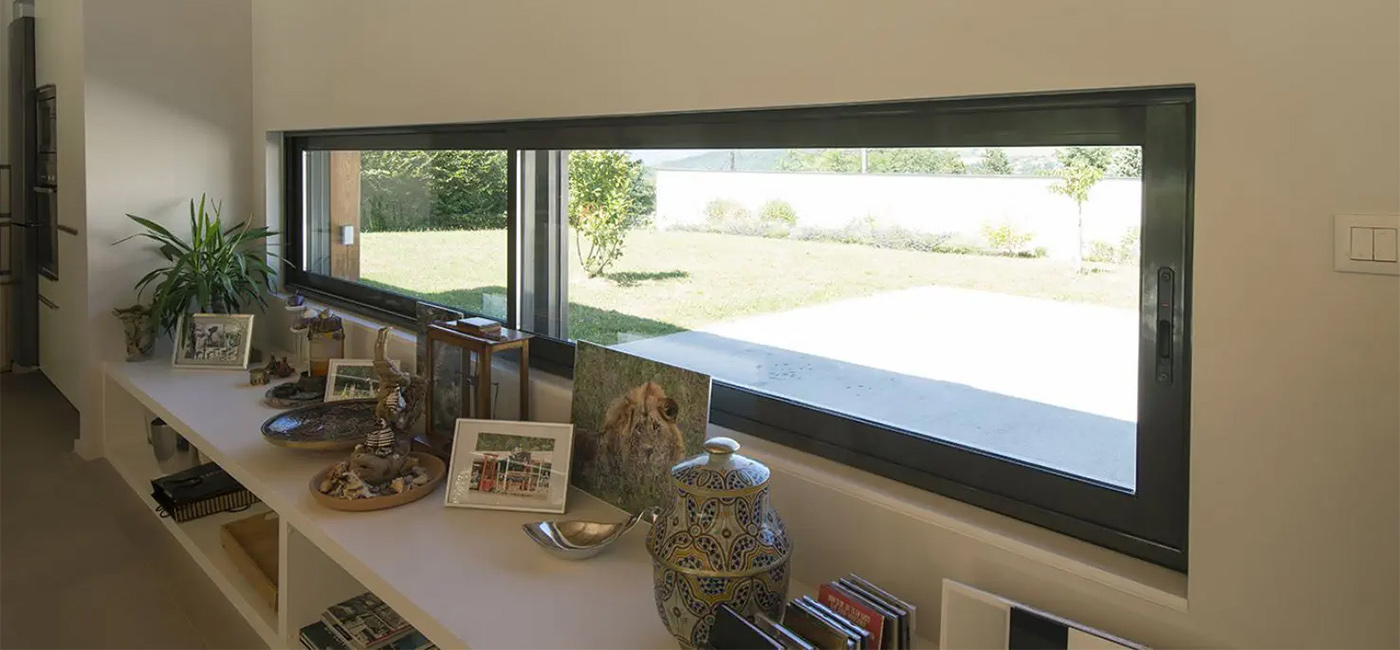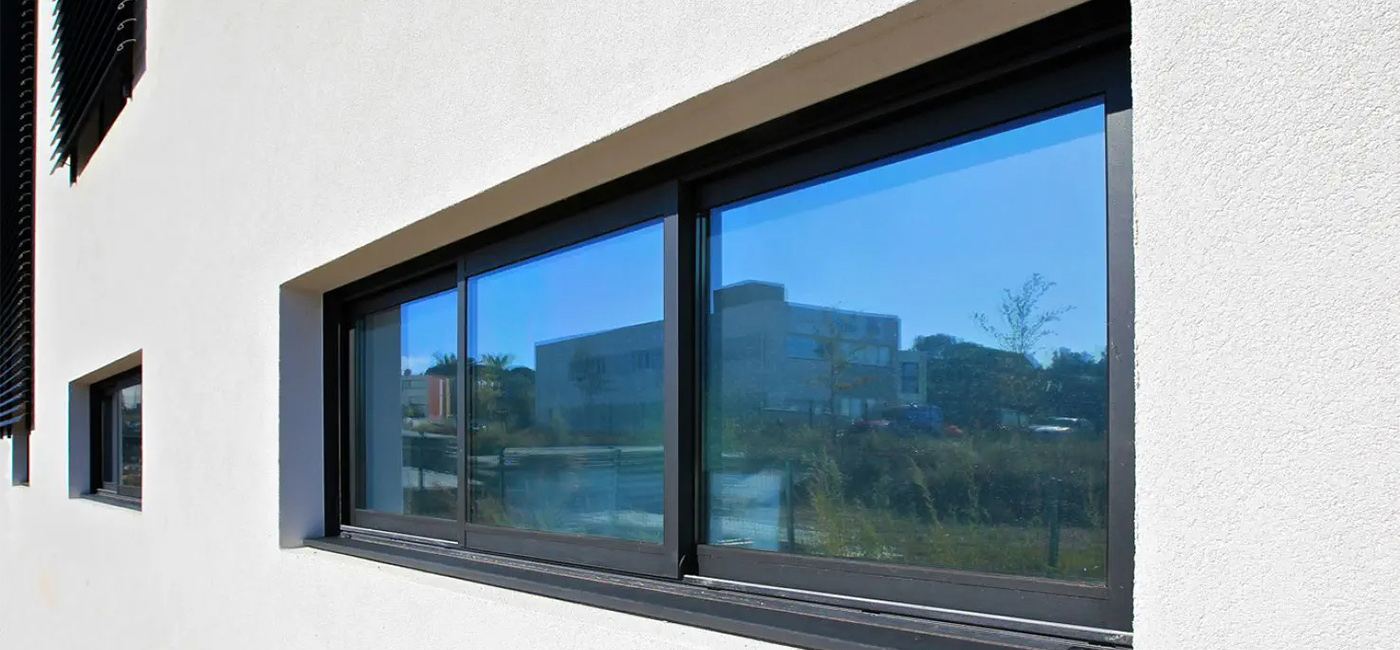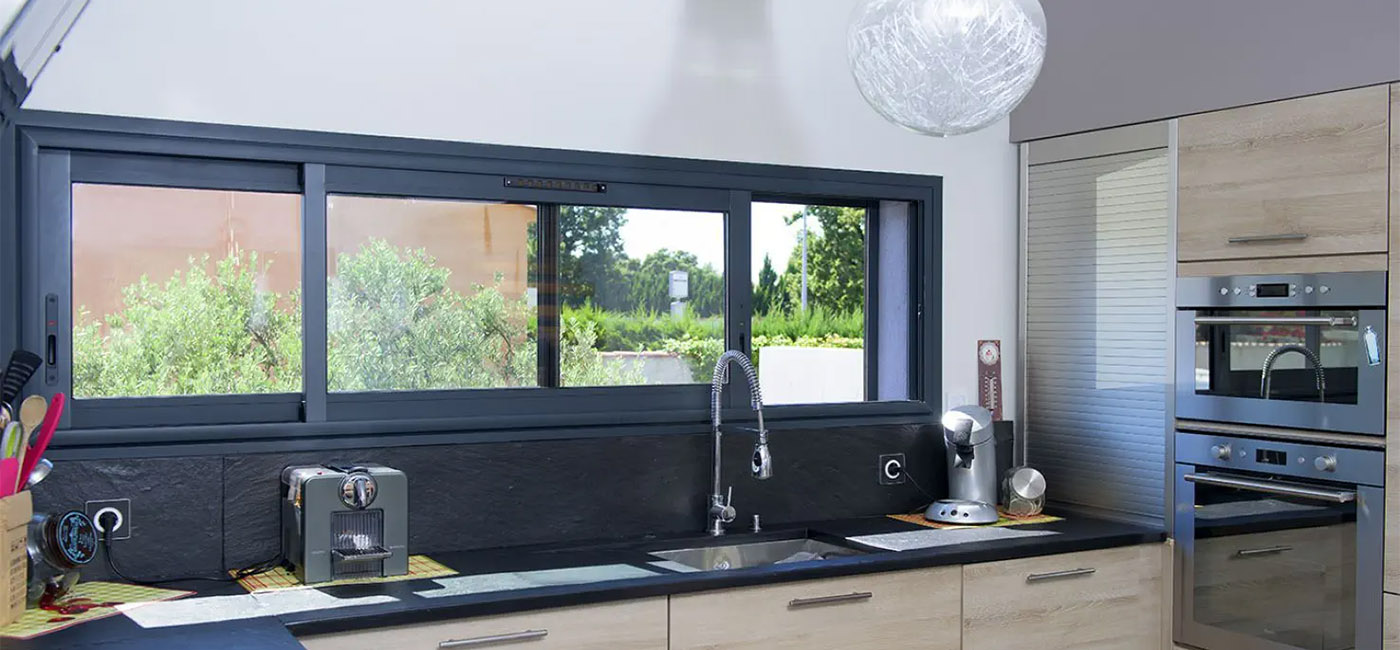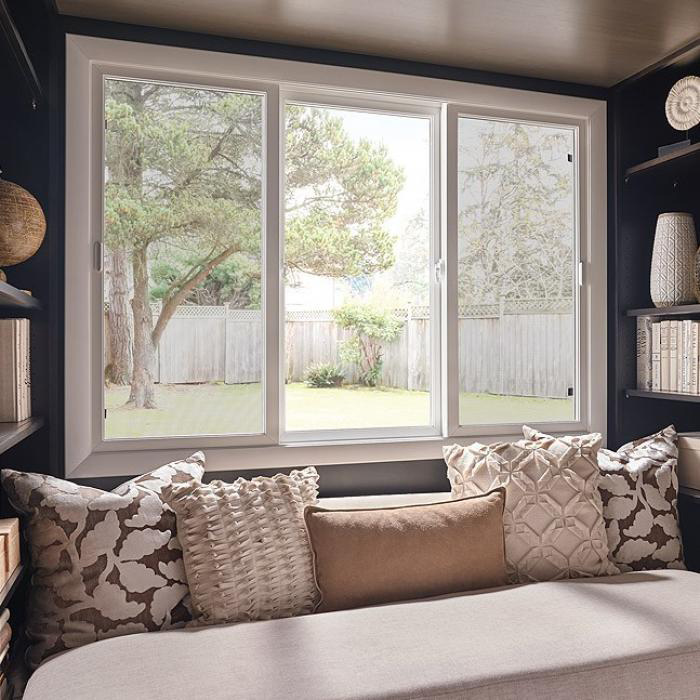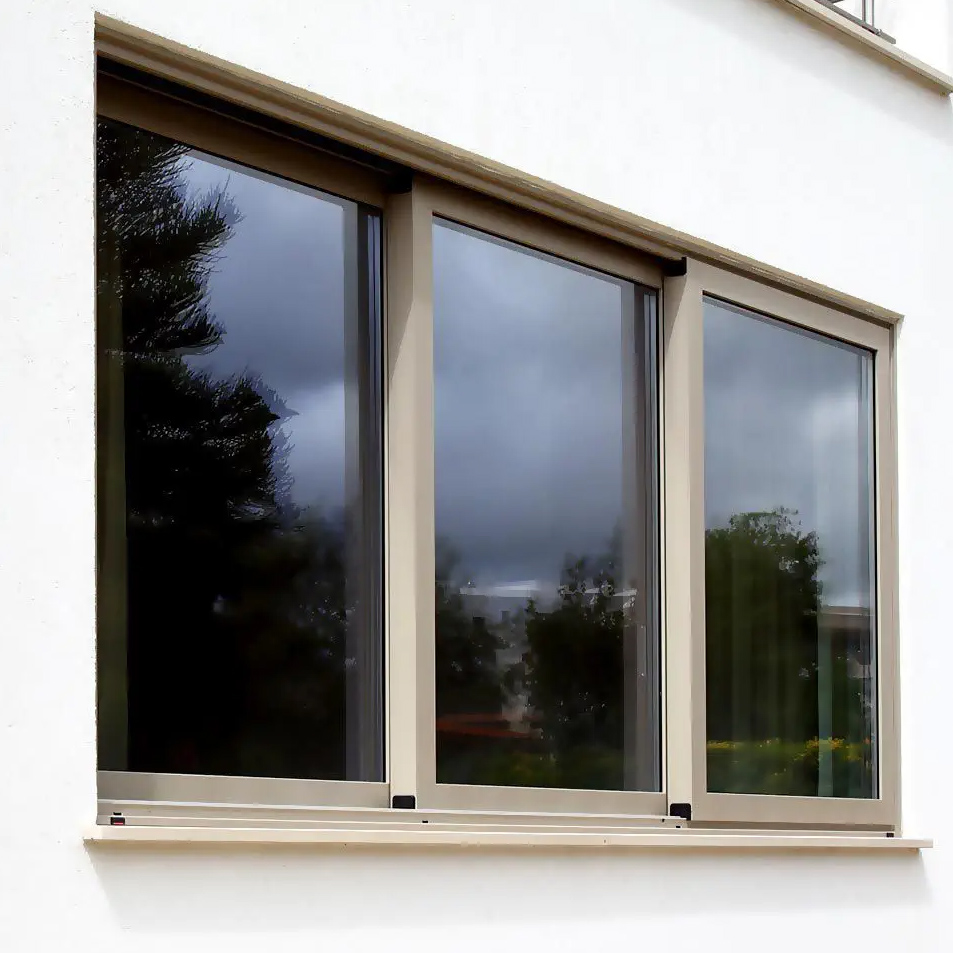 Deshion Doors And Windows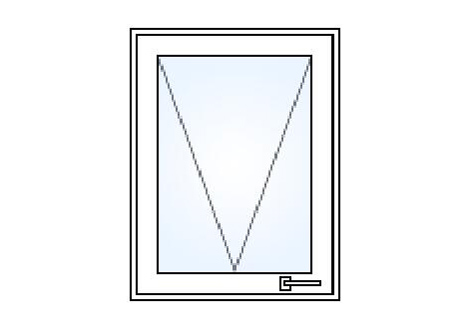 Awning Window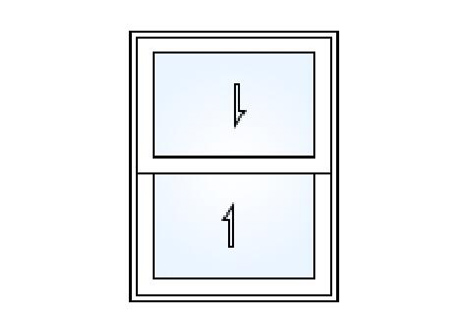 Double Hung Window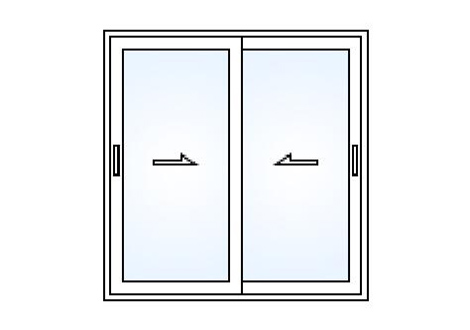 Wall Panel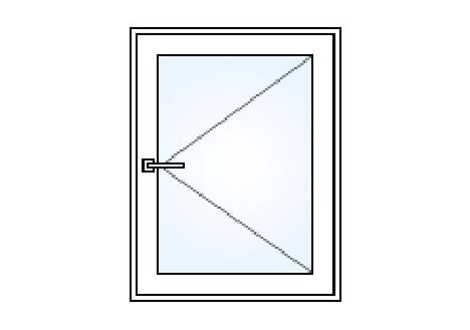 Casement Window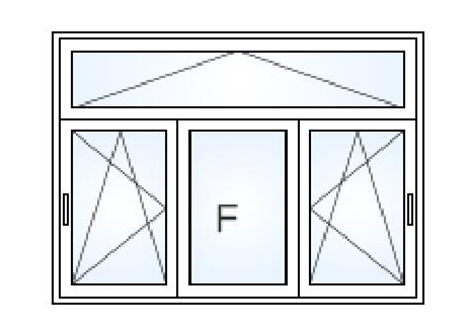 Tilt & Turn Window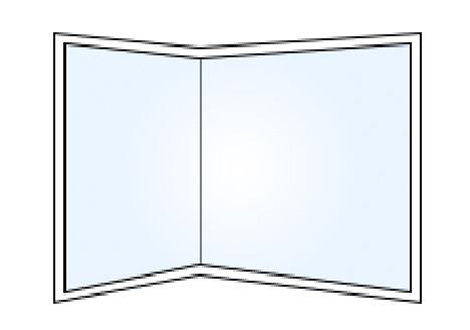 Corner Window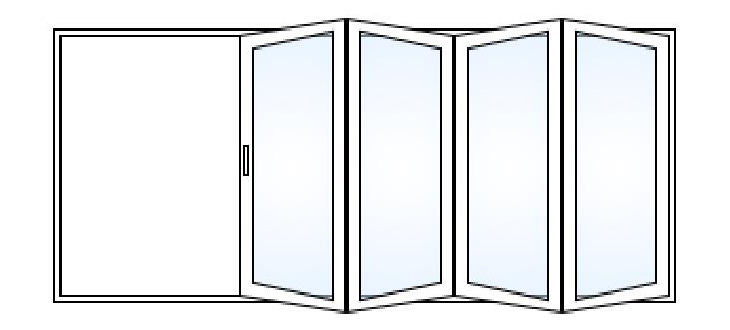 Bi-Folding Windows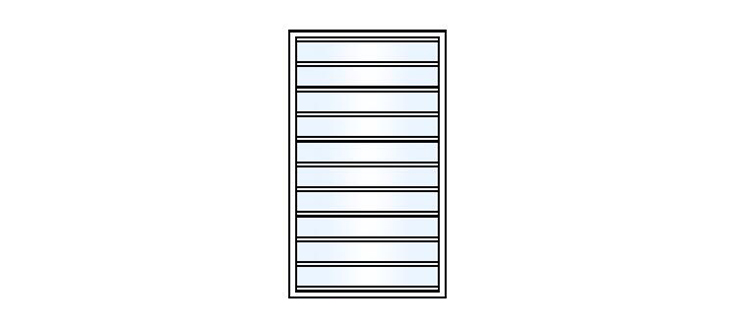 Glass Louver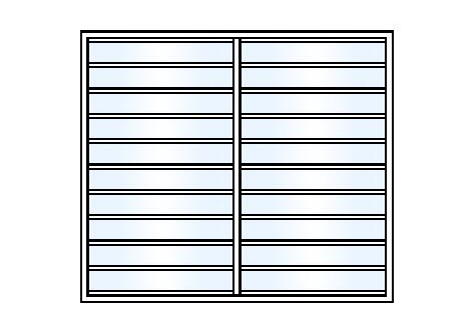 Aluminum Louver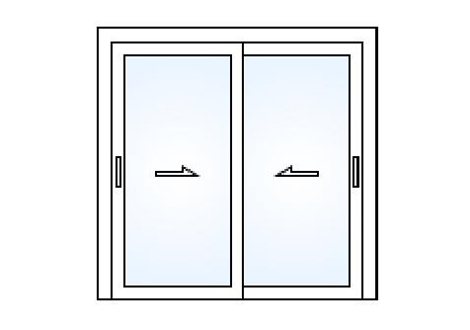 Sliding Doors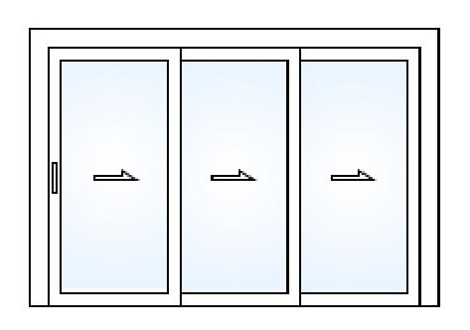 3 Panels Sliding Doors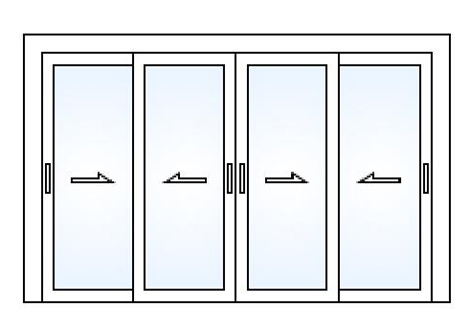 4 Panels Sliding Doors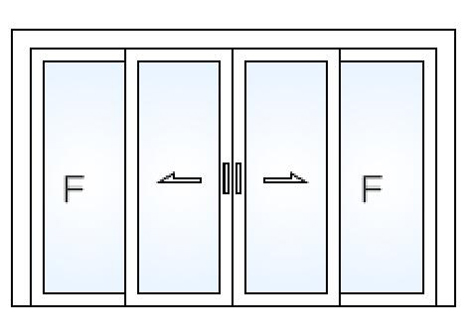 Fixed Sliding Doors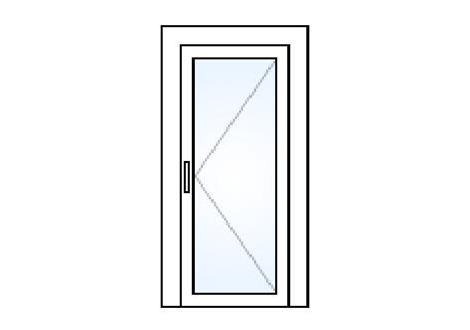 Hinge Door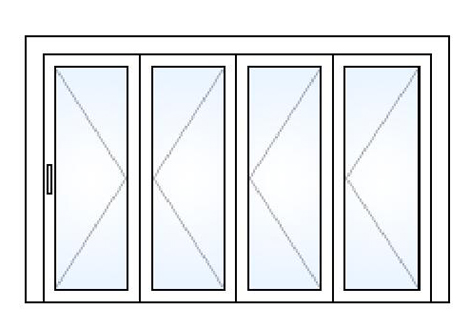 Bi-Floding Door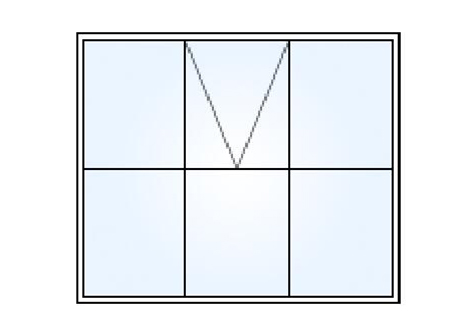 Curtain Ain Wall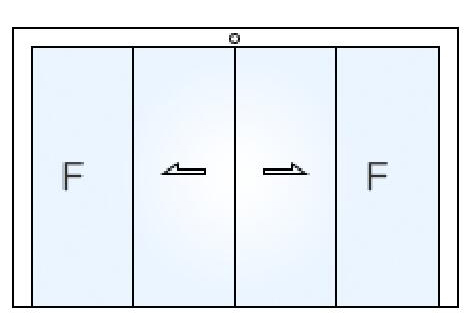 Sensor Door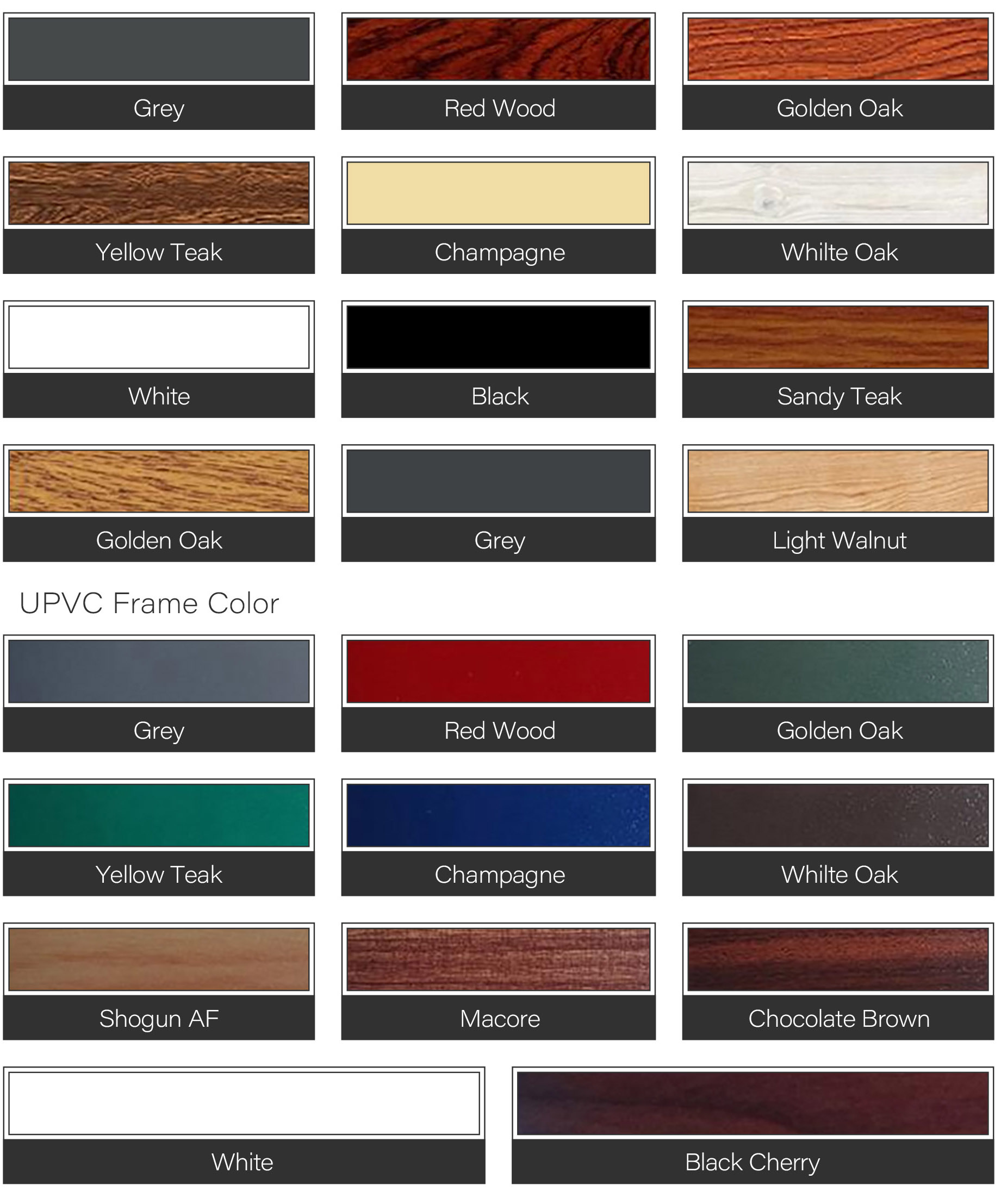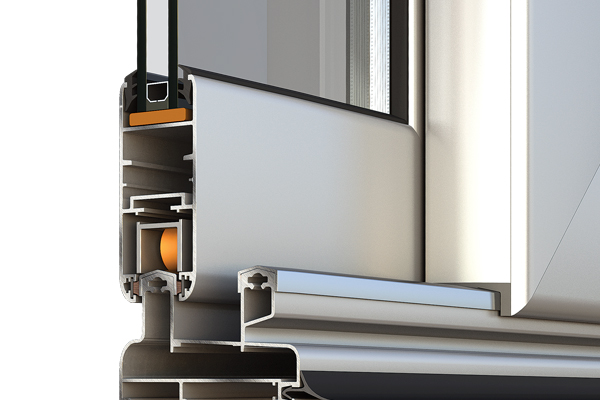 High strength / Good sealingingGood corrosion resistance / FireRated / Heat insulation / SoundInsulation

High strength, when the glass isbroken,don't splash,don'tcauseharm to people.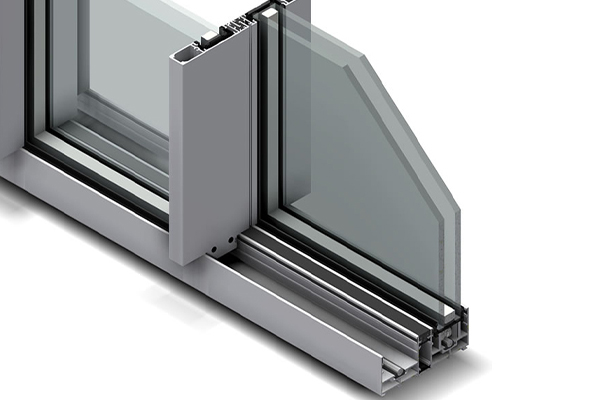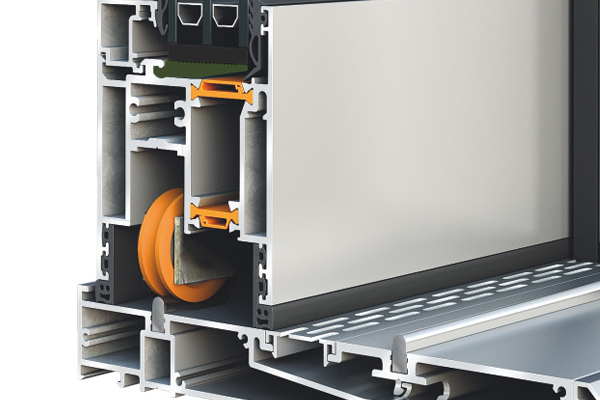 Good load-bearing, anti-derailment, no noise when opening and closing windows.

Long service life, smooth surface, comfortable hand feeling, smooth opening and closing, simple locking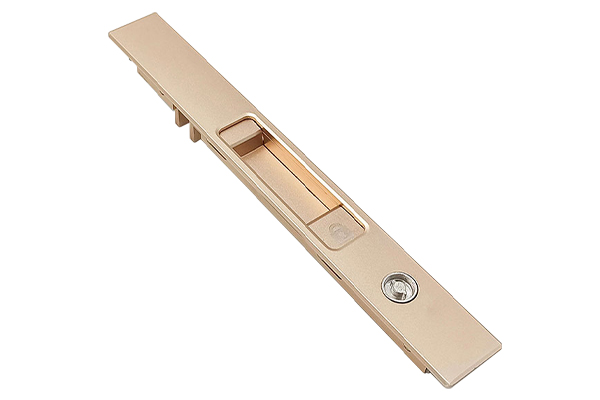 Film thickness more than 40 μm, surface smoothly, colorful products with various mechanical performance to adapt all kinds of architectural style.All colors are available.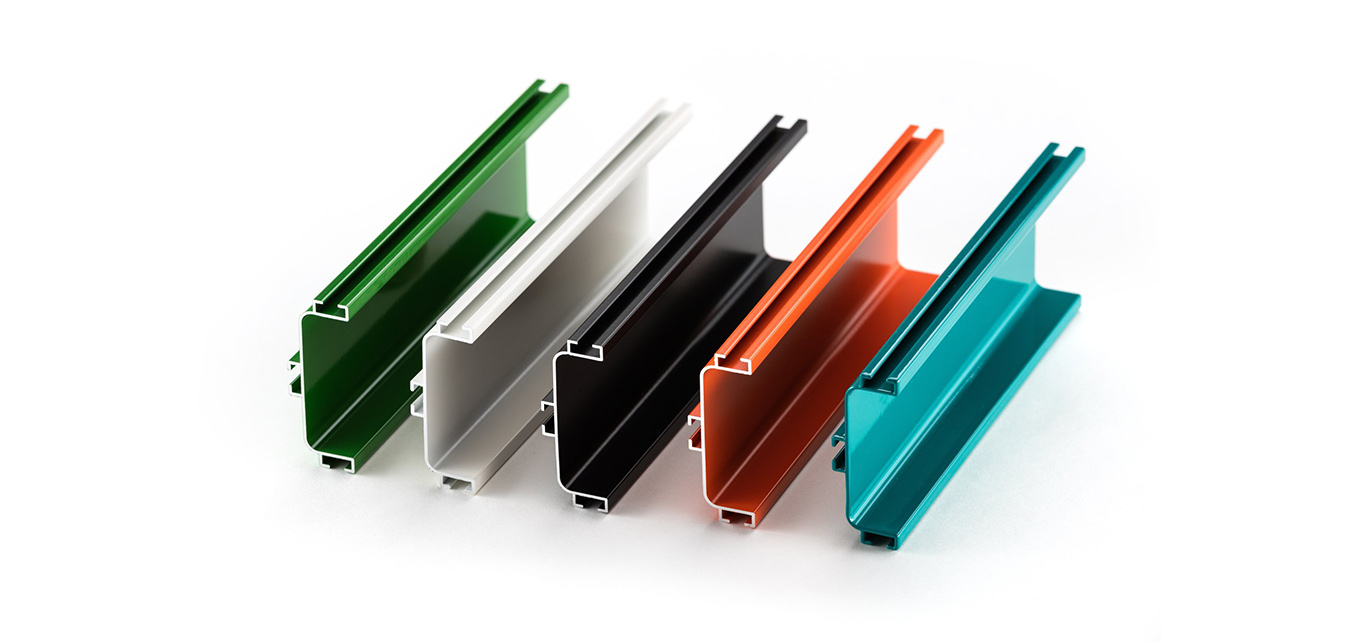 New technology in finishing to form a texture look like real wood. With 15 years quality assurance , corrosion-resistant durable,shining an decorative. Available in types of wood pattern. Hand touch or film transferring are both available. Customized accepted.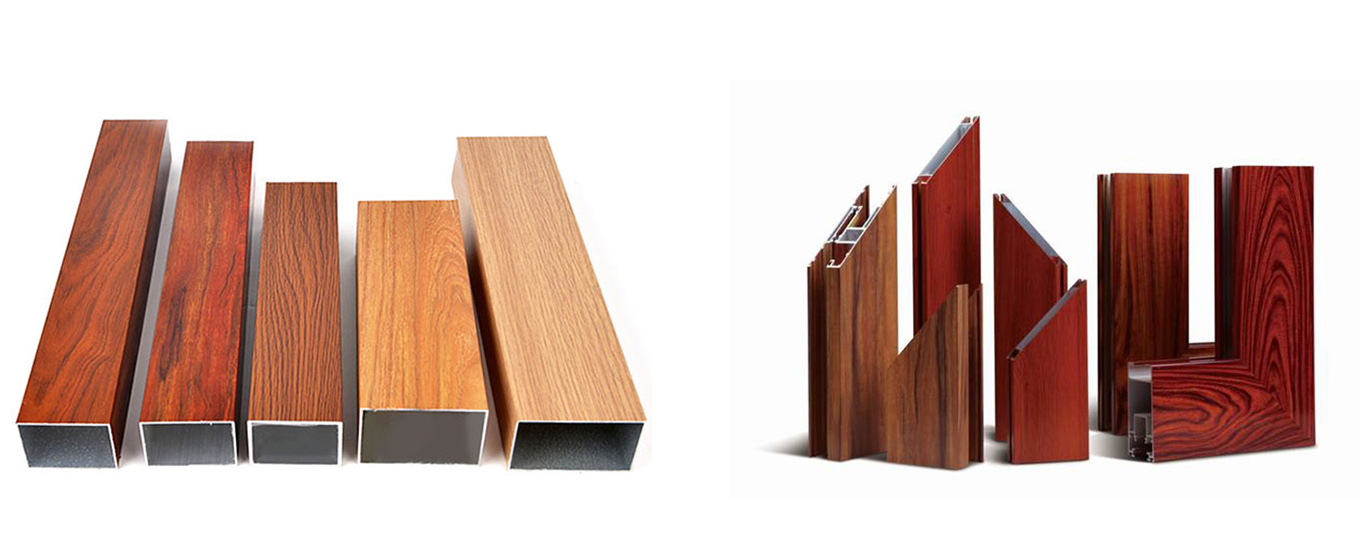 Uniform coating, excellent quality fluorocarbon coating with a metallic luster, bright color and obvious third-dimensional effect. 20 years quality assurance.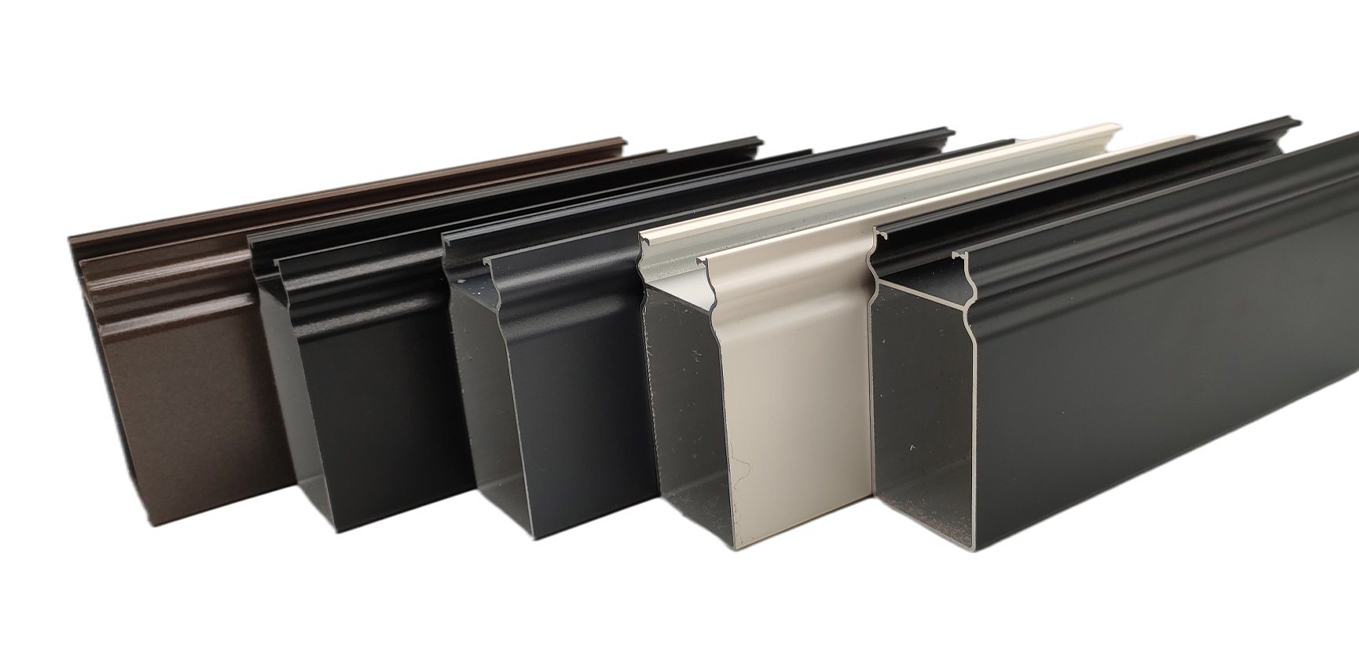 Oxidation film thickness is more than 13 μm,even color,without mechanical lines,corrosion-resistant durable,shining and decorative.Available in different colors like metal silver, champagne, dark bronze, black and the same color with matt effect.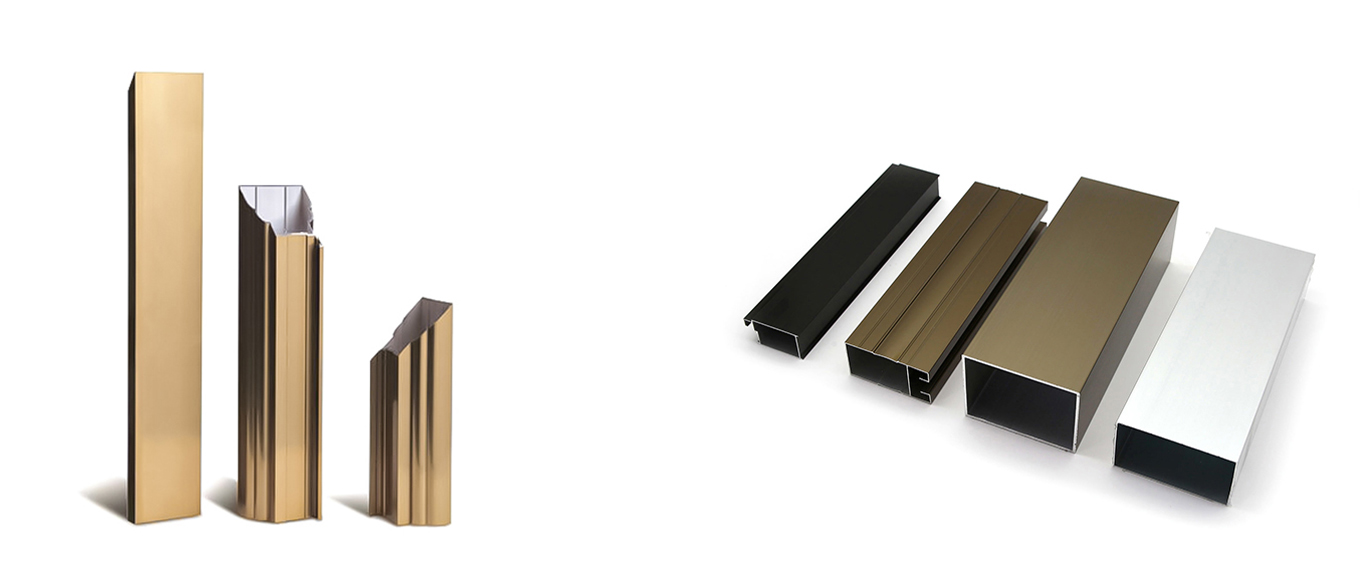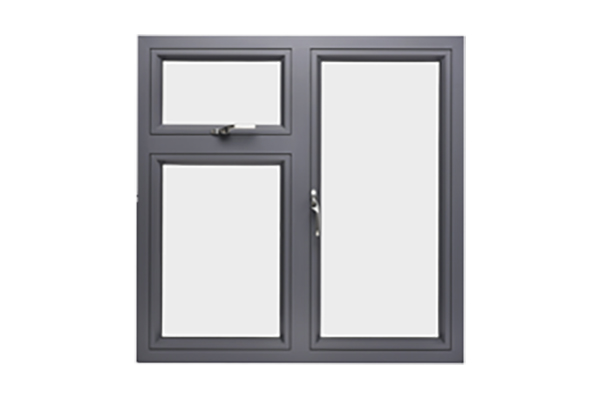 Casement Window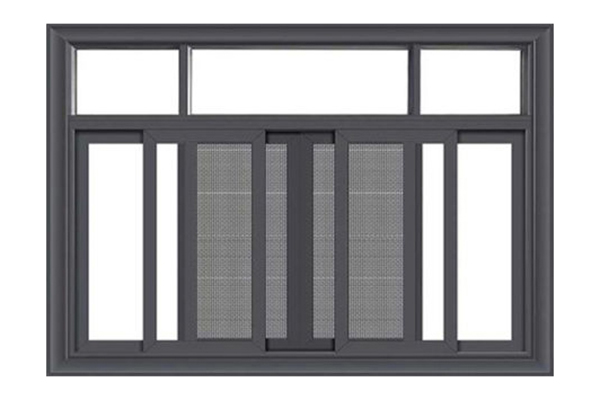 Sliding Window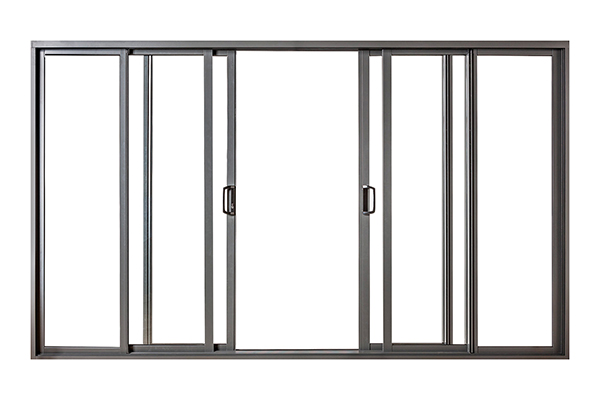 Sliding Door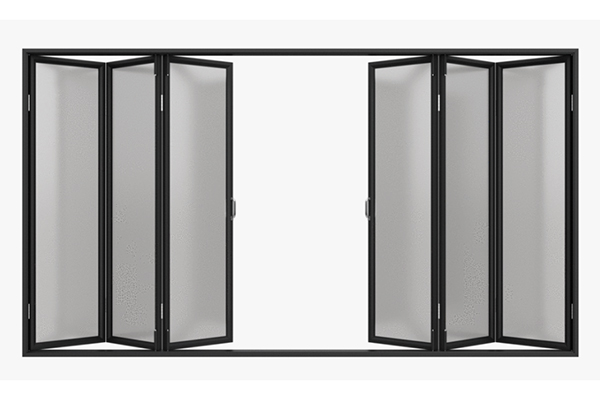 Folding Door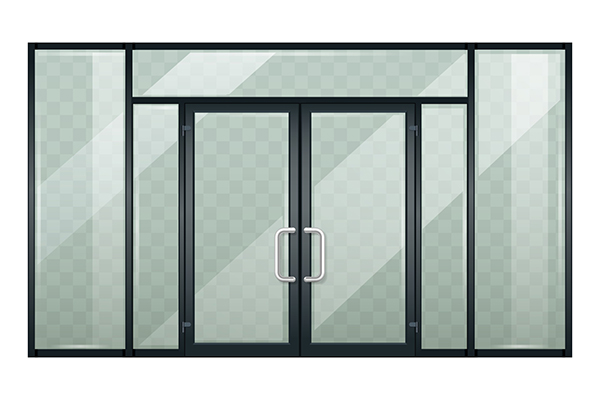 Основные RGB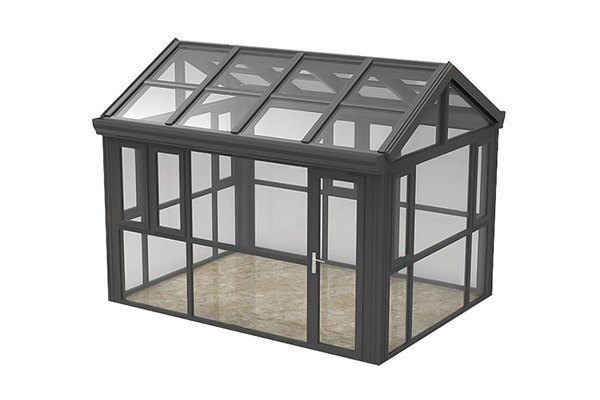 Sunroom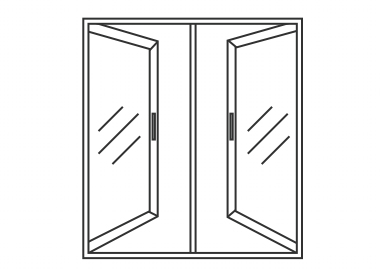 French open outswing window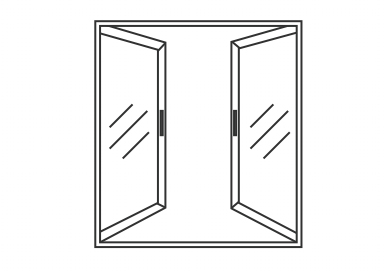 French open outswing window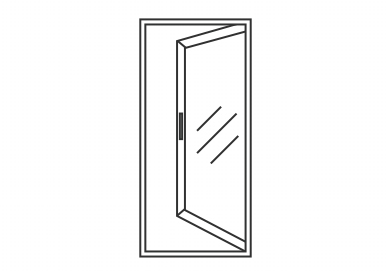 Outswing casement window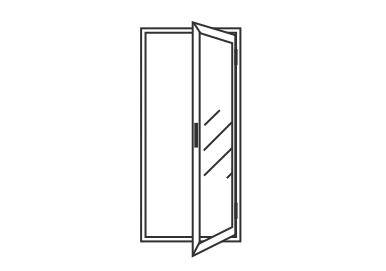 Inswing casement window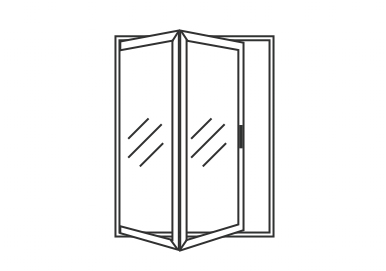 Bi-fold window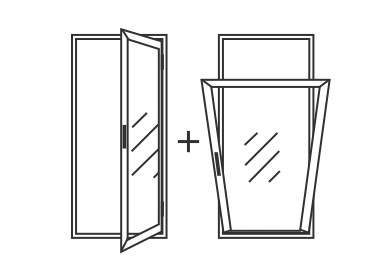 Tilt and turn window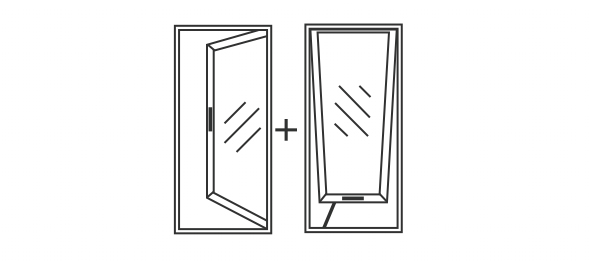 Top hung + Outswingcasement window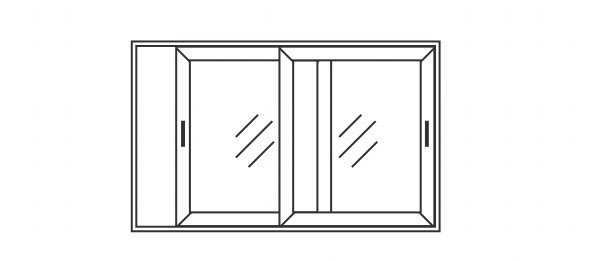 Sliding window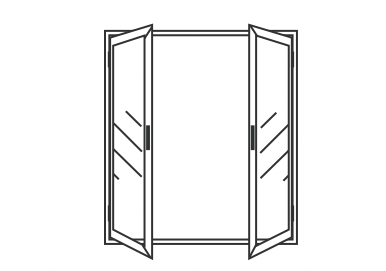 Inward swing window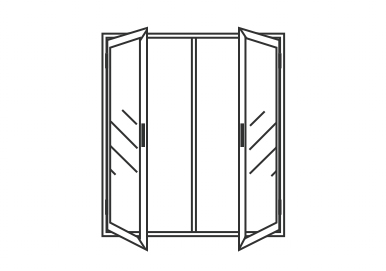 Inward swing window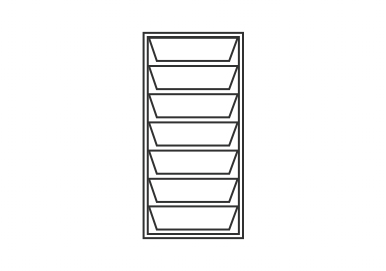 Louver window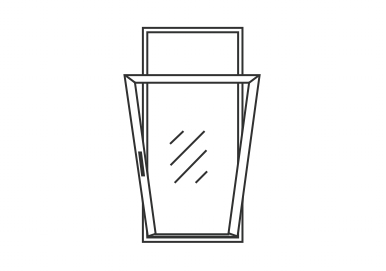 Tilt window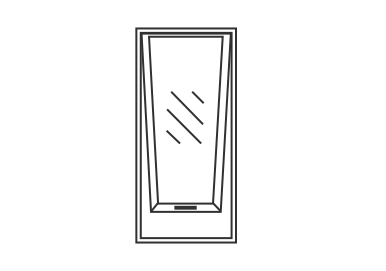 Top hung awning window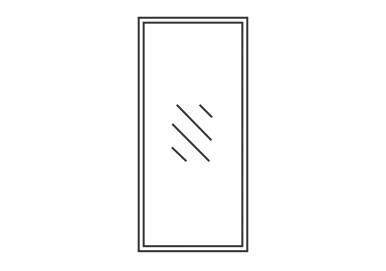 Fixed window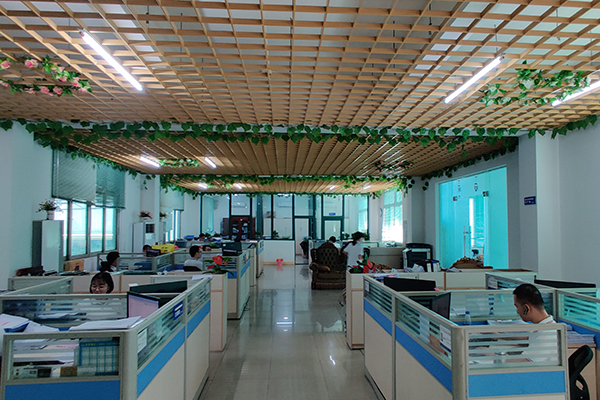 1.Design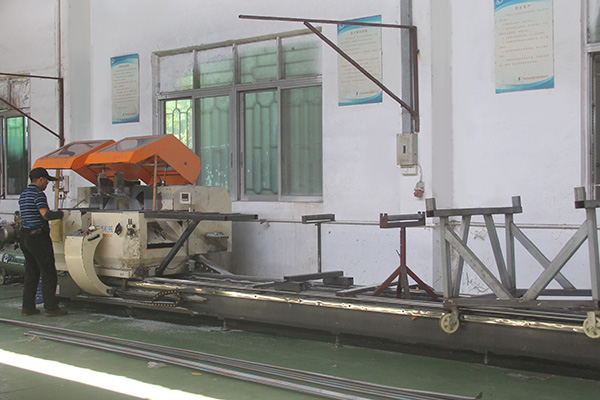 2.Cutting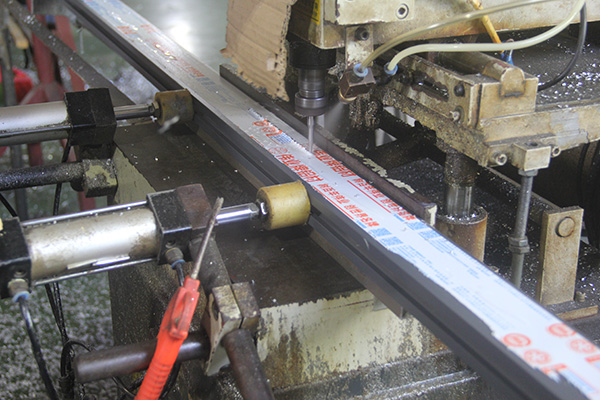 3.Fine cut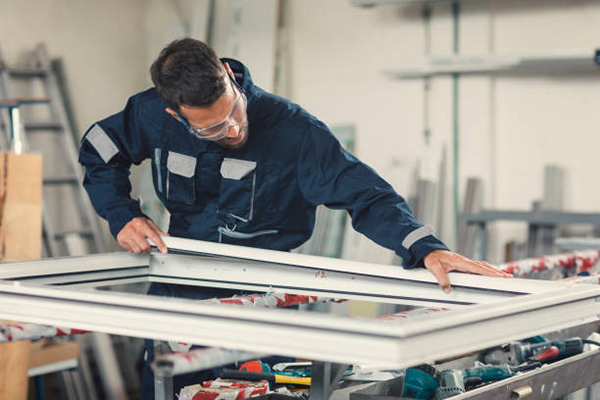 4.Assembling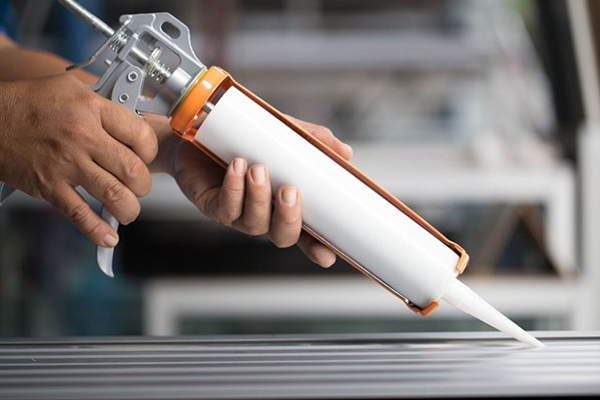 5.Silicon Sealant Injection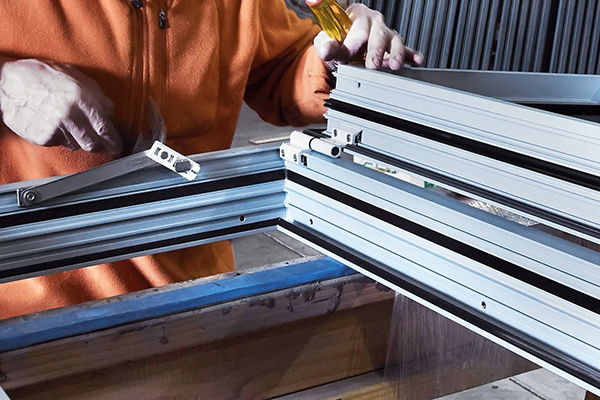 6.QC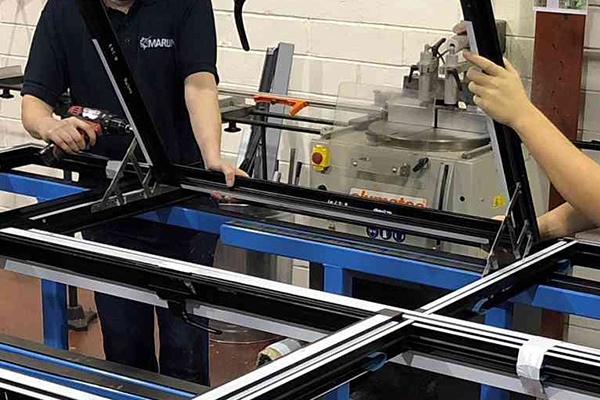 7.Testing
8.Packing
9.Loading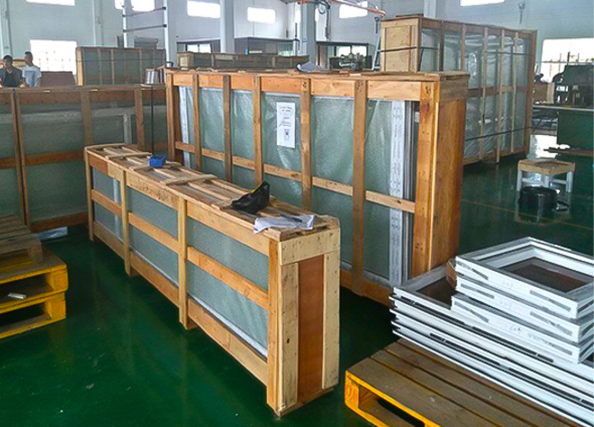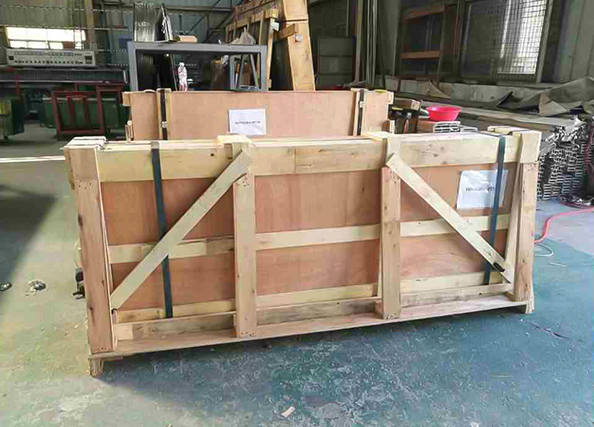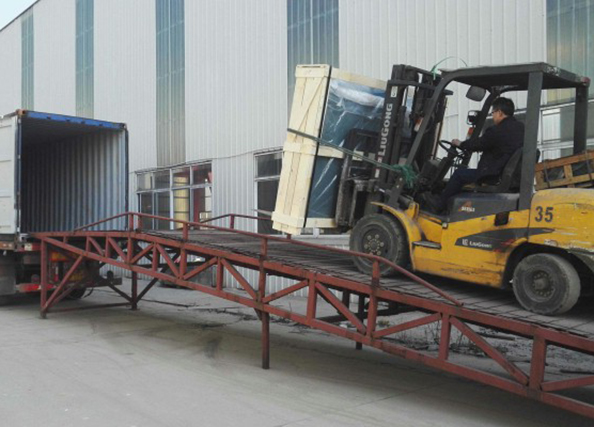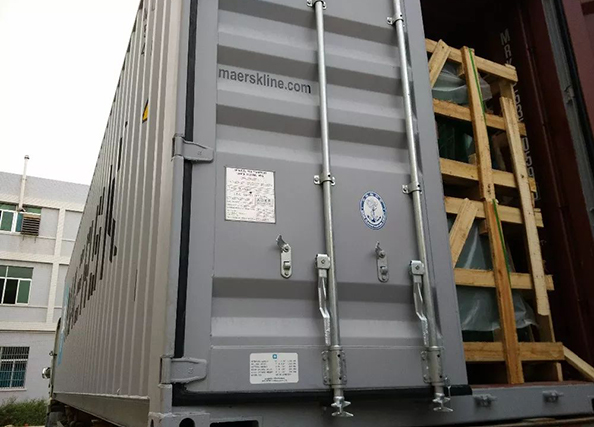 We design complex industrial buildings for clients using AutoCAD, PKPM, MTS, 3D3S, Tarch, Tekla Structures(Xsteel)and etc.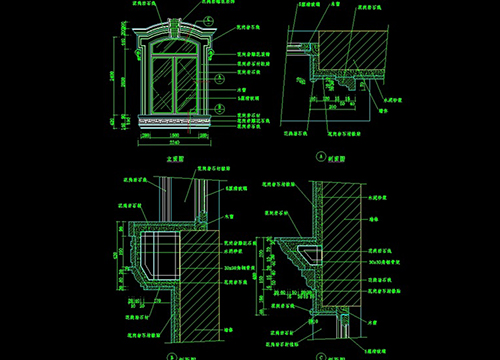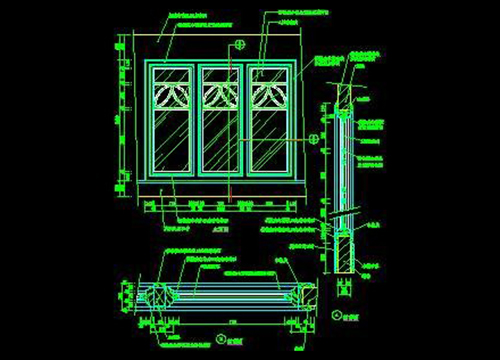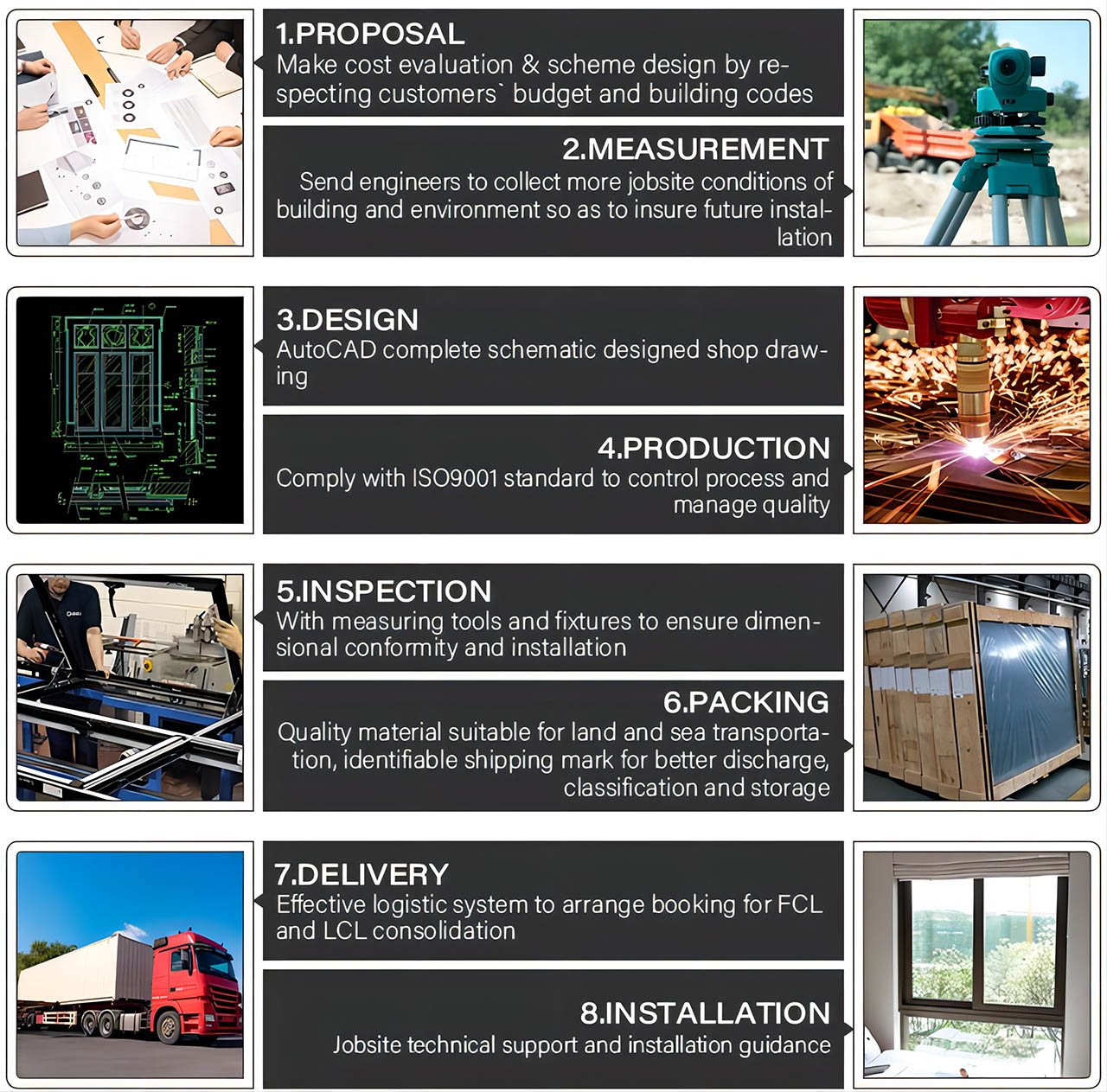 Production Workshop Overview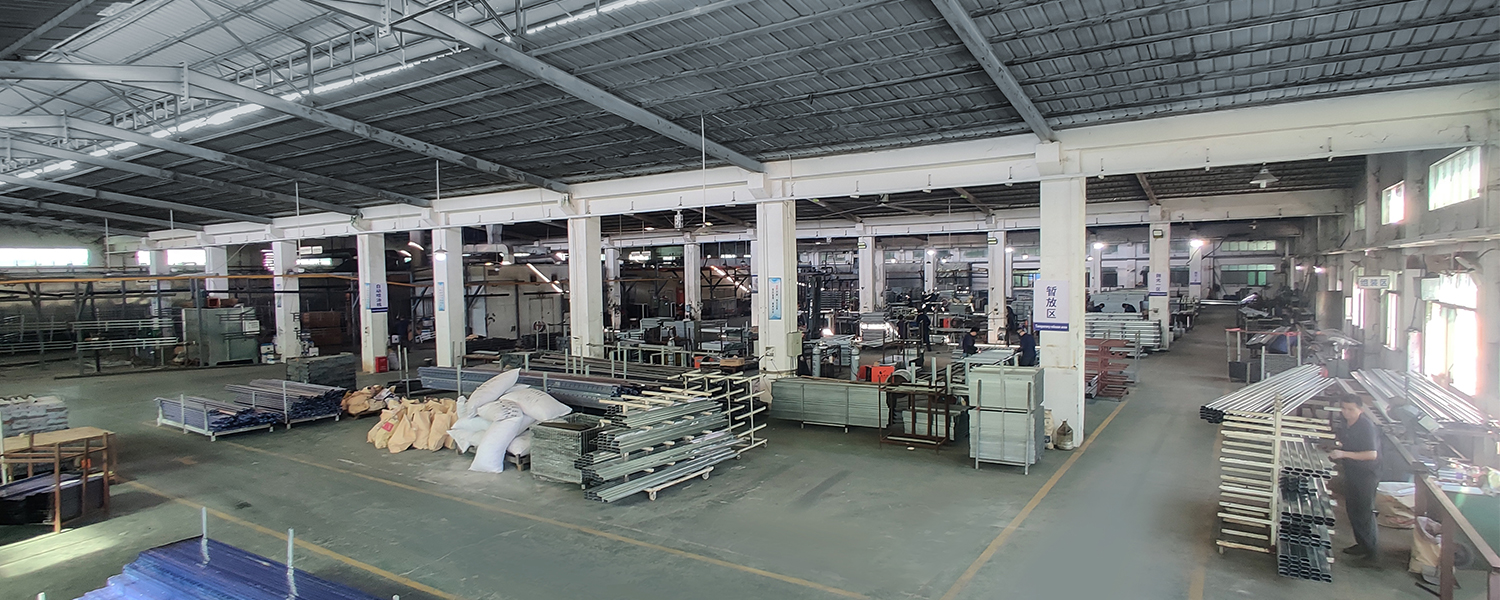 Iron Workshop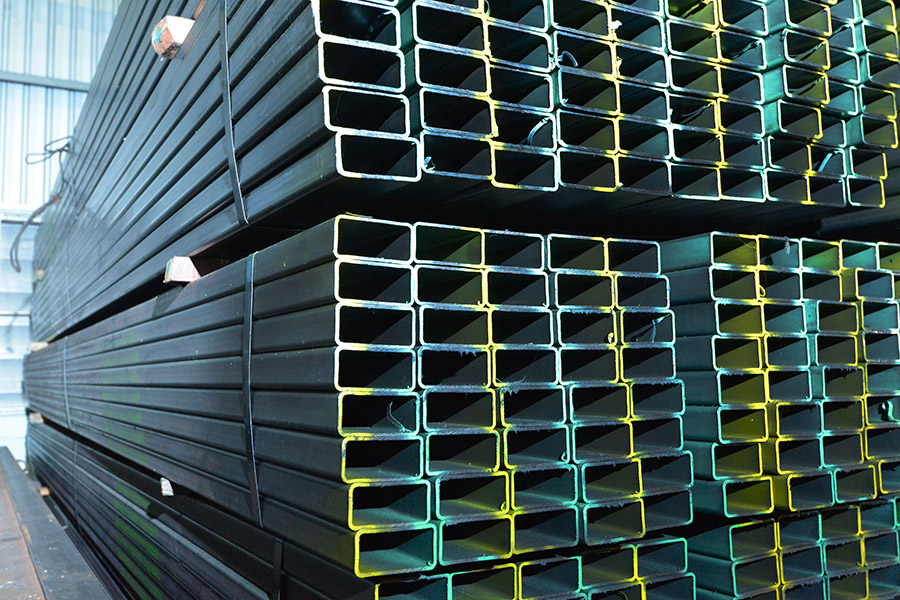 Raw Material Zone 1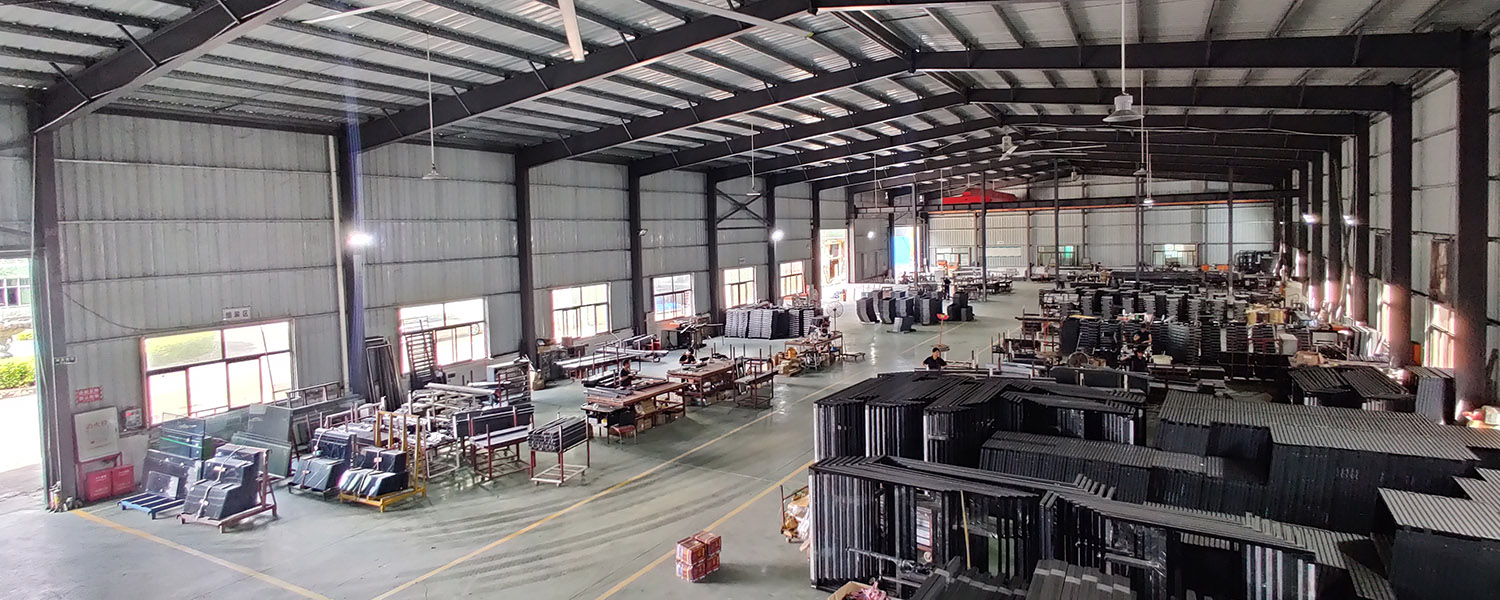 Aluminum alloy workshop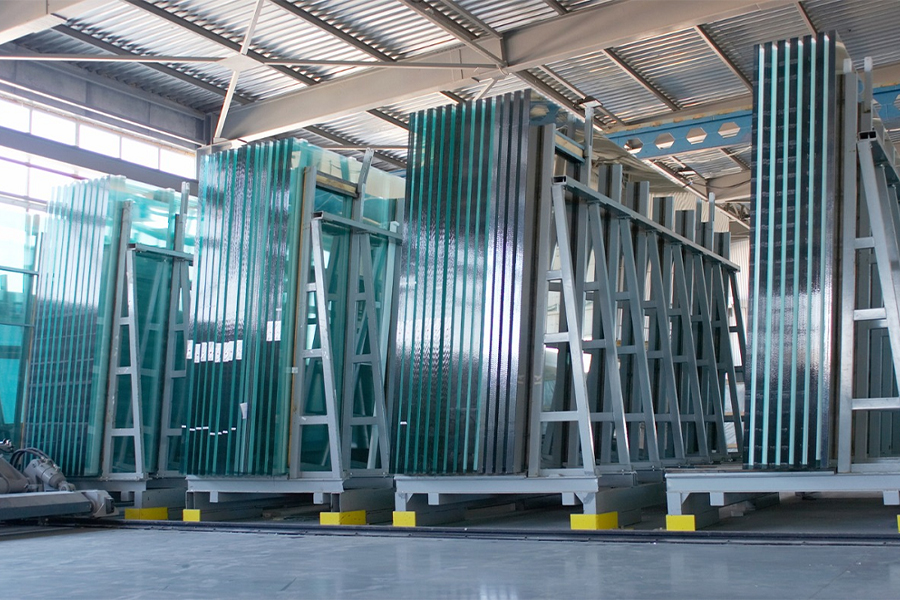 Raw Material Zone 2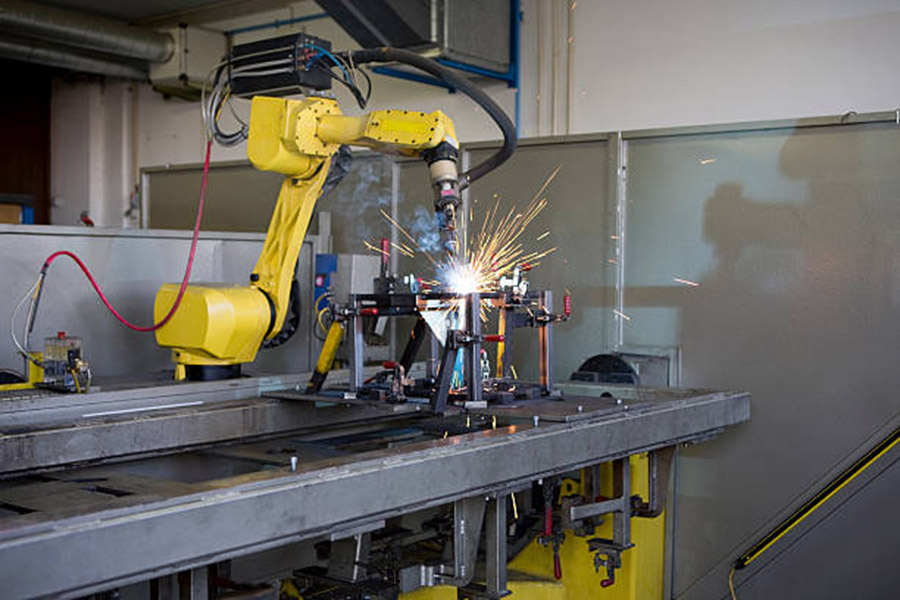 Robotic welding machine installed in new factory.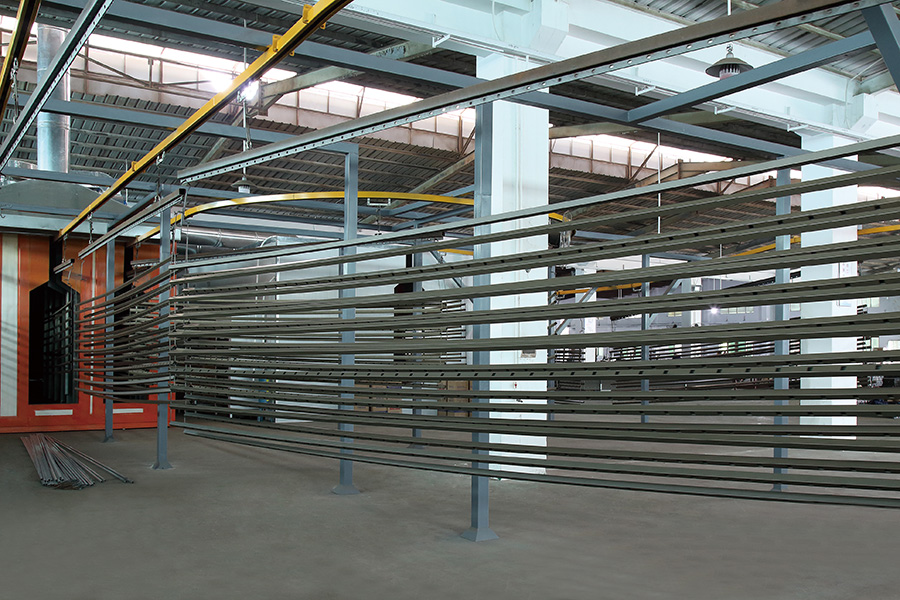 Automatic Spraying Area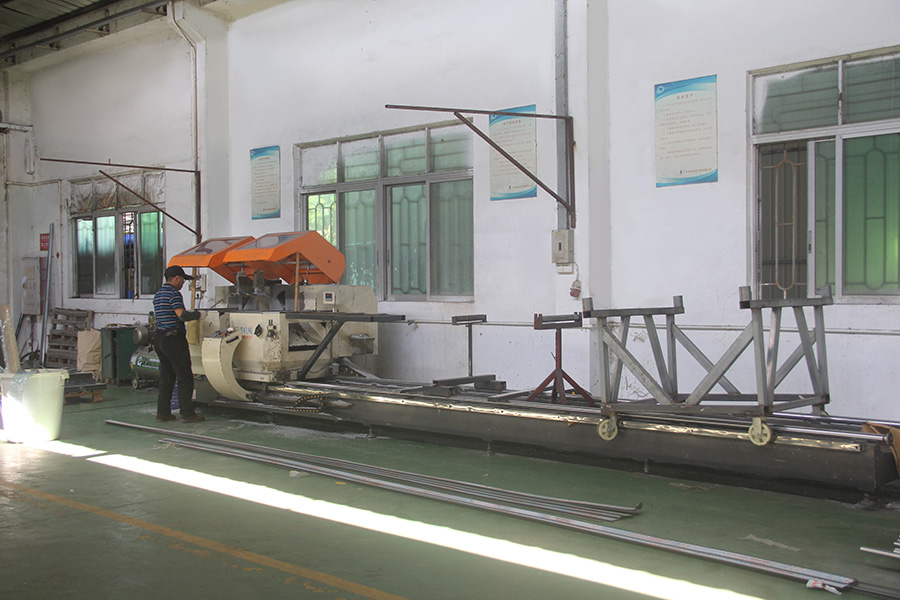 Multiple cutting machines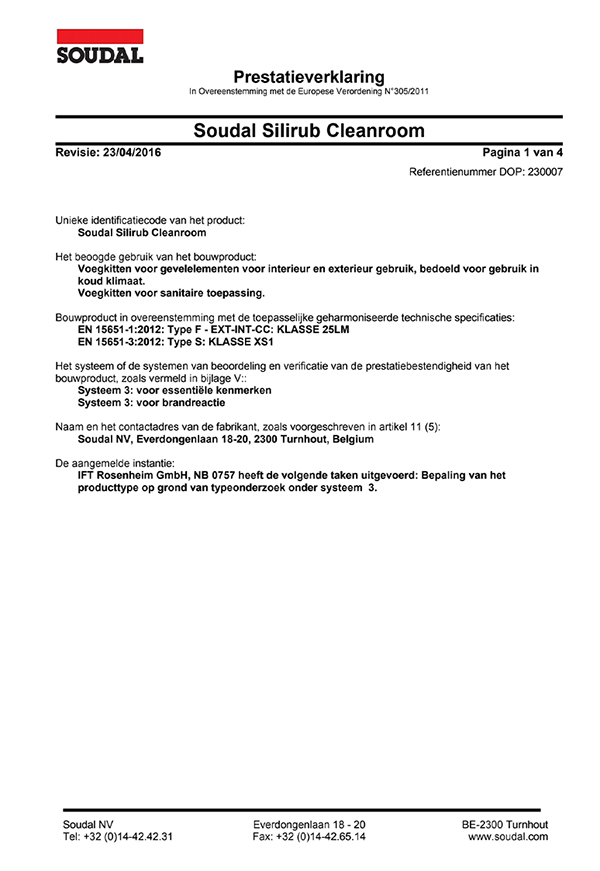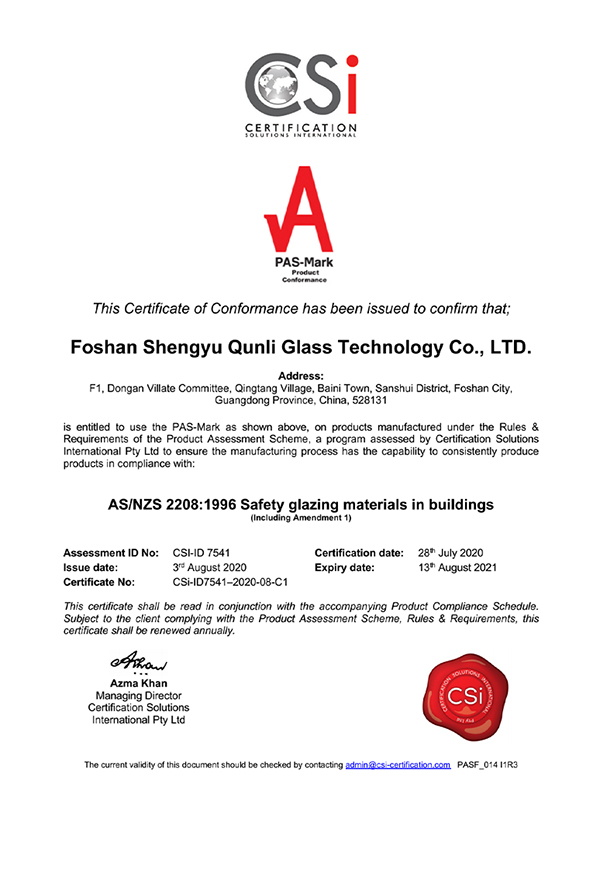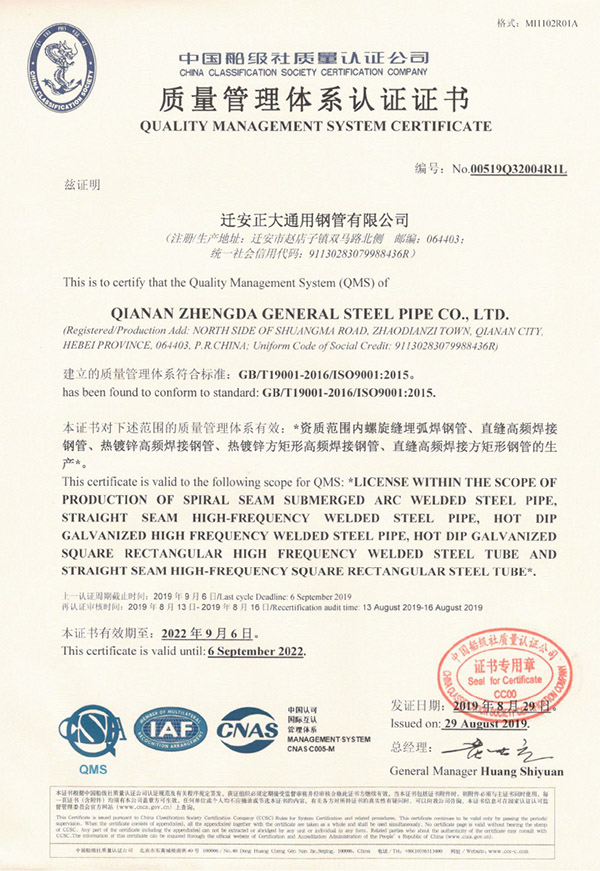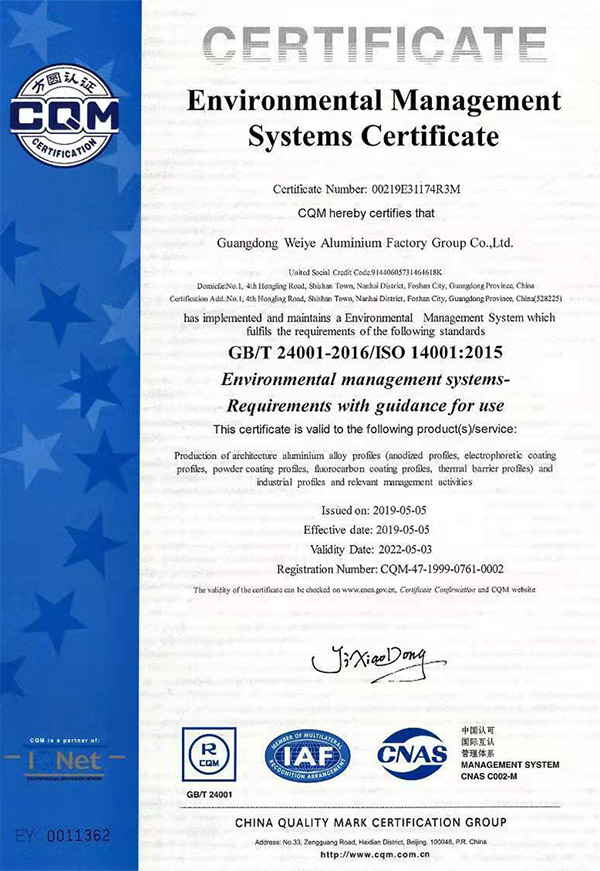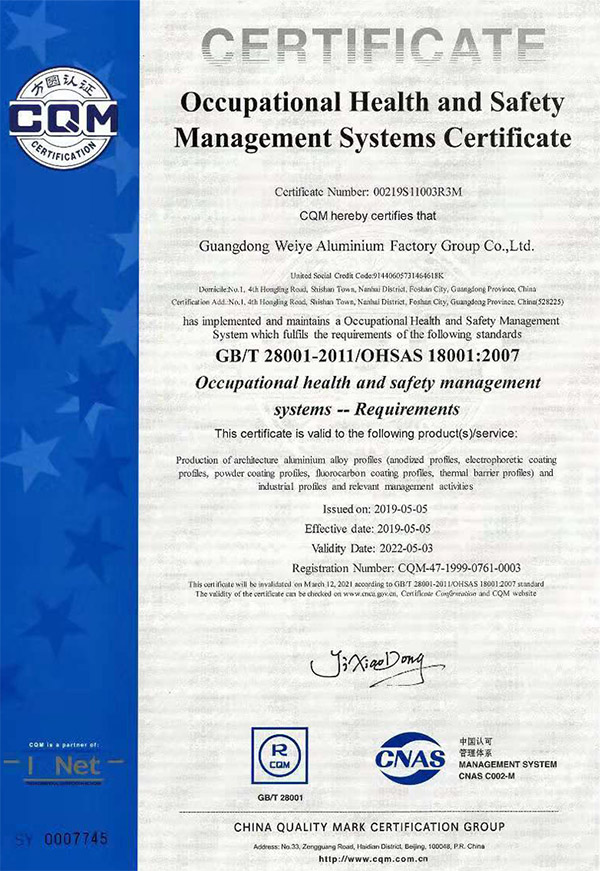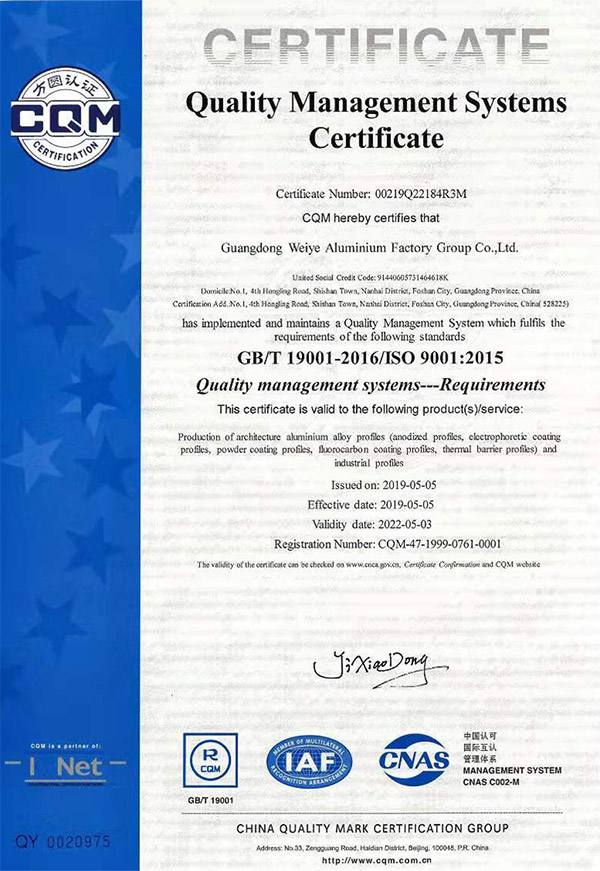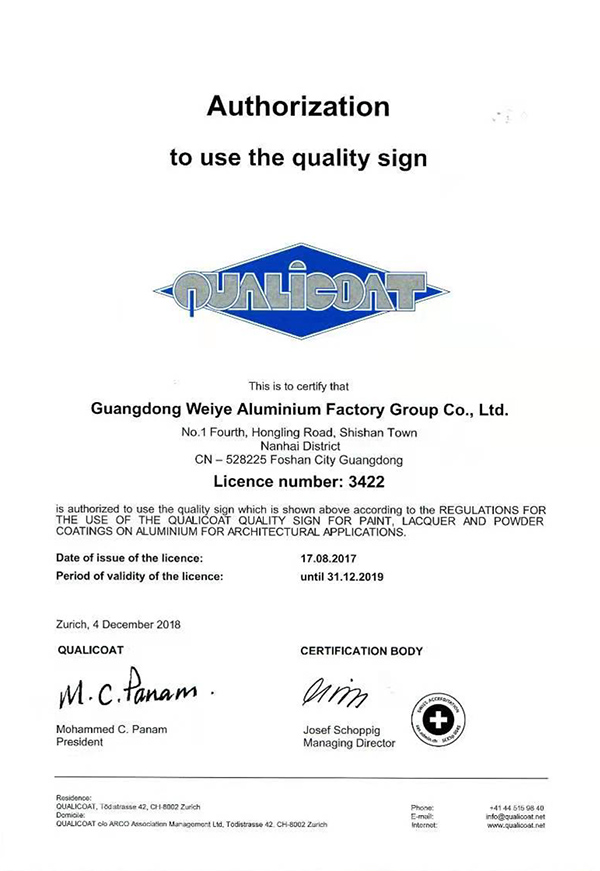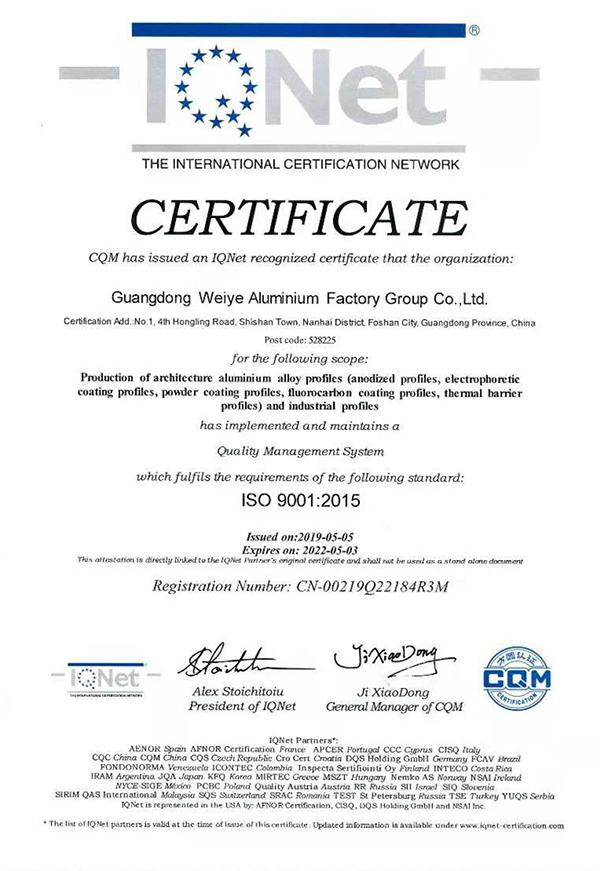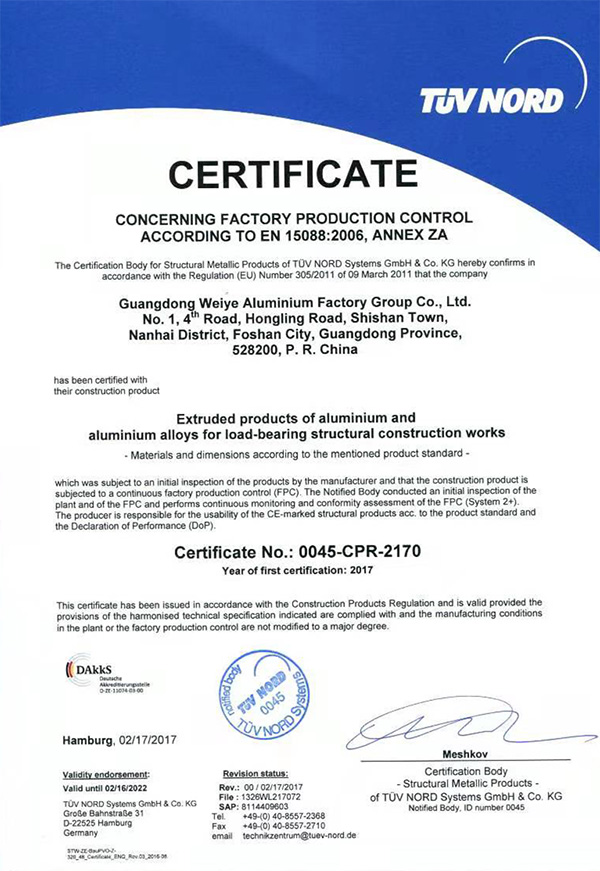 Q: Are you a factory?
A: Yes,Our factory covers an area of 20000㎡ and has 300+ employees.
Q: What is your main product?
A: We can supply the Glass Curtain Wall, door and window system (including profile, hardware, accessories, glass),Steel structure, Railings.
Q: How can I get your price?
A: The price is based on buyer's specific requirement, so please provide below information to help us quote the exact prices to you.
1) Shop drawing / window schedule to show the window dimensions, quantity and type;
2) Frame Color ;Type of glass and thickness (single or double or laminated or others) and color (clear, tinted, reflective, Low-E or others,with Argon or without).
Q: What is your delivery time?
A: 30-45 days after deposit and drawings confirmed
Q: What is your warranty ? What do we do in case of problems?
A: 10 years quality warranty is provided, including frame unfading nor peel-off, hardware and accessories working properly under correct operation.
Q: What kind of service will you provide?
A: We are able to provide the engineering as well as supervising service to guide the installation of our products
Q: Are your products Certificated?Title goes here.
A: Yes, our products are CE certified also we will make our product tested and certificated if you required.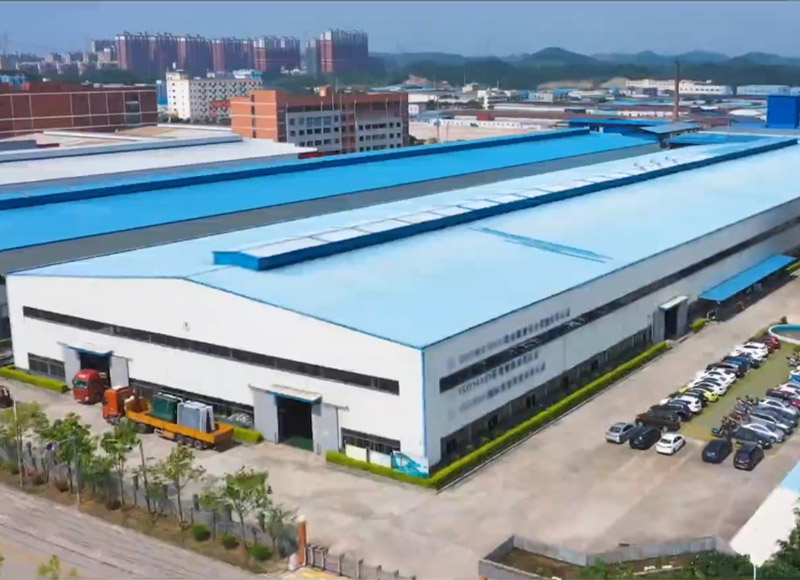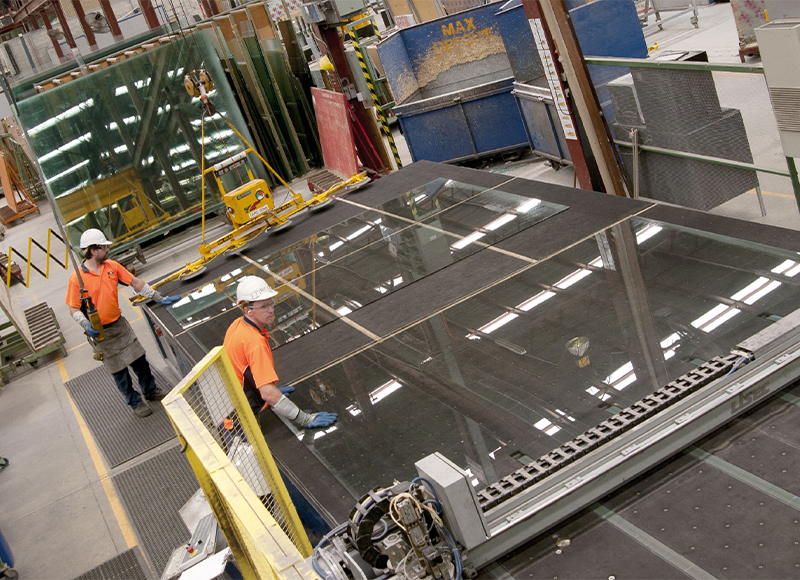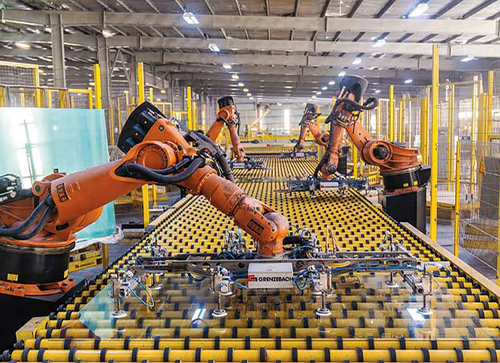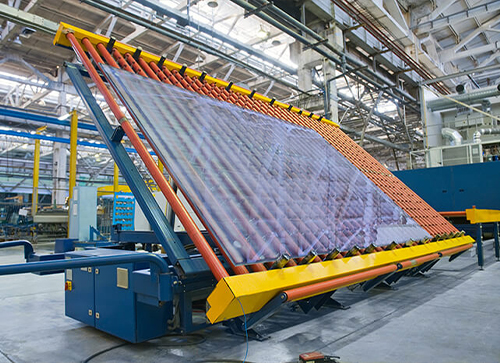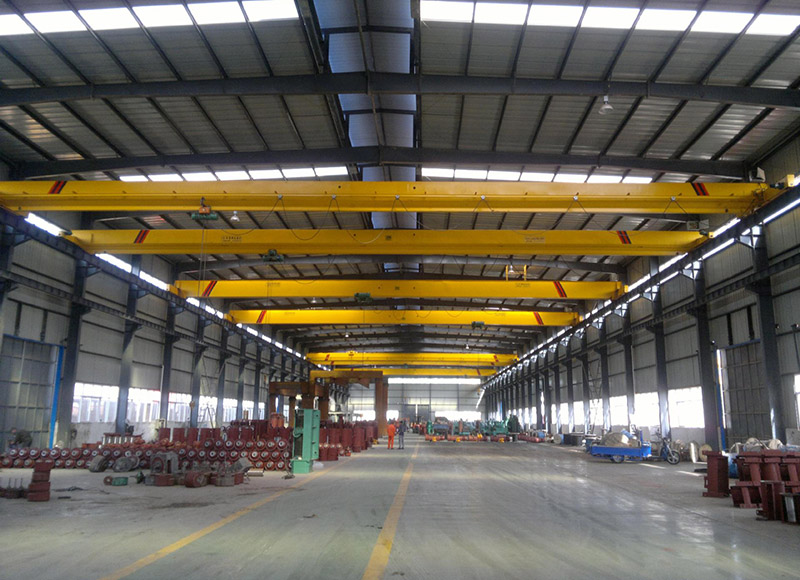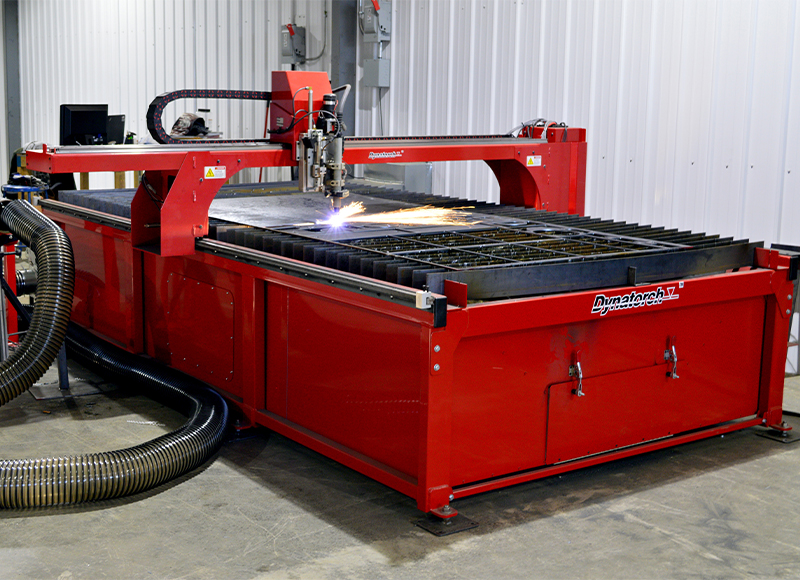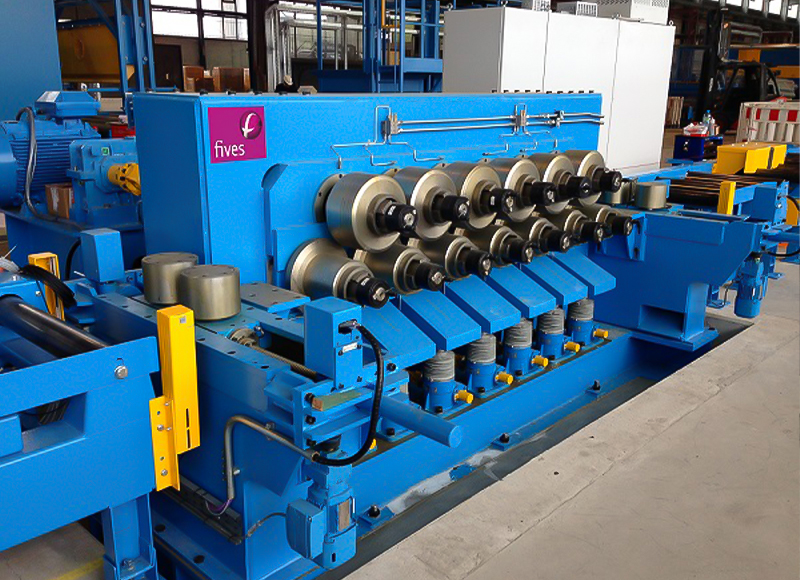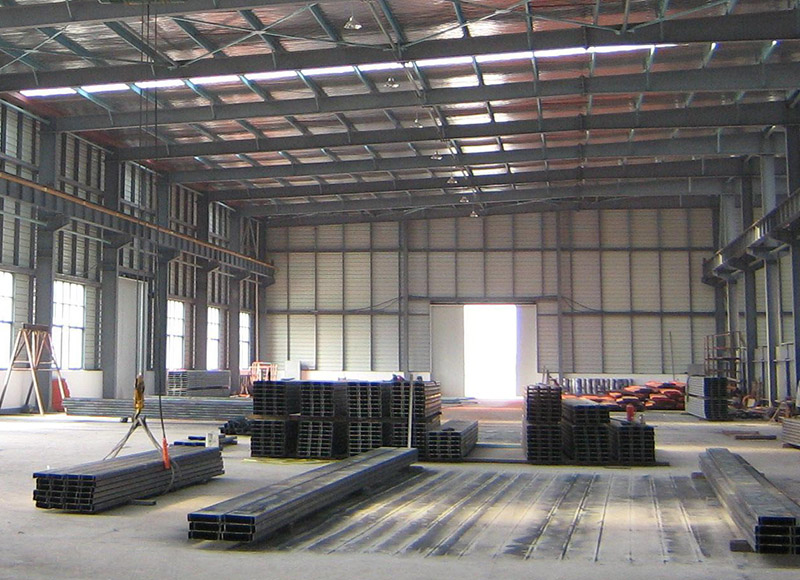 ---
---